To maintain good health you need to live an overall healthy lifestyle by taking part in activities that boost your health. Lifestyle illnesses are currently on the rise globally. The diseases are attributed to poor lifestyle habits such as dieting, lack of exercise, and over indulgence in drugs.
All these lifestyle diseases can be avoided if you take part in activities that promote a healthy lifestyle. One such activity is taking part in sports. Taking part in sporting activities makes you lose extra calories and help maintain your body which leaves you feeling comfortable as well as raising your self-esteem.
Apart from sports interesting gamblers who are on the lookout for sports betting stats, the activity is considered a digital form of medicine that helps maintain your health. Here are the best sports to maintain your health:
Tennis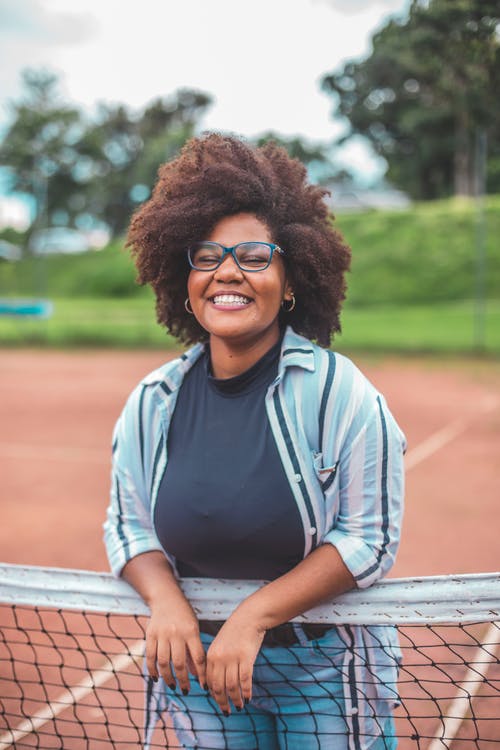 Tennis is undeniably one of the popular sports that greatly maintain your health. Recent studies have shown the unbelievable effects of playing tennis. For instance, it is believed that playing tennis for one hour burns more than six hundred calories in your body. Tennis is a game of coordination that calls for teamwork between the upper and lower body. The pivots and sprints in tennis greatly boost your strength and endurance, which in turn also works on your cardiovascular activity, improving the health of your heart and lungs.
Squash
Squash is one of the common racket games that can maintain your health. Squash is an indoor form of racket game whose overall results in maintaining a healthy lifestyle have proven to be excellent. Squash, unlike other indoor games, is a sport that works on all parts of your body. Squash works on your muscles as well as your cardio. Squash is a fast game that requires high levels of speed and endurance to withstand intense movement while playing. You can choose to play squash alone or invite a friend for a match. This is one sport that guarantees not only many fun but also a calorie-burning sport that leaves you feeling lighter.
Rowing
One of the successful sports to maintain your health is rowing. This is because rowing provides an overall body workout that focuses on exercising most of your body parts. If you are living around a lake, then this should be top of the list of your favorite sports. However, if you do not have access to a water body, you shouldn't be worried. Technology advancements have led to the engineering of a mobile rowing machine. This can be accessed from the gym, and the results are perfectly the same as those of rowing in the lake. Rowing combines both your upper body and lower body giving you the perfect full-body workout. If you are thinking of leading a healthy lifestyle, then rowing is the sport to participate in.
Swimming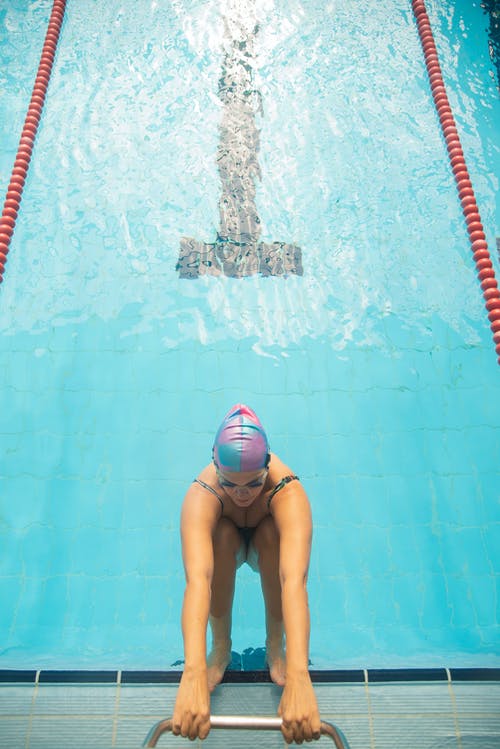 Swimming is one of the most successful sports globally that produces excellent results in maintaining your health. Swimming is among the most popular sports in the world, which cuts across all ages. Swimming is among the exercises that work on all muscles of your body as well as an excellent medicine for cardiovascular health. Swimming both in a recreational setup or a competition level is all-important in maintaining your general health. Swimming generally requires the coordination of both your upper body and lower body as they must move simultaneously for you to swim. This works on all major body muscles as well as relieving stress. Swimming is also an important sport if you are looking to maintain a healthy weight. This is because it burns up unnecessary calories in the body as well as maintaining a healthy heart.
Cycling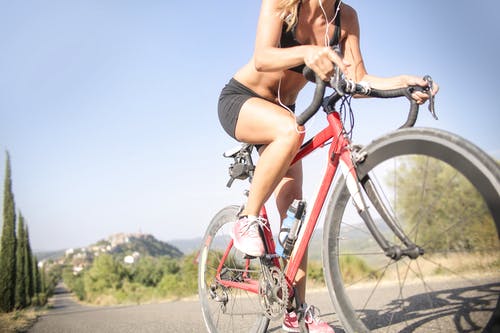 Cycling is an ancient sport whose results in maintaining a healthy lifestyle are remarkable. Riding a bike is one of the full-body exercises that has been proven to strengthen both the upper and lower body. Cycling is also one of the sports that greatly works on your cardiovascular activity, helping you maintain the perfect heart and lungs. An early morning bike riding routine will greatly help in reducing your calories, giving you the perfect body in the long run.
Running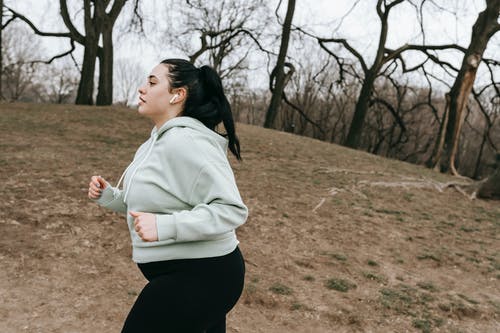 Running is among the oldest sports since the evolution of man. Running is among the easiest but the best sporting activity that works on your full body. Running ensures both your upper and lower body are exercised. This is because running requires endurance from the heart and lungs and stamina and muscle from the legs. Taking an early morning run should be a routine as this goes a long way in ensuring perfect health. Running also helps cut down on calories ensuring you are in your perfect body shape.
Take part in any of these discussed sports to maintain your health.