So many people make a New Year resolution to start the new year with new changes in their ways. Most times, people see the New Year as an opportunity to make up for the errors of the previous years or to start something new that will improve their life's productivity.
For instance, if you have not been reading online reviews before making purchases, you may make reading reviews on Reviewsbird your resolution to boost product satisfaction and get the best quality items in the New Year. There are many other reasons people make resolutions in the New Year, but the challenge most people face is keeping and sticking to them.
Reasons We Make Resolutions
A study showed that 12% of people who make New Year's resolutions are those who felt they achieved their set goals such as keeping a healthy lifestyle, reading online shopping reviews to get the best deals and quality products, giving priority to family, or making outstanding financial decisions.
No matter why you are making your next New Year resolution, here are 5 tips to help you keep and stick to them for reasonable productivity.
Choose a Specific and Achievable Goal
The mistake many people make is bombarding themselves with bulky goals that drain their energy in the first quarter of the year. Instead of complying with unrealistic goals to yourself, go for purposes that are easy to accomplish. 2 to 3 goals are easy to keep because you will have enough time to plan and stick to your goals for the whole year.
Focus on One Goal at a Time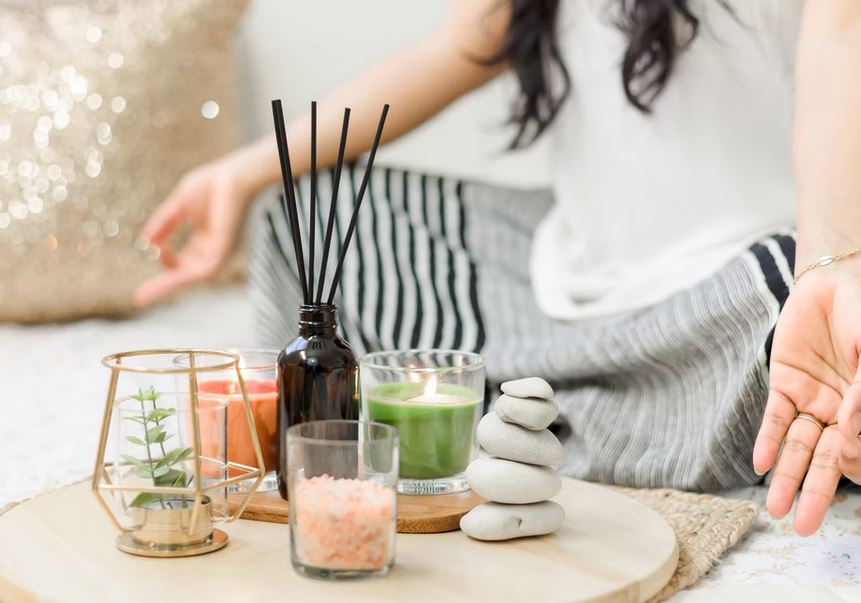 Suppose your set of goals for the New Year includes alternative therapy for your mental health, spending less on unnecessary things, and spending more time with family. In that case, it is essential to take one at a time and focus your energy on it.
Working on too much resolution all at once can be daunting. It is difficult because changing to a new behavior takes time and needs effort. So, focusing on one specific goal makes keeping a resolution much more achievable.
Invest Time Into Planning
It is essential to know what goals you want to set for the New Year and start planning on how to achieve them before the year draws to an end. Don't wait until the last minute to choose your goal. Picking your resolution wisely and putting enough energy into extensive planning to achieve your goal is a good thing to do.
At the beginning of the New Year, you'd feel confident and motivated to keep on and stick to your goals. But as time goes on, and you are faced with the difficulty and discomfort of adapting to your new lifestyle, you feel the urge to give up.
In such moments, you have to sit back and remind yourself why you decided to make a change in the first place and renew your motivation towards achieving your goals.
Avoid Repeating Past Mistakes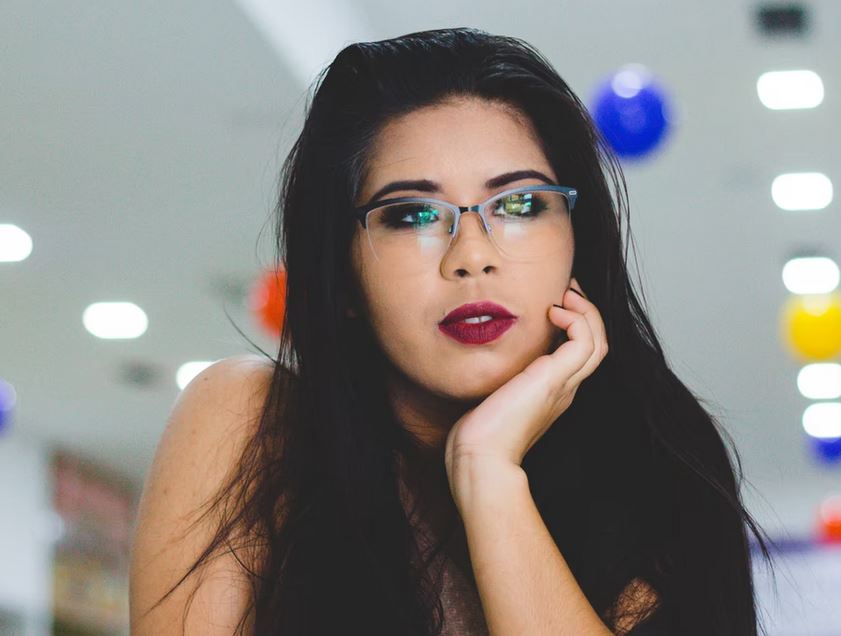 If you are trying the exact resolution you took the previous year, you have to be careful not to repeat the same mistakes that led you not to achieve the goal. Consider taking a different approach, and you will likely see a different result.
Conclusion
As you decide on which behavior you want to change this New Year, remember that what is worth doing is worth doing well. Remember to leave a comment if this article has been helpful to you.