Open the page of any magazine or take a look at the influencers and celebrities on the internet. You are certain to come across the Hollywood smile. It is the perfect smile and inevitable glowing white teeth. Of course, when you see so many influential people with smiles like this, it is easy to assume that it is something everyone should aspire to. Naturally, correcting your teeth can take years and be very expensive. But, teeth whitening is comparatively easy. The question is whether it makes a difference?
The Teeth Whitening Process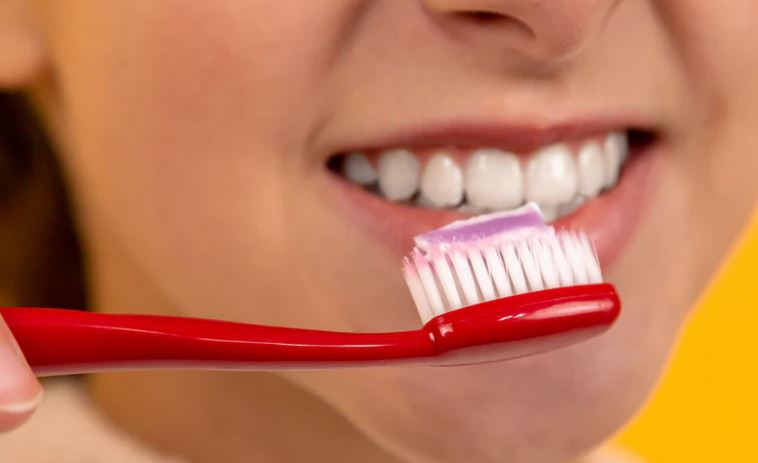 There are several ways in which you can whiten your teeth. The first is to purchase tooth whitening toothpaste and use it daily. These pastes usually have a bleaching product in them, which will gradually whiten your teeth.
However, to get faster results you'll want to see a reputable dentist, such as this dentist Narre Warren. They will use a special plate to apply a tooth whitening compound to your teeth. After it has been applied, they use infrared heat to create a chemical reaction between the paste, oxygen, and the UV rays. Your teeth will instantly go lighter and whiter.
It should be noted that this only works if you have natural teeth with enamel on them. Veneers and crowns won't be affected by the whitening procedure. You need to be aware of this before you start as it may affect the finished look.
Is It Worth It?
Teeth whitening is classified as a cosmetic procedure. This means there is no medical reason why you should have your teeth whitened. However, that doesn't mean the procedure is without benefits. For many people, it is a valuable and worthwhile process.
Once you have had your teeth whitened and you look in the mirror you will instantly be happier with your smile. This means you will be less self-conscious about smiling and be more inclined to smile in a variety of situations.
In fact, you may even go as far as finding scenarios where you can smile instead of avoiding social occasions. In short, having tooth whitening done will mean that you have more confidence and that can make a huge difference to the opportunities you discover.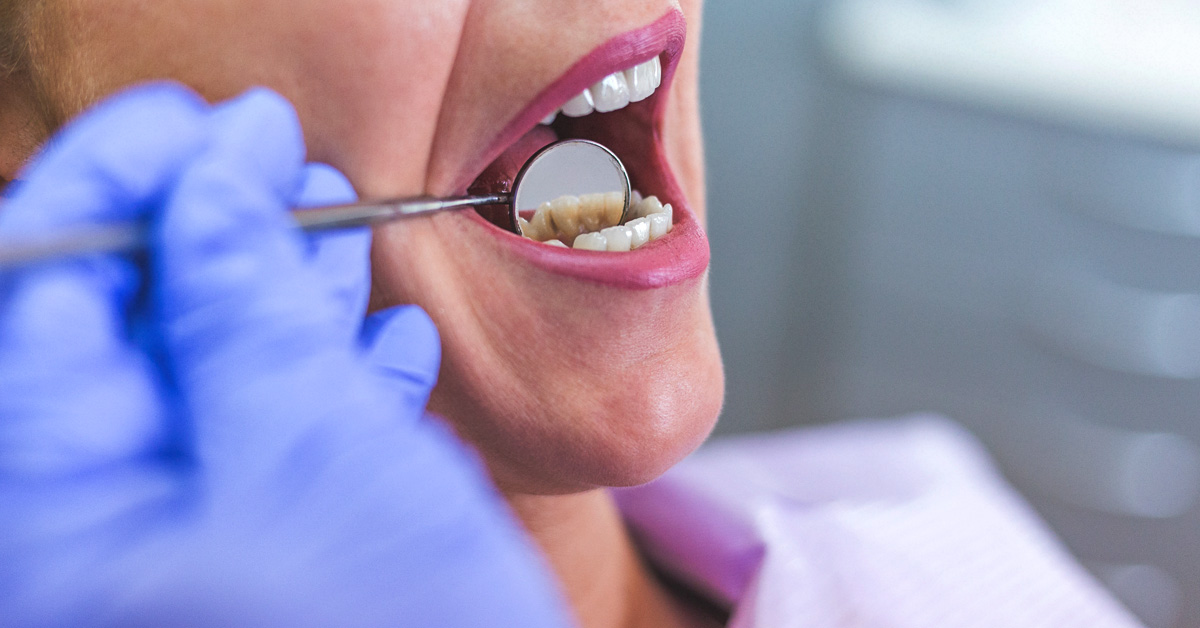 While confidence is the key benefit you will find that people perceive you differently when you have shiny white teeth. Others see you as someone who takes pride in their appearance and may even see you as wealthier or more worldly!
As a result, you'll find that more people talk to you and more opportunities are presented to you.
The Bottom Line
Tooth whitening is a choice, and you will need to have the process repeated regularly. However, once you've experienced it and the changes it can make to your life you'll realize it is something you should have done years ago.
In short, tooth whitening really does make a difference to your life, even if it's not for the reasons you were thinking.