Want to be a cool mom? If your daughter is in the tween years between 9 and 12, forget about it. Parents get less cool and more clueless around that age. It also doesn't help that around that age, kids start getting the notion that they know just about everything that matters.
Keeping up with such details can be difficult when you are faced with bigger challenges in your life. There are stressors and circumstances that take priority over whether you should have picked up double-A or triple-A batteries. Being a single mother compounds those challenges. It is okay to need a little help during these years. It is not uncommon to reach for ever stronger prescription drugs to cope. Fortunately, help with prescription drug abuse is never more than a phone call away. Your tween daughter needs her mother to be fully present.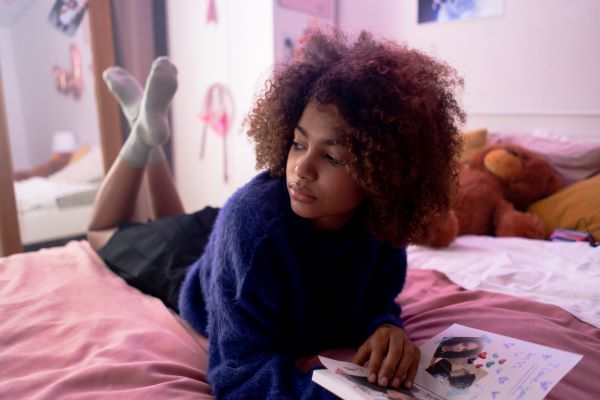 It is also not uncommon for parents to carry on with Santa Clause one year too many. Gift shopping is more difficult because their tastes start to change. You don't want to send your daughter to school with a Dora the Explorer lunch box when she has moved on to Wonder Woman. That's not cool.
You know what else isn't cool? Surprising her with a tech gift that does not fit into the ecosystem she already has is a big no-no. If she has an iPhone, don't give her an Android smartwatch because you could save a few bucks and you thought they were all the same. That is definitely not cool.
So put down that outdated Lego set from last year's hit movie and consider these tech gifts for the holidays.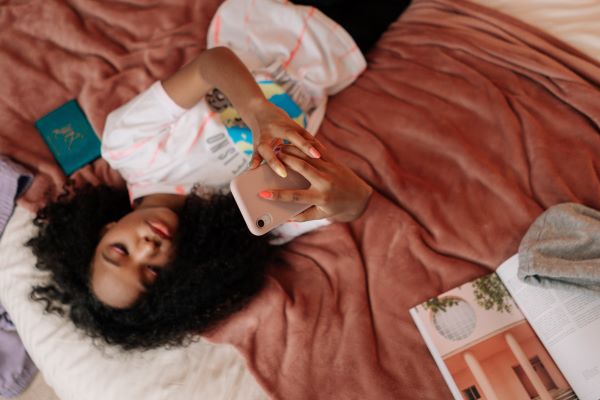 Creative Tech
You can always go for creative holiday gifts for your 11-year old girl. The latest Apple iPad is just $329 and can often be found for $299. To really bring out her creativity, add an Apple Pencil for $99. These tools will not only keep her busy but keep those creative neurons firing at peak levels.
Good Android tablets are a little harder to come by. But Samsung has been making them for a long time and they have been producing stylus input tools longer than Apple. Samsung tablets also tend to run cheaper than iPads. Make your choice based on whether your household is predominately Apple or Android. Beyond that, you can't go wrong with either tablet.
Smart Speaker with Music Subscription
No tween girl would turn down a smart speaker. Amazon makes the most popular speaker on the market. They were first to the game and they have continued to improve their offerings. The Echo fits pretty well into any ecosystem.
If you have privacy concerns about putting a smart speaker made by a retail company in your daughter's bedroom, you are not going to feel any better about a Google speaker, an advertising company. Apple has announced the HomePod mini that will come out in mid-November for just $99. It has Siri integration and works well with Apple Music. If you go with the Echo instead, spring for Amazon's music service. Either way, your daughter is going to love it.
An Audiobook Subscription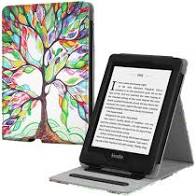 Reading is still just as fundamental today as it was 40 years ago. Books always make great gifts. Technology has made reading more accessible than ever. Audiobooks are one of the best ways to read because someone else does the reading. Instead of listening to music on that new smart speaker, your daughter could be listening to an audiobook.
If your daughter prefers to do the reading herself, get her a Kindle Paper White. They're cheap, easy to use, and have access to the largest digital bookstore in the world.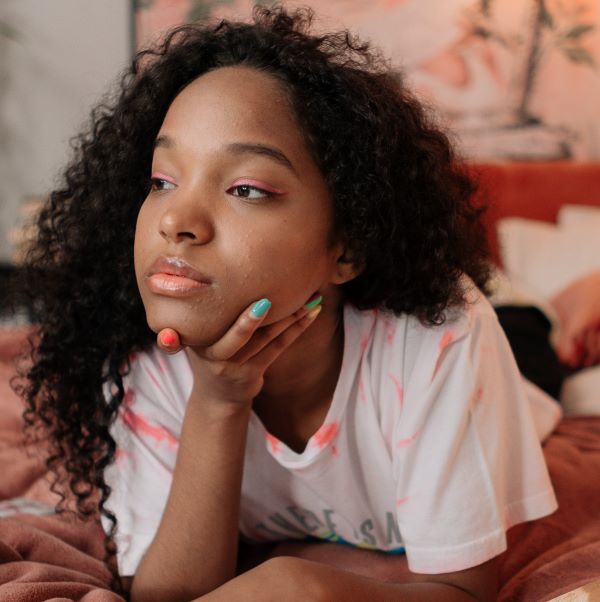 Your daughter will have a whole new set of issues as she crashes into her teen years. Till then, take every opportunity you have to be the cool mom she brags about to all her friends. This holiday season, consider a tablet with a stylus to spark creativity, a smart speaker with a music subscription, or a window (or speaker) into the world of electronic books. Would buying all three of these tech gifts make you cool? It couldn't hurt.