If you often travel for work, you may find yourself feeling slightly burnt out. It happens to even the most experienced business traveler. Fortunately, there are some ways to make your workday easier when traveling for business.
Opt For Furnished Apartments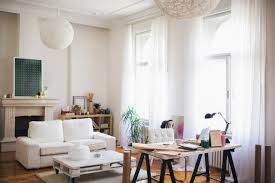 You will be a lot more comfortable if you don't have to stay in a hotel room with limited space and amenities. Make working while traveling easier by opting for furnished apartments instead of hotels. They will allow you many of the luxuries that you enjoy from home. You won't have to feel as if you are having to make sacrifices because you're traveling for business. Having a furnished apartment will keep you from being cooped up in a one-room hotel room during your business travels. You will feel as if you are in a more inviting environment than you would if you were staying at a hotel. Some landlords will perform an FBI background check on potential renters so if you have a criminal record that could impact your renting.
Minimize The Amount Of Time Spent In Airports
Being stuck in an airport is one of the worst parts of traveling. Because of this, it's a good idea to try to minimize your time there. Check-in before you get to the airport, so you don't have to arrive ahead of time. Try to avoid flights that have long layovers so that you won't have to spend a whole lot of time at the airport waiting for your next flight.
Pack Properly For The Plane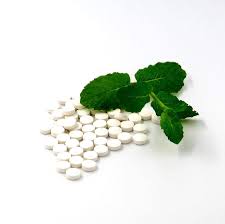 It's all too easy to get bored while flying on a plane. You can keep this from happening by packing the right things in your carry-on luggage. Bring books or magazines that you've wanted to read. Pack a neck pillow so that you can easily take a nap if you are feeling tired or something refreshing like a toothpaste tablet if you are feeling stinky. Download movies or television shows onto your tablet or phone. Don't forget to pack a portable power bank as well that will allow you to charge your phone even while you are on the plane.
Use Video Chat To Keep In Touch With Family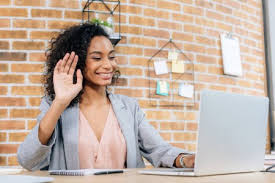 If you travel for business a lot, you may get homesick. You can deal with this by video chatting with your family. Make sure you set up a time to chat with one another when you know that you'll both be available. While you should talk on the phone often as well, video chatting will give you more of a sense of being together even when you may be miles apart from one another. By video chatting often, you won't feel as if you are missing out on what's going on with your kids or significant other.
Do A Little Bit Of Exploring At Each Destination
You don't want to stay stuck in your furnished apartment or hotel room during your downtime. Take some time to explore the city. Go on a tour, or walk around to see the sights. If you only have a limited amount of time, find a nice place to go out to dinner, and go on an evening stroll afterward. By exploring a bit at each destination you visit, you may feel like you are on vacation rather than traveling for business.
If you have to travel for business, it can be tough. However, you can do some things to make it more bearable. By utilizing the tips mentioned above, you can make working easier when you are traveling for business.