Starting Your Own Business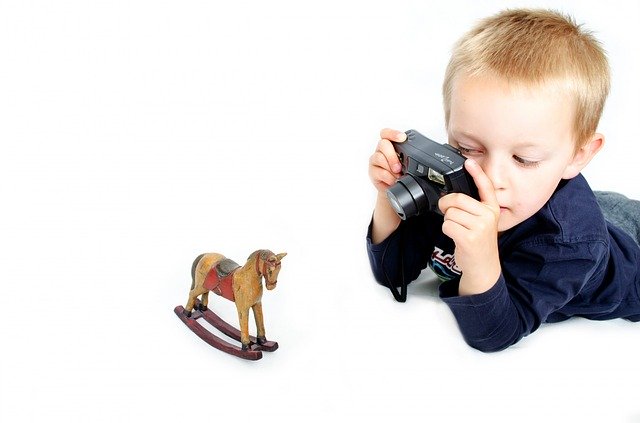 The dream is now real. You are on the verge of accomplishing your lifelong task. You have the opportunity of starting up and owning your own small business. So now what? What comes next?
Business formation is a necessary early step when starting a business. The first thing to do when developing your small business is to create a business plan. This outlines your dream and puts it in visible light. You may need to present this to a small business association or a bank if you want to receive a loan to use as capital or other expenditures to fund the business. When writing your plan, think from the starting point. Will this be a dba or a business with your name on it? Will this be a joint business or a solo operation? Once you have those factors established, you can start to isolate what kind of business you want to operate in.
The Business Plan
The most important piece of starting a small business is the business plan. This will outline what your business is, how you will manage it, and the costs associated with all activities. You will want to include in your business plan a ledger of capital and cash, as well as assets. In addition, the business plan should contain information on the debits and costs of the business. If you need accounting software for this, don't be afraid to invest in a good program to assist you.
For example, if you are in a gym or fitness business then having a gym accounting software is an advantage. Having this software might take the burden off the shoulders from the account department. You can keep track of your overall income, profit/loss, and other business transactions.
The business plan is the tip of the iceberg. From there, you will want to become acquainted with business law and the things you must do to maintain a legally run business. These elements include employment law, business formation and maintenance (which can be done through online services), workers' compensation, child labor, unemployment, posting of legal notices and information, and fair labor standards. The laws that will impact your business are both federal and state. To extend yourself, you may want to take a class in business law or a specific law class designed for small business or entrepreneurship.
Technology In the Small Business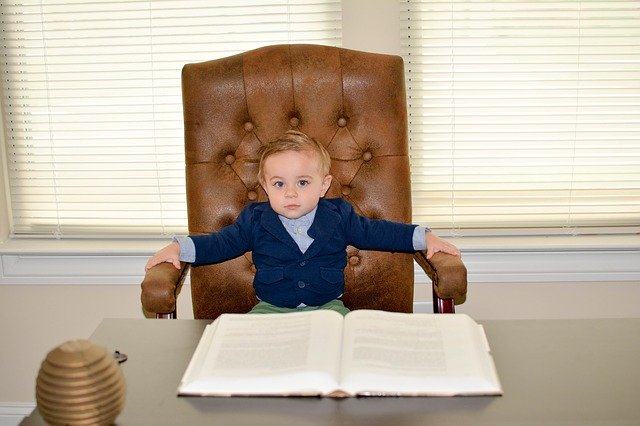 The backbone of your business is how operations will run. Without technology, your business will not stay afloat. It may be demanding to know and understand all the technology you will need to start a business, but the rewards will be a smoother journey. Become familiar with software packages that are designed for small businesses, such as accounting software. These things exist to make your life as a manager and owner easier.
An important part of the business-building process is the development of a website. Unless you are well-versed in the art of website building, you should reach out to a company that will design your website with a domain name and then host it for you. A website with good SEO language will garnish more results on the major search engines and will bring in the customer flow. A strong business will have the correct preparations and strategy, but without a strong technology base, the business will undoubtedly fail.
The SWOT Technique
Strengths. Weaknesses. Opportunities. Threats. This is the SWOT technique and it is designed to identify all dimensions of the business. A business owner should use this to get a good view of what is really happening with their project.
Strengths highlight what is good about the business at a specific moment in time. Are things happening the way they should be? If yes, then the question becomes a why. Why are things happening the way they should be? Find the root cause of why things are happening as they should be and use that information to correct any weaknesses. Opportunities exist, but are they being pursued? If not, why are they not being chased after and used? An example of an opportunity is the lack of advertisement. Is the advertisement plan not good enough? Can it be better? What can be done to improve the advertisement for the business? Lastly, what are the threats to the business? Is it revenue? Is it a competitor? The key issue to look at with threats is how to turn them into opportunities.
Starting your own business can be the most rewarding experience of your life. You will reap the benefits of ownership, flexibility, increased income, and the ability to grow as a person with the business. The challenges are there, but with patience and sensibility, the obstacles can be circumvented and the business can be a successful endeavor.