You're going out of town for business, but things are different this time around. Instead of being gone for a few days, you'll be away from home for several weeks. Though you're excited about expanding your business, preparing for an extended trip presents some challenges. Not only does it mean higher costs and creative packing skills, but balancing traveling for work and taking care of your family. Here is some advice on how to manage and prepare for your extended business trip.
Taking Care of Home
Before you get into the details of your business trip, you must make arrangements for your family. Your family is going to feel the impact of you not being at home. Your absence means that your loved ones will have to pick up the slack. From tending to your children's emotional, physical, and academic needs to running errands and completing household chores, everyday life must continue to operate as usual. Below are a few things you can do to take care of your household.
Talk to Your Family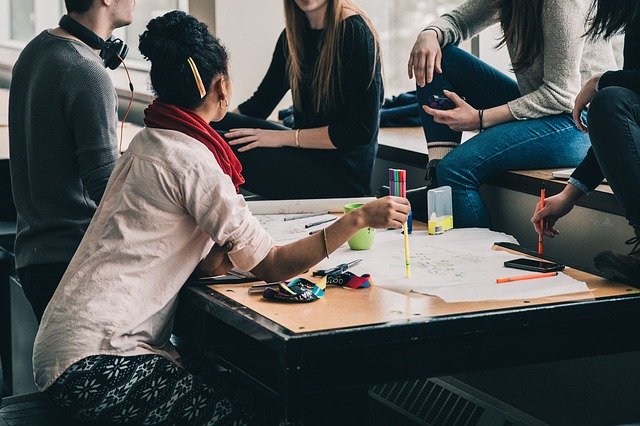 Have a conversation with your loved ones to discuss your extended business trip. Talk to them about why you're going, how long you'll be gone, and what you need from them while you're away. Once you've expressed yourself, allow them to open up about their questions or concerns and provide answers and support when necessary.
Whether you're married, in a relationship, or co-parenting, you must have a separate conversation with your partner. As they will bear the brunt of the load, you want to work with them to devise a plan to ensure things are easy to manage.
Develop a Plan
After talking with your family, it's time to develop a plan to keep things intact. Consider your family's essential needs, including food, clean clothes, household chores, transportation, academic and emotional support. Create a daily schedule that includes morning, afternoon, and evening routines to maintain structure at home.
Assign tasks to your significant other and children like meal prep, homework assistance, and household chores. Enlist the help of friends and family outside of the home to fill in the gaps. Whether you need your parents to watch the kids in the evenings until your partner gets out of work or you need your best friend to pick them up from after-school activities, they will be more than willing to assist while you're away.
Planning Your Extended Stay
Once the home is taken care of, you can work on planning for your extended business trip. As you're likely aware, it's a bit more involved than traveling for a weekend. Therefore, you'll want to keep these tips in mind.
Look for Furnished Apartments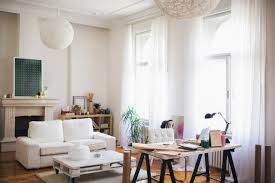 Staying in a hotel for more than a few days can get inconvenient and expensive. Hotels fit for business professionals often charge a considerable amount per night. Hotel guests often have no choice but to order room service or takeout, which quickly adds up. Not to mention the fancy furniture and limited amenities can cause anyone to get homesick.
Whether you're doing business in New York City, Chicago, or San Francisco, renting a furnished apartment is ideal. They are more affordable and come with convenient amenities and services for business travelers. For a low monthly rate, temporary residents get a place to stay equipped with comfortable home furnishings, a full kitchen, an in-unit washer and dryer, other everyday essentials.
Get Creative With Packing
Overpacking is expensive and inconvenient when traveling for work. Be that as it may, you don't want to leave out essentials that can throw a monkey-wrench in your business trip. While it's going to require a bit of creativity, here are some suggestions on how to pack.
Pack your driver's license, passport, work visa, credit cards, and cash
Don't overlook the importance of any vital business-related paperwork.
Make sure you have a laptop, tablet, or smartphone to work with and any chargers, adapters, or batteries.
When packing clothes, keep it simple by sticking to neutral colors and solid items that can be mixed and matched to make multiple outfits.
While hotels and furnished apartments provide basic toiletries, be sure that you've packed any medications, supplements, or other essentials you might need while you're away.
Sometimes traveling for business is vital to your continued growth and success. However, when you're away from home for an extended period, the challenges of work-life balance are multiplied. Fortunately, practical solutions such as those discussed above can make things easier for you and your family.