Female-owned businesses provide significant support to the Canadian economy. According to the national entrepreneur community Startup Canada, women entrepreneurs contribute $148 billion every year. These female-led businesses also employ 1.5 million Canadians all over the country. But like any other enterprise, females also deal with different challenges when running their businesses. They need to maximize their profits and increase their savings. One possible way to cut down on operational costs is investing in business vehicles. While this requires business owners to shell out a significant amount of money, they will find many advantages of owning a company car. If you are still thinking about investing in business vehicles, here are the useful benefits that could help make your decision.
Reduce Operational Costs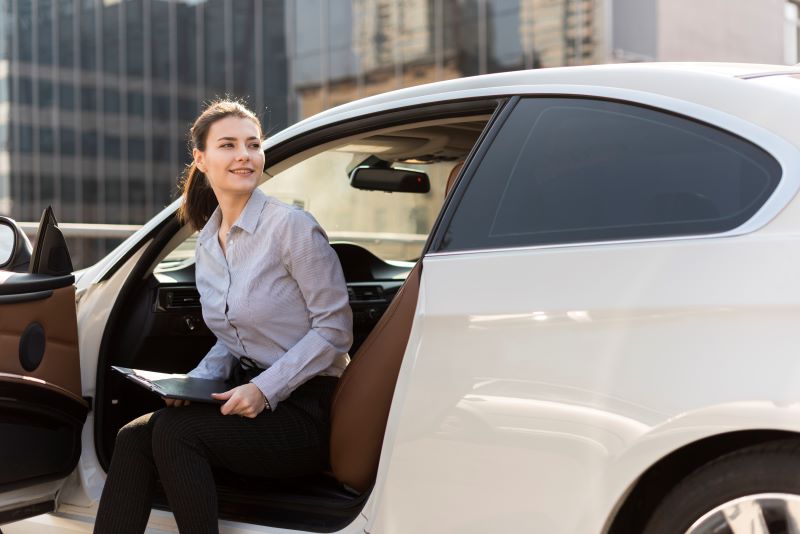 One of the most remarkable impacts of having a business car is cutting the company's overhead costs. If you will buy or lease your business car, you no longer have to rely on hiring delivery personnel to do your errands. You can also avoid spending on public transit that are often unreliable. By owning a business car, you will cut down on expensive delivery or transportation fees to bring your products or staff from one location to another.
Multiple Opportunities For Various Uses
Aside from delivering goods and services, your business vehicle can also serve plenty of purposes. At the moment, owning a car rental service is one of the most lucrative business opportunities in different parts of the world. All you'll need to do is choose the right car for your company to turn into a business vehicle. This can be achieved by comparing different models in today's market.
Depending on the model of the vehicle, you can also turn your business car into a service car for your employees. It may also help you carry larger items if you buy a large vehicle. You may also offer it as a vehicle for hire for other businesses to maximize your investment.
Save Time On Deliveries And Acquisitions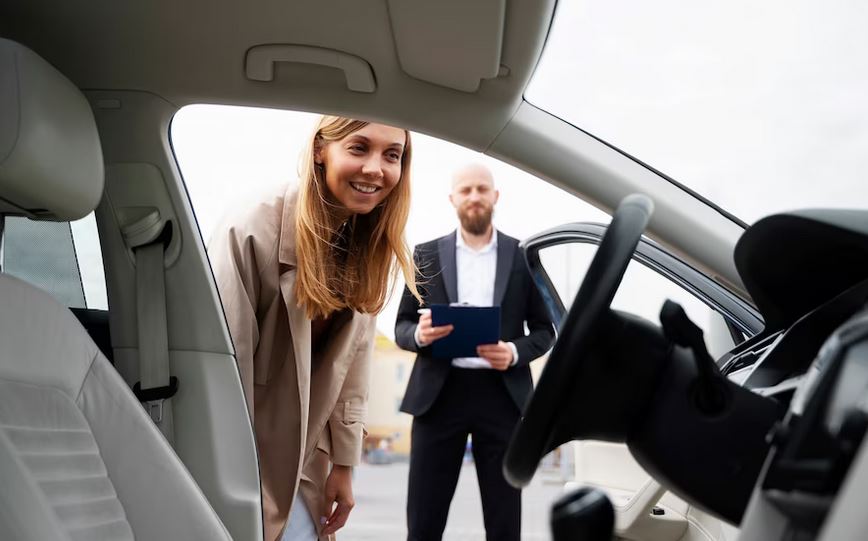 For time-sensitive businesses, it is very essential to deliver your goods or services on time. Therefore, using public transportation or bulk delivery services can get counterproductive. If your company has its own business vehicle, your deliverables will reach its destination right on the dot. It does not have to make pit stops at any point. If it will head straight to the designated place, your clients' waiting time can get reduced significantly.
Buying a vehicle for your company requires you to spend a significant amount of money. But because of the different benefits that your business can enjoy, each cent spent on the vehicle can make it all worthwhile. These benefits will eventually help you save more money in the long run.