Now that you've shared your engagement news with your families, everyone wants to pitch in to make your wedding day special. However, none are as enthusiastic as your mom. It seems she's been planning this wedding for you in her head since you were a little girl, and you dread she'll take over. While you're grateful that she's offered, it's your day and you want to be in charge of most of the wedding planning. Instead of excluding your mom altogether, you can use these tips below to make her feel more involved.
What is She Best At?
When deciding how you'll include your mom in the wedding planning consider her personal and professional skills. Are there things she's really good at that would be a benefit? If she's always picked nice flowers, for example, you might ask her to help you choose the arrangements for the reception centerpieces or bridal bouquets. If she is good with money, perhaps you could ask her to help you manage the budget. Giving her things she's good at will only work in your favor and will allow her to stand out and make you feel proud.
If there's one place you've got to take mom while planning your wedding it's to look at some dresses. Every mother dreams of the day she gets to help her little girl choose the perfect wedding dress to walk down the aisle in. You can schedule a date for just you and mom or you can make it a girl's trip and invite the entire bridal party. This will allow your mother to get acquainted with the other girls and feel more like she's apart of your big day.
Sparkling Wedding Sparkler Touches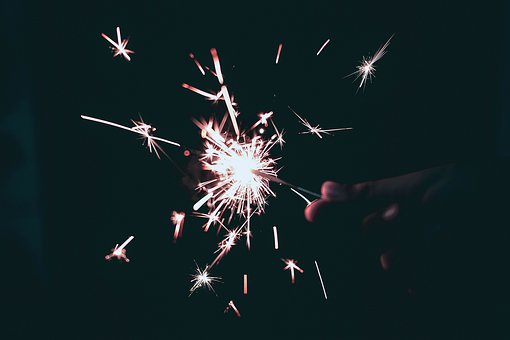 While you may want to choose the colors and theme on your own, your mother may be able to help you add some finishing touches to your ceremony and reception decor. For instance, if you were interested in having everyone hold wedding sparklers after the ceremony ends you can put her in charge of planning the exit. Finding sparklers for weddings is not only easy, but very affordable.
This is a great activity for the bride and mother to partake and you can start by choosing which size wedding sparkler to purchase. Next you will want to plan on how to exit with your sparklers. Adding sparklers to your wedding allows you to even add sparkler tags to dress up your wedding exit. Your mother could help decorate your sparklers for the wedding night with many DIY designs. Wedding sparklers are a no-brainier and a great way to include your mother in on the fun!
Rehearsal Dinner
The rehearsal dinner is the "practice wedding day". If you'd love to take a weight off your shoulders, this would be the perfect task for your mother to handle. Since it doesn't have to have much to do with the theme of your wedding day, she can have fun choosing her own colors and bringing her own ideas to the table. You can let her choose the decor, and even send out the invitations.  It would be like her own mini wedding that she got to plan on her own especially for her daughter.
How to Choose Chair Covers for Your Special Event
Seating is one of the most essential parts of your big day. Choosing the perfect color for your chair covers, table linens, and table overlays is critical. Your mother will delight in picking out the table and chair covers for your special day. With so many options available it will take the stress off of you.
Wine and Cake Tastings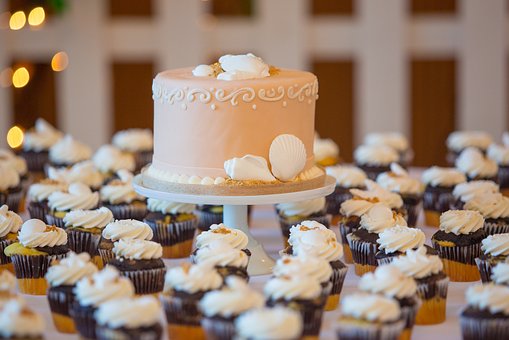 Is mom a great cook? Does she indulge in wine from time to time? If so, you'll want her to tag along with you on the wine and cake tastings. Her experience with cooking and your personal interests can help you to narrow down your selections to choose options best for your wedding day. If your fiance wants to be involved, however, the two of you should try some things first and then invite mom along for the final decision that way everyone has had some input.
Bridal Party Gifts
Moms are always great gift givers. If you're not sure how she can help out with your wedding planning, considering asking her to select the gifts for your bridal party. She might opt to give them pictures of the married couple, jewelry, or gift certificates to the spa. Whichever gifts she chooses, your girls will absolutely love them and mom will be proud she was a part of it.
Your mom wants very much to be a part of your wedding planning. If you would prefer to do a bulk of the planning yourself, find some ways for her to be involved without taking over. Instead of avoiding her, it is best instead to give her an assignment that is closely matched to her skill set and interests. She'll take pride in knowing she was able to help make her baby girl's day one to remember.