Buying an anniversary present for the man in your life can be a tricky endeavor, regardless of the type of man he is. After all, men are a challenging bunch. And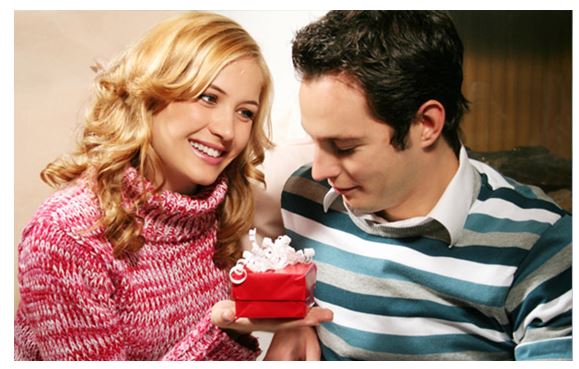 while it's popular to accept the modern premise that men are from Mars, women are from Venus, it might be time to bring such theories down to Earth. While men and women share a lot of similar traits, men can be just as difficult to shop for as women. If you're married, you know what a challenge it can be at times to come up with anniversary gift ideas. We can all be a bit clueless as to what to buy our husband. Be sure to check our list and seek the best wedding anniversary gifts for husband to celebrate your special day. But before we do that, let's look at the man you are married to and the type of husband he is.
Hardworking Husband
Your husband never gives up when working towards his ambitions. He works hard to provide your family financial support, no matter what circumstances come his way. He instills this same value in your children.
Penny Pincher Husband
He doesn't think of himself as a penny pincher, but he is so frugal that you feel irresponsible by comparison. On your first date he used a coupon, and on your first year anniversary he bought you a set of oven mitts.
Nice Husband
The saying is that nice guys finish last, but, to be honest, that's just something men tell themselves. Your husband is genuinely thoughtful, caring and widely adored. He is everyone's best friend and he has many female friends who think of him as a brother.
Family Man
The family man is a man who's loving, caring and always puts his family first.
The Generous Husband
Your husband is always putting others before himself and gives a helping hand to those in need. If your husband is always showering you with generous gifts, then maybe it's time for you to repay the favor. Jewellery and watches are excellent ways of expressing your appreciation to your husband on your anniversary.
The Godly Husband
This husband leads his family. He has surrender his life to God and his faith is strong. His family is top priority in time, energy, and focus.  He is equally responsible for his children. He follows God's command to cherish his wife and lead his family.
The Passionate & Romantic Husband
He is a hopeless romantic. When it is cold outside his jacket is your jacket. He doesn't mind staying home with you on a a Friday night cuddling on the couch, when he could of be out with the guys at the pub catching the hockey game on the big screen.  No matter how busy his day is he always makes time for you. He is not afraid to express his feelings and he surprises you with little gestures.
5 Anniversary gift ideas for him
Get him to throw out those ratty tees from college and replace it with a new tee. We shop snorgtees.com.
80's candy was the best. He'll love a gift of retro candy.
 If his cell phone is his best friend, next to you, then why not invest in a personalized cell phone case or a wireless bluetooth headset.
Add a little spice to your relationship by creating a custom book of coupons via lovecoups.com.
Why not buy him a new watch, so he will have no reason for being late.

Shopping for your Husband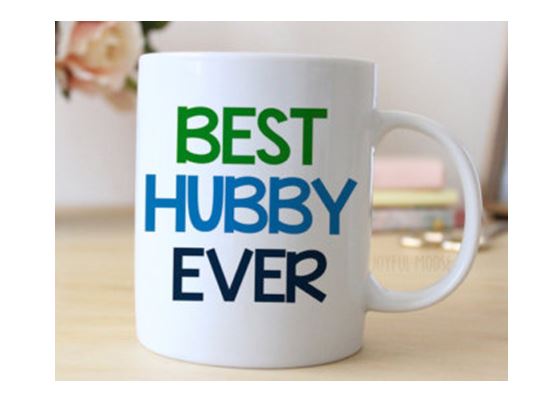 Ladies, choose your wedding anniversary gifts, be it traditional or modern and let him know what he truly means to you. Deep down all men want to be spoiled, regardless of the type of man he is and there's no better opportunity to treat him than on your anniversary. Whether you've been married so long that you can finish each other sentences, or you're simply looking for a little token to commemorate your first month of marriage, there are plenty of choices.