Timeshares are incredibly popular, and there are currently more than 1,500 timeshare resorts across the US. If you're looking for a timeshare, you don't want to rush things. They can present great vacation opportunities, but not all timeshares work in the same way.
Many people don't realize that there are different types of timeshares, and you might come across the term "right to use" in your search. It's important to understand the different types available so that you can determine which one is best suited to your lifestyle.
So what is the right to use a timeshare? Keep reading to find out.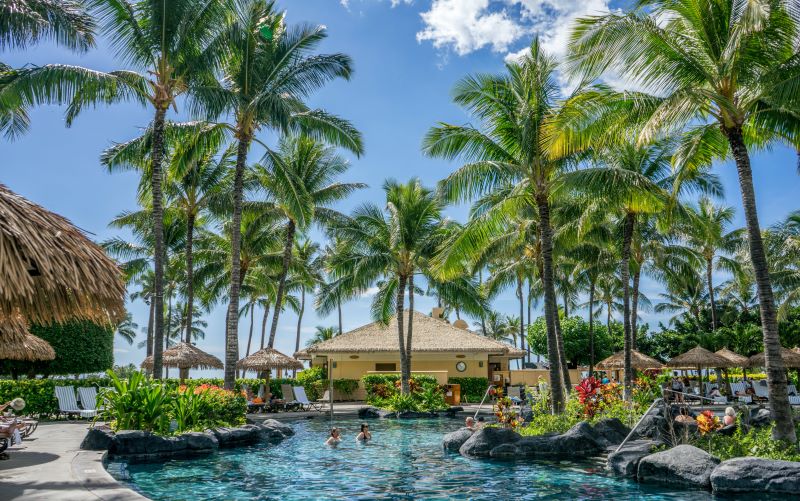 Types of Right-to-Use Timeshares
A right to use a timeshare is one that you have the right to occupy. Your occupation can be based on either a deed or points, and both have benefits and drawbacks.
Deeded Right to Use Timeshares
If you invest in a deeded right to own a timeshare, you'll have a deed that's set to expire on a specified date. You'll have a set week (or multiple weeks) that you can stay at your timeshare each year. With the most deeded right-to-use timeshares, you can stay at other resorts using vacation exchange through RCI.
Points-Based Right to Use Timeshares
Most right-to-use timeshare contracts are for points-based timeshares. With these, an owner purchases points which can then be used at various timeshare resorts.
As a timeshare owner, you can use your points to book out different periods in the year depending on what's available. This applies to both your resort and others.
The Benefits of a Right to Use Timeshare
Most people are hesitant when it comes to investing in timeshares. With that being said, there are several advantages to owning one.
Initial Purchase Price
In general, right-to-use timeshares are less expensive than perpetual ownership. Note that this can vary depending on the timeshare in question. If you decide you want to sell, a timeshare title transfer service can prove very helpful.
Maintenance Fees
With a deeded right to own a timeshare, you know the exact date your ownership will end. On this day, you also won't need to pay any more maintenance fees.
This can be a bonus for people who like to have an exit strategy in place. You won't have to worry about the hassle of trying to sell your timeshare when you decide you don't want it anymore.
Flexibility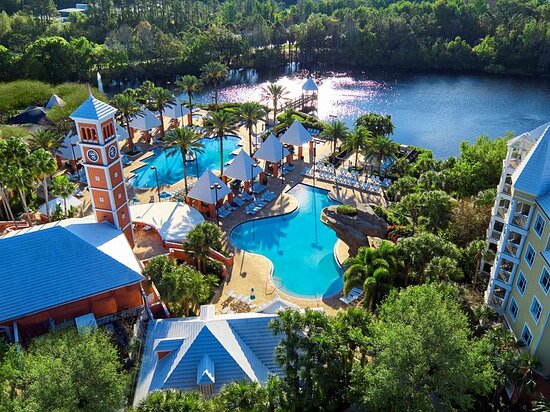 With a points-based right-to-use timeshare, you're not restricted to a single resort. You can explore various locations, which is ideal for people who like to experience new places.
Should You Get a Right to Use Timeshare?
There are many benefits to investing in a right-to-use timeshare. Just make sure you don't rush your decision -take your time considering your options first. This will help you settle on something that's right for you.
For more informative articles, check out some of our other blog posts.