Most people aspire to own a home. It's where many cherished memories are created. Each corner tells a story, and every room echoes with memories. Yet, like anything else, homes need a touch of love and care now and then. The roof is one of a house's most crucial yet overlooked parts that needs attention. Why is the roof so important? A roof isn't just a bunch of shingles and nails. It's what keeps everyone safe, warm, and dry. When the time comes for a roof replacement, some preparatory steps can ensure a smooth transition.
Planning is Key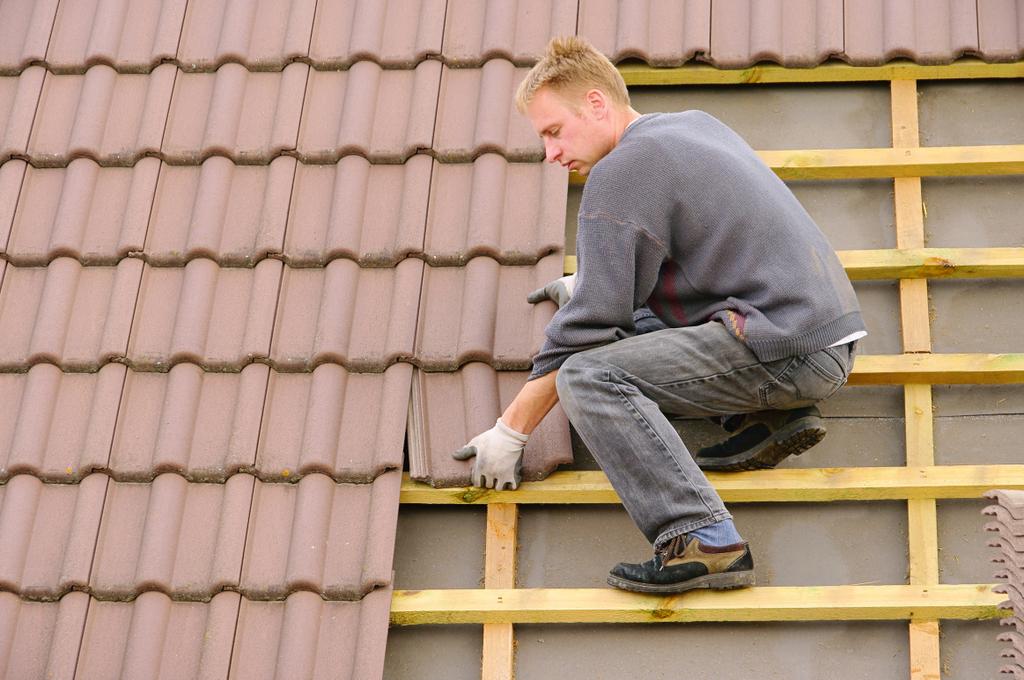 It's a big decision, replacing that roof. It's not just about picking a pretty color or finding a good deal. Proper planning can make a difference between a headache and a seamless experience. Now, where to begin?
Research – Everyone's got that friend who swears by their handyman, but sometimes, it's better to leave specific jobs to the pros. Seek out local professional roofers with a solid reputation. Websites, reviews, and personal recommendations can provide valuable insights.
Budgeting – Let's be honest; roof replacement doesn't come cheap. Yet having a budget helps in keeping things in perspective. Factoring in unexpected costs is also a smart move.
Know the Roofing Materials
What's overhead is about more than just utility. The roof can add to the charm of a house. A mismatch, however, can stick out like a sore thumb. Understand the options available:
Asphalt Shingles: These are popular due to their durability and affordability. They come in various styles and can match numerous house designs.
Metal Roofs: While a tad more expensive, they're long-lasting and can give homes a sleek look.
Tile and Slate: These are the materials to consider if aiming for an elegant, classic appeal. They're on the pricier side but exude sheer luxury.
Wood Shingles or Shakes: A touch of rustic elegance. These materials are made from cedar, redwood, or pine and offer a unique aesthetic appeal. Though they provide excellent insulation, they require regular maintenance to prevent decay and protect against fire.
Rubber Roofing: Eco-friendly and efficient. Rubber roofs are made from recycled tires, sawdust, and slate dust, which are durable and energy-efficient, helping reduce cooling costs. They often mimic the look of more traditional materials but at a fraction of the weight and cost.
Prepping the Home
The roofers are coming; it's exciting, but there's work to be done. The home needs to be ready:
Secure Fragile Items: Vibrations from roof work can shake the house. Secure breakables or move them to a safe place.
Clear the Perimeter: The area around the house should be free from cars, toys, and garden decorations. It provides the workers with a clear space and prevents potential damage.
Speak to Neighbors: A heads-up is always appreciated. Informing the neighbors about the upcoming work is not just courteous, but it also ensures understanding in case of minor disruptions.
Conclusion
Change, while inevitable, doesn't have to be painful. Roof replacement is no exception. With careful planning, research, and home prep, that new roof can be up without a hitch. The home deserves the best. After all the laughter, tears, and memories, it's the least that can be done.