Very often, homeowners treat their outside space almost as an afterthought and fail to take advantage of the considerable benefits and aesthetic appeal a garden can offer. However, when you consider that the space around your home is one of the first things most people will see when they visit, it's clear you should spend a little time and effort making it looking as inviting as possible.
Below are just a few ideas for how you can improve the appeal of your garden and the exterior of your home to make both appear more inviting.
Set the mood with some creative lighting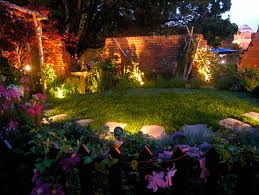 Getting creative with lighting is one of the quickest, easiest and cheapest ways to entirely transform the mood and impression your garden creates. Adding light features to walls, illuminating pathways, or using lighting in different zones of your outside space will immediately change the overall feeling it instills. Visiting your local garden center should give you some ideas, or you could consult with a specialist outdoor lighting company like the Texas Water Baron that offers professional help with outdoor lighting installation in the Houston area.
Create a zoned seating area with comfortable furniture
Too often, people think of their outside space as completely separate from their homes when if used properly, there's no reason you can't use your garden as an extension of your living space. Creating a comfortable seating area with durable sofas, cushions and chairs will see you living outside considerably more and using your garden to much greater effect. Also, adding a cooking zone with a barbecue and perhaps some small units will allow you to spend even more time outdoors. With the right outdoor cooking equipment like an infrared grill, you'll have a perfect space outside for social gatherings and events.
Adding a pathway – and lighting it well
If you want your garden to flow well and make it feel more comfortable, you should consider adding a pathway linking your house to your new seating area. Also, getting creative with pathway lighting is another great way to add your personal sense of style and flair to your outside space.
Cover your walls in creepers
If your walls are a little run down or perhaps not quite as bright as they used to be, rather than defaulting to paint, why not consider growing creepers to give your garden a greater sense of it being alive? Creepers can also be used on your home's masonry to give it a lift.
If you do decide to paint, don't be afraid to add a splash of color
If you live in a modern suburban estate, your house will likely look almost identical to all those around it – or, at very least, appear similar in many regards. If you want to make a statement and add a touch of individuality to your home, consider going bold by adding some color to your home's stonework or the walls in your garden.
Make a connection between garden and home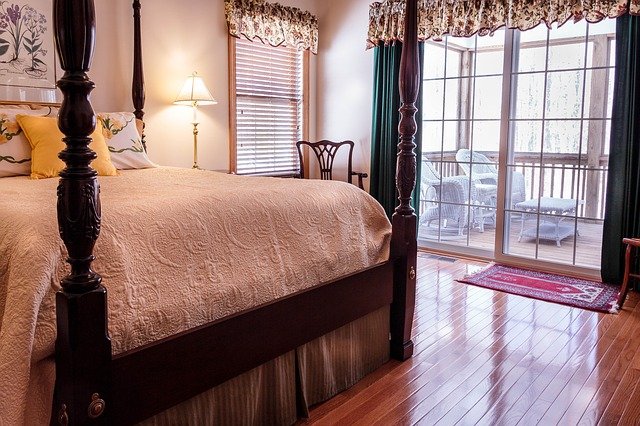 There are many ways to bring the indoors outdoors but adding a visible connection between your garden and your home is one of the easiest methods of making the spaces feel as though they flow together as one. Consider adding sliding patio doors to your kitchen or living room – or even look at adding a conservatory to help accentuate your outdoor space and make it more livable.
Add a hammock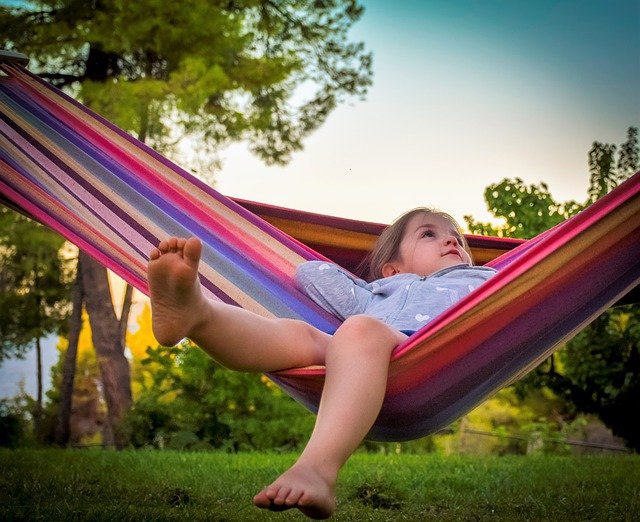 For the ultimate outdoor luxury and comfort, think about adding a hammock in a prominent place in your garden. You could even design it such that it becomes a focal point in an otherwise unused space.
Get creative with planters and plant boxes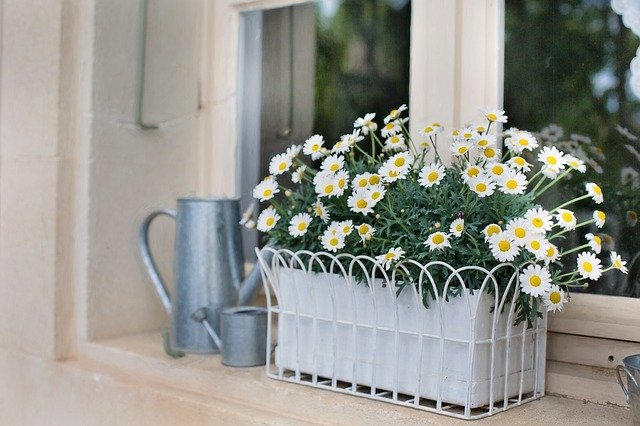 Sure, you could visit a garden center and buy traditional planters or plant boxes, but where's the fun and originality in that? Rather, look around your home for old items you no longer use and put them to good use as planters or plant boxes. Like old drawers or a new wheelbarrow, items can make a real statement when put to better use as an innovative plant box.
Spend evenings in comfort by adding a firepit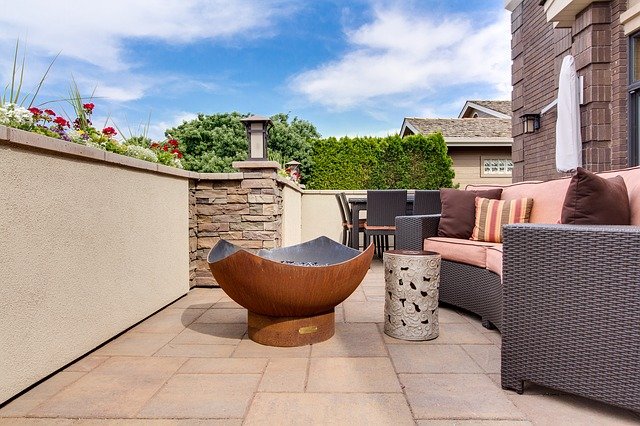 If there's one thing that's sure to get you spending more time outside – particularly at night – it's adding a firepit. Not only does an outdoor fire look great at night, but copper fire pits will also keep you warm as the temperature drops – and you could even use it to toast marshmallows, etc.
The take out
Many of us don't make the most of our outside space because we can tend to think of the indoors and outdoors is completely separate from one another. However, just taking a few simple steps like those noted above could see you transform your garden into a homely and comfortable space that will prove a useful additional space to your home.