Meeting new people and exploring romantic connections have become easier with the evolution of dating sites. Australia is no exception to this trend, and various platforms have gained substantial popularity within the country. Here, we offer an insightful review of some of the most trending dating sites in Australia.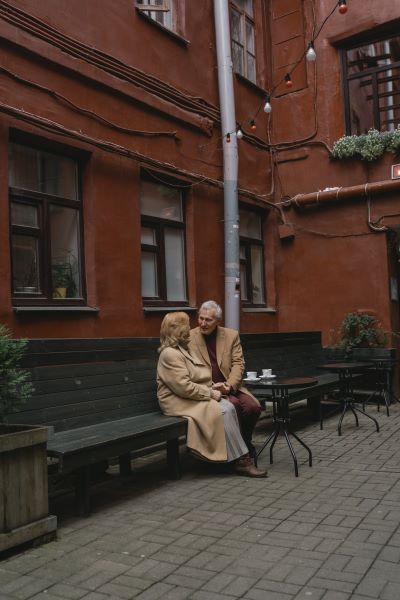 RSVP
Next up is RSVP – an established player in the Australian online dating landscape. What sets RSVP apart is its extensive user base, catering to diverse age groups, preferences, and lifestyles. The site utilizes an advanced search system, allowing users to narrow down potential matches based on intricate details. This focus on personalized matchmaking makes RSVP a go-to platform for Australians in search of love.
Key Features of RSVP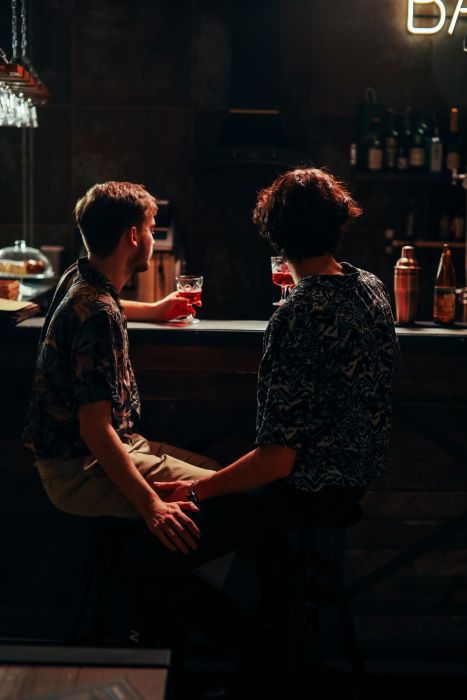 RSVP is renowned for its commitment to user safety. It has a rigorous profile verification system, which minimizes the risk of encountering fraudulent profiles. The site also provides flexible membership options, catering to different budget requirements.
OkCupid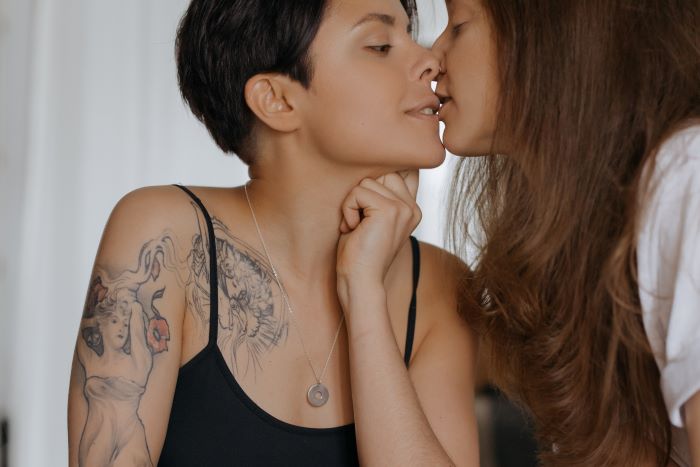 OkCupid is another platform that Australians are embracing enthusiastically. A haven for the open-minded, OkCupid celebrates diversity in all its forms. The site's robust algorithm bases match a comprehensive range of personal preferences and interests.
Highlighting Diversity with OkCupid
OkCupid's commitment to inclusivity is reflected in its numerous gender identity and sexual orientation options, making it an excellent choice for members of the LGBTQ+ community. The site has gained widespread acclaim for this feature, along with its insightful questions aimed at understanding users' perspectives on a wide array of topics.
eHarmony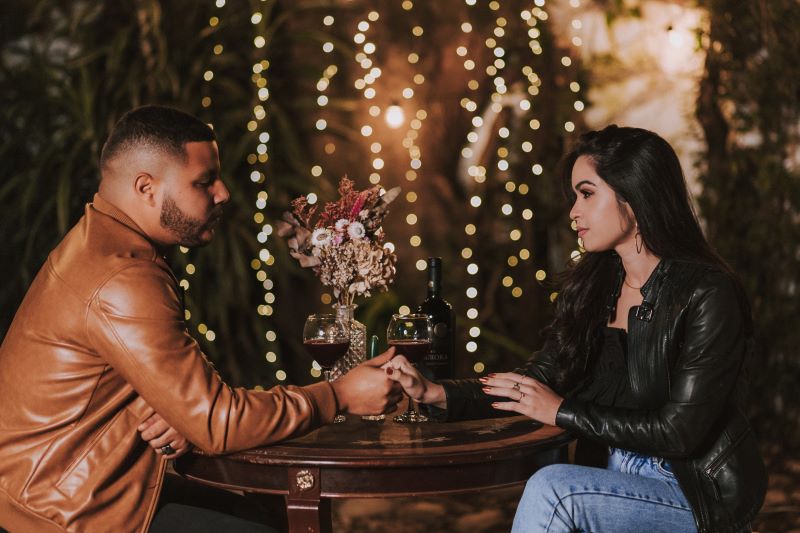 eHarmony, a dating site renowned worldwide, is also prominent in Australia. Known for its emphasis on compatibility, eHarmony has a detailed questionnaire for all its users. The site uses this information to suggest potential matches, focusing on long-term relationship potential rather than fleeting attraction.
Prioritizing Compatibility with eHarmony
eHarmony takes the guesswork out of finding a compatible partner. Its matching algorithm prioritizes compatibility, making the dating process less about chance and more about shared values. By focusing on deeper aspects of compatibility, eHarmony increases the odds of lasting connections among its users.
Bumble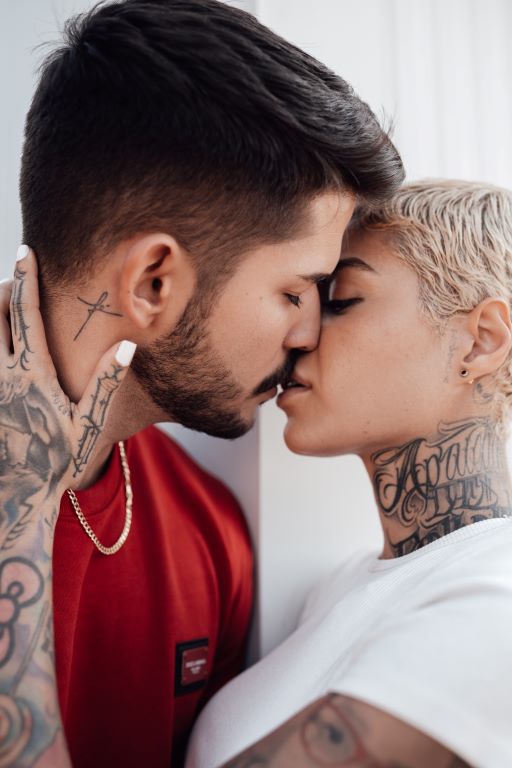 Last but not least, Bumble has gained momentum in Australia. Bumble empowers women to make the first move, turning traditional dating norms on their heads. This gender dynamics flip has resonated with Australians, especially those seeking a break from traditional roles.
Women Power with Bumble
Bumble's distinctive feature, allowing women to initiate conversations, has made it a popular choice among female Australian users. This approach not only fosters respect but also ensures a safer online dating environment.
The Australian online dating scene is diverse, with platforms catering to various relationship types and preferences. While Seeking Arrangement offers a space for honest discussions about expectations, RSVP and OkCupid ensure a tailored matchmaking experience. Meanwhile, eHarmony concentrates on long-term compatibility, and Bumble encourages women to take charge.
In conclusion, when exploring online dating in Australia, there are plenty of options to choose from. Each site has its unique features and caters to different relationship expectations. Therefore, it's important for prospective users to understand what they are looking for and choose a platform that aligns with their needs. Remember, it's all about finding a site that best suits your preferences and dating goals.
Additional Considerations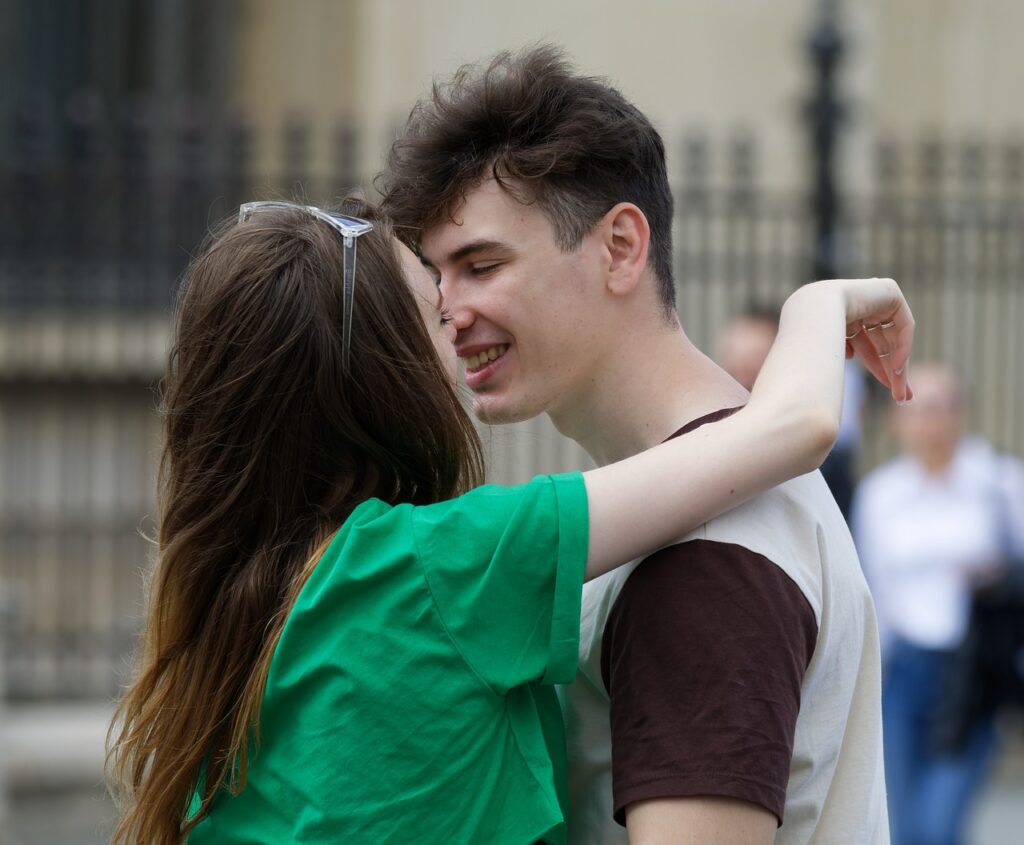 While exploring these platforms, it's vital to bear in mind the significance of online safety. Always protect your personal information, and don't rush into sharing sensitive details until you're comfortable. It's also advisable to meet in public places when you decide to take the relationship offline.
The Advent of Niche Dating Sites
One noteworthy trend in the Australian online dating scene is the advent of niche dating sites. These platforms cater to specific groups, whether it's based on lifestyle choices or even specific relationship models. Whether you're looking to find Australia's best sugar daddy site or a discreet dating platform for LGBTQ+ members, the breadth of options is impressive.
Conclusion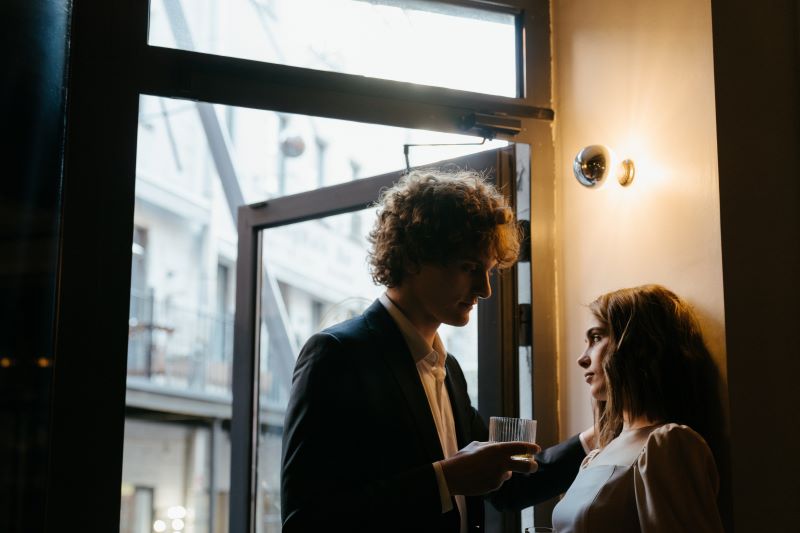 The Australian online dating landscape offers an extensive array of options. Each platform brings its own unique set of features and matchmaking approaches, catering to a wide spectrum of relationship goals and personal preferences.
Consider your priorities and dating aspirations, take into account your safety, and then dive into the exciting world of online dating. The perfect platform for you is out there, ready to help you forge meaningful connections and find the relationship you're seeking.