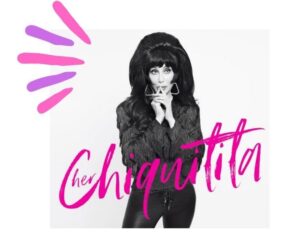 Cher is one of those people that you either love or hate, but she can't leave you indifferent. If you hate her, it's your loss, as she's kept a steady career since 1965, which makes her one of the longest-active artists of all time, rivaling other icons like The Rolling Stones, Paul McCartney, or Barbra Streisand.
One of the reasons why Cher is such a divisive figure is the fact that's politically involved. While she's not a member of any party, she has a voice that she has always used for the right things, including fighting for women's rights, LGBT rights, anti-discrimination of people of color, and so on. And, as history has shown, she was always on the right side.
"In 2018 Cher covered a small selection of ABBA songs for her 26th (!!!) studio album. There were some really good ones like "Dancing Queen", including "Fernando", and "Gimme! Gimme! Gimme! (A Man After Midnight)" and "The Winner Takes It All". Rolling Stone magazine called it the 5th best album of the year and it was also among the top sellers of the year in the US and in the UK."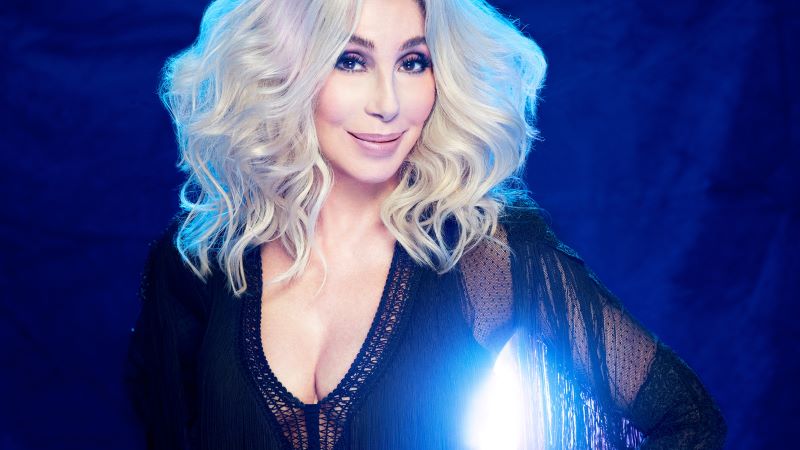 "Chiquitita"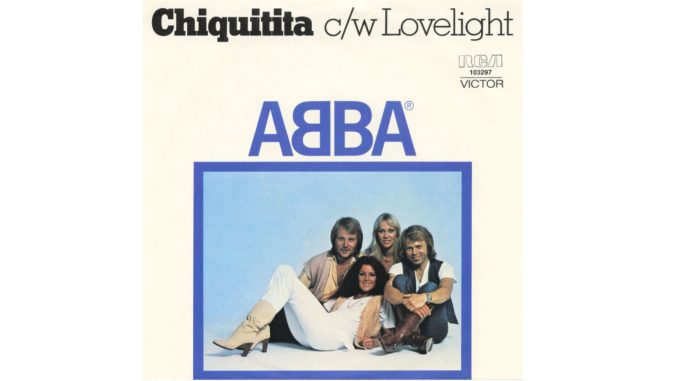 One of the songs that Cher covered was "Chiquitita", ABBA's best-selling single from their "Voulez-Vous" album, which topped several international charts, including the ones in Belgium, Ireland, and South Africa. It also reached number 29 on the "Billboard" Hot 100 and number 17 in Canada.
ABBA first performed the song at UNICEF's "Music for UNICEF Concert" in January of 1979, where other top performers of the day, such as Bee Gees, Olivia Newton-John and Donna Summer also made an appearance. The event was broadcast internationally and aimed to raise money for children, but it wasn't the success everybody hoped it would be.
The artists that performed that day gave up their royalties for the performances, while also giving UNICEF a part of or complete royalties from one of the songs that they performed that night. This proved to be a smart move for UNICEF, as they receive a steady income from those songs.
ABBA gave half of their rights to "Chiquitita" for a couple of years, until 2014, when they decided to give all of their royalties from the song to UNICEF. Given how the single is among the ten most streamed on YouTube and Spotify to this day, many kids got a warm meal thanks to the gesture.
Cher lends a helping hand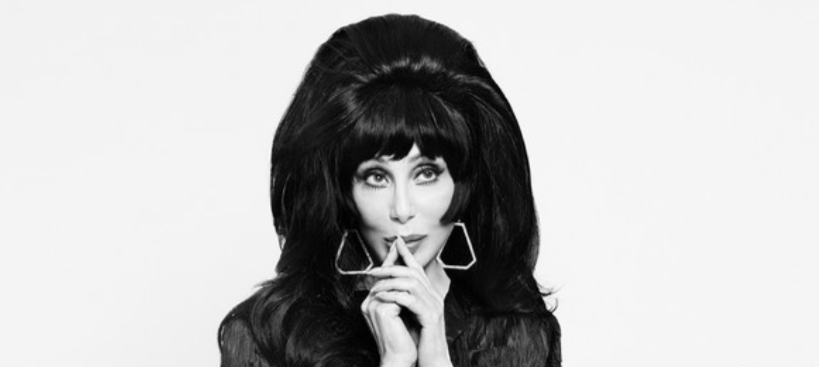 Cher was one of the few people to get involved in the Flint scandal, donating many bottles of water to the residents of the area. Along with other charitable offerings, Cher has now recorded a Spanish version of "Chiquitita", with all profits going to UNICEF, with the aim of helping kids whose lives have been affected by the current pandemic.
ABBA also recorded a Spanish version of the song back in the 1970s, alongside other of their songs, but this is the first time that Cher has ever sung in Spanish. The song follows the production of the English version she recorded in 2018, and the lyrics are those of ABBA's Spanish version, although there is a notable difference in the second part of the song.
The song and the music video were released in mid-May, 2020, and while it seems unlikely it's going to gain any significant airplay due to the ageism that Cher had to fight against forever it seems, you can support UNICEF and children who are in need by streaming the song or buying it. Enjoy a classic song sung by a classic artist and lend a helping hand.