Wedding planning can be simple and stress-free, or complicated and multi-faceted, depending on a wide variety of factors, some of which are entirely out of your control.
However, during all the organization and excitement, dress fittings and tours of venues, it is common for brides and grooms to forget the little details. In an attempt to help you not become one of these couples, continue reading. Here are four finer details not to forget when planning your wedding.
1.   Wedding Reception Lighting
More often than not, couples tend to visit the venue where they would like their nuptials to be held and their reception area in the daytime and therefore sometimes overlook the fact that it may well be a darker and more oppressive room in the evening.
As well as taking a quick trip to your reception in the evening when it's dark to assess whether you need to bring additional lighting to the venue, also make check on accessibility to the entrance for your older and less-physically able loved ones.
2.   Flowers for the Ceremony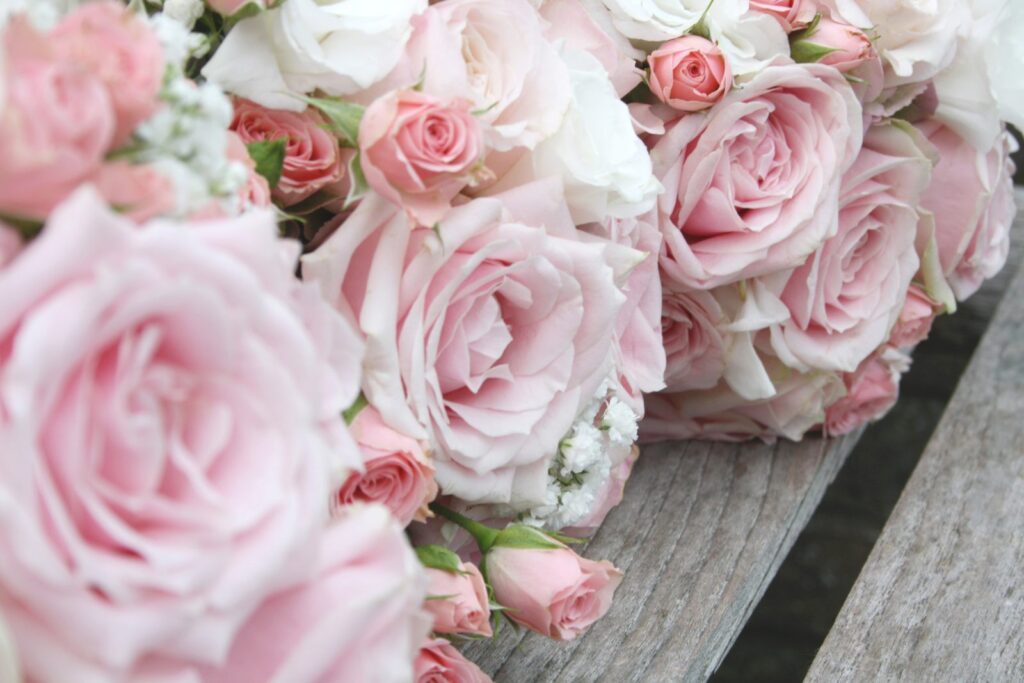 No doubt you will have included in your budget the bridal bouquet and flowers for the bridesmaids and even a single flower for each of the groomsmen's buttonholes, but continuing this theme into the ceremony room itself is often forgotten.
When you're ordering your flowers, remember to factor in extra to decorate the venue, with prestigious and beautiful venues, especially if you're planning on a rustic wedding reception, being more than happy to arrange the flowers for you prior to the ceremony.
3.   Allow More Time for Getting Ready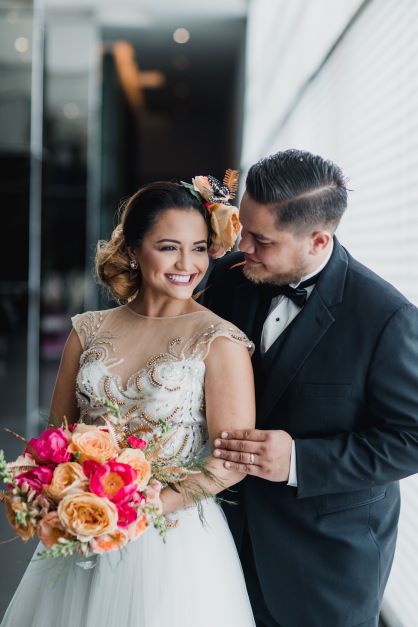 When working out the timings of your special day, you will have probably already allowed for time for yourself and your bridesmaids to have your hair, makeup and nails done, but you will possibly have forgotten to add some contingency time into your morning timeline.
Remember that you will want to look perfect and feel confident and comfortable, and you and your bridal party will be highly emotional and want to take lots of photos and frankly, even if you've had a rehearsal for your hairstyle, sometimes these things take longer on the day.
4.   Make Sure You Have an RSVP System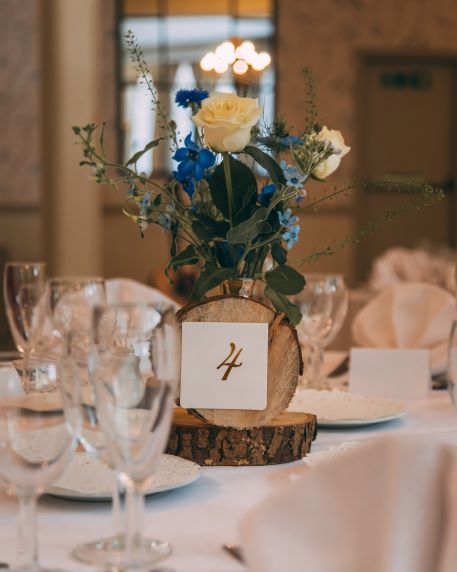 You will have spent hours upon hours of your precious time devising the ultimate wedding guest list then, no doubt, you'll find out you need to make alterations and swaps, possibly right up until a couple of days before the big day arrives.
As you've gone to all this trouble to ensure that everyone you and your fiancé want to be there has been invited, it can cause more than a few issues if you don't have a proper, recorded and updated RSVP system in place so you know exactly who's attending.
By far the easiest way to do this is to create a brand new, entirely separate email address for all of your wedding correspondence, from RSVPS to vendor and service contacts.