Even if you've meticulously planned every detail of your wedding to the last bow, sometimes things will go haywire. Somebody might get lost, somebody may be late, or a guest may show up who you never even intended to invite. But at least now you can take some solace in the fact that we have a few tricks up our sleeve that will help make sure everything goes smoothly… and it's all thanks to wedding place cards! Read on to find out how they'll save the day.
What is a wedding Place Card?
A wedding place card is a very important card, because it's the first thing guests see when they enter your wedding. It is simply a piece of stationary that makes your guests know where they are sitting. They are placed on the table to serve as a note to guide your guests. You can think of it as a kind of "welcome mat" for all guests. This is why it's so important that your place card reflects your personal style and tastes. For example, if you've got a love for all things traditional and vintage, you might want to use wedding place cards with a vintage flair or as beautiful and unique as any piece of art.
How Wedding Place cards can save the day at your wedding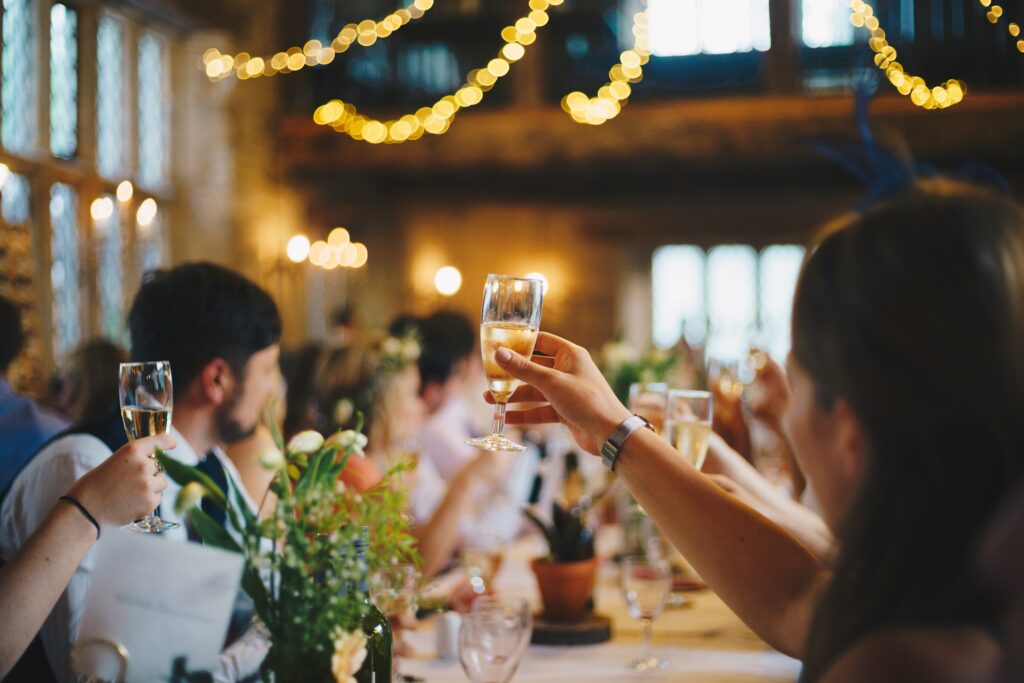 If your wedding is a big event, and you have already sent engagement party invitations and there will be many guests, you should make sure that every guest can find their place easily. And don't forget about the maid of honor, best man or the groom's parents who have to find their seat! Here are some of the ways that Wedding Place cards save the day.
Eliminate the confusion:
Wedding place cards eliminates the confusion because each guest knows exactly where they are sitting by just looking at their place card. And don't worry if you've decided to put the cards on your tables alphabetically, or if you have guests seated according to a specific reason and so on… it doesn't matter as long as your place cards reflect this!
Wedding place cards save time for the guests:
It's a good idea to think about where your guests will be sitting before placing your wedding place cards. The reason for this is because you want to make sure that your guests don't have to look far or walk too much to find their seating. This way, they won't be inconvenienced at all!
They help the servers point specific guests in real time:
In a wedding, different guests prefer different meals, some are vegetarians and others don't usually want to beef or specific cooking. In that regard, the servers will have the information and they ca spot different guests instantly. They help the guests have a unique wedding experience.
It makes the guests feel extra special
If you've decided that wedding place cards are a good idea, this will make your guests feel extra special! You might be asking yourself why don't you just use table numbers and put them on the tables instead. Well, the truth is that wedding place cards are more personal and add more of a festive mood to your wedding.
It gives the wedding more personalized feel:
Customization is a trend in weddings nowadays. If you want your wedding to be special, with something that no one else has, then you might want to get your wedding place cards customized too. You can ask your wedding planner how much it will cost for the custom work and choose from many options like color and design as you wish!
How to use Wedding Place Cards in a Wedding:
A good way to use wedding place cards is just placing them on tables. Check our ideas.
Create Wedding Place Cards as Mosaics Puzzle:
Another way to incorporate wedding theme is to create wedding place cards mosaics puzzle. This idea is perfect if you want to give your tables a farmhouse theme, like a cow, a pig and so on. All you have to do is put the place cards in a specific order, then use small pieces of paper as a guide for them to fit together. You may be able to do this with just four pieces of card or even less! For example, my friend had only three but I managed to do it completely with only two.
Use Wedding Place Cards as Embellished Hardcover Books:
A simpler, and easier idea for using wedding place cards is too print the names on hardback books. Then you can just take a piece of colorful paper, with the same color family as your wedding theme and embellish it with whatever decorative ideas you like. You can use a ribbon, crystals, pearls and so on!
Use Wedding Place Cards on Flower Stems:
Another idea is to use the flower stems. All you need to do is let each guest know which table they are seating by giving them a unique wooden or paper card on each flower stem. So, guests will know where they are sitting by looking at flowers and reading the name.
Use Wedding Place Cards as Unique Jewelry Boxes:
Another one of these ideas is to use wedding place cards as jewelry boxes. Instead of using them on the tables, you can use them on a wall! They can be like simple, colorful frames or they can be made in more artistic, modern way. For example, my friend had his wedding place cards converted into shoes. You can just take a picture and print it on a sticker paper. Then you will stick it on the card to create an interesting picture. You can add different effects in the picture if you like! Moreover, it will look like you give them a gift.
Use Wedding Place Cards as Key Rings:
If you want to save place cards for another occasion or even for yourself, this is a good idea too. All you need to do is get them printed on colorful paper or material, like leather and then use them as key rings.
Conclusion:
Wedding Place cards are not only a good idea to save time and space but they also give your guests a unique wedding experience. Put in mind that each guest has their own way to use them.