Help your family be safe online whether you are using your smartphone, tablet, laptop, or desktop computer.
Here are some of the latest tips and tricks that anyone can use to improve their cybersecurity and make it more difficult for scammers, hackers, and con artists to take advantage of you by stealing your money or sensitive personal data.
Top cyber security precautions you must always remember when surfing the internet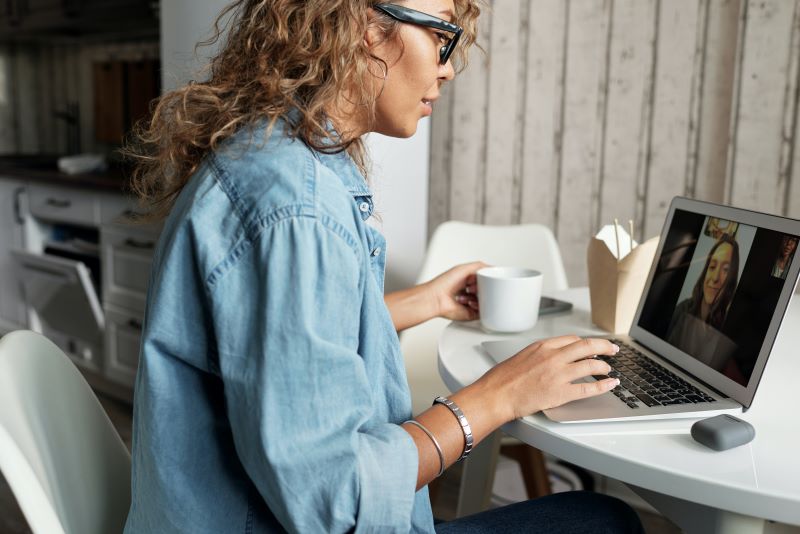 You can do many things to stay safe and keep your accounts secure when you next go online. Most of these tips and tricks are free and easy to do, and others may require a monthly or yearly paid subscription fee, which is still relatively affordable.
In recent years, there have been more hacking attempts than ever before, so you really should take these cybersecurity tips and tricks seriously. They include, in no particular order, the following:
Use a VPN
Never reveal your password to anyone, or save it on a shared computer
Is the website safe? Think carefully about the trustworthiness of a site before proceeding
Use Antivirus software
Never sign up to an unlicensed real money sports betting/poker/casino site; only sign up to trustworthy sites controlled by reputable operators
Think before opening suspicious files/programs/emails
Check our financial accounts/statements regularly
Change your passwords regularly and make sure they are hard to guess
Never use the same password for multiple accounts
Use a trusted password manager if you have trouble remembering them all
Check the website's SSL encryption certificate (by tapping/clicking on the padlock icon)
Turn on 2FA (two-factor authentication)/2-step verification, where possible
Make sure your software programs are updated to the latest version
Frequently back up your personal files/important data to the cloud or an external hard drive
Are Antivirus and VPN subscriptions expensive?
No. In fact, you can find many FREE antivirus and VPN services. However, these services often come with very few additional features.
It would be better to pay a monthly or annual fee with a reputable Antivirus/VPN service provider. It can cost anywhere from $/€/£10 to $/€/£20.00 per month (or equivalent currency value).
However, paying a yearly subscription fee usually means you get a cheaper price. Instead of having to pay $/€/£120 to $/€/£240 per year, you may find that you can get it for as little as $/€/£70 to $/€/£180 per year, depending on what kind of features the service provider provides.
The best Antivirus and VPN companies out there today include Microsoft Defender, Norton 360 Deluxe, McAfee Total Protection, AVG Free, and Bitdefender Total Security.
There is also Express VPN, Norton Secure VPN, CyberGhost, PureVPN, IPVanish, Atlas VPN, and Proton VPN, to name a few.
Final note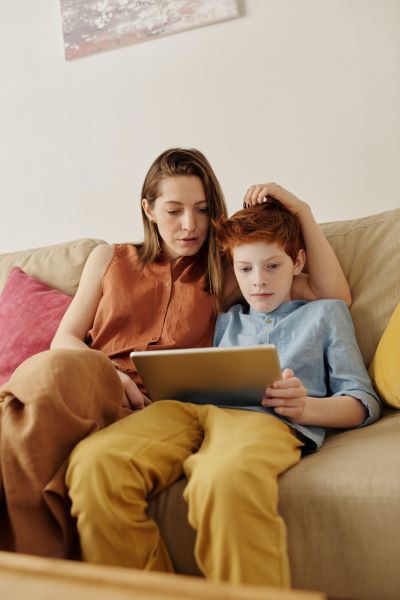 Try using as many useful tips and tricks as possible to boost your cybersecurity levels when you next go online. Never share personal information with anyone new when you start chatting with them because you never know who they are.
For example, never reveal where you like to hang out when you're not at home. Don't reveal where you live or what your daily schedule normally is.
If you can remember some of this important information when you next go online, you will be far more protected than before and less likely to come under attack from hackers and other dishonest people.