Need the motivation to get in shape? The five activities listed here provide a unique opportunity for fun and fitness. Many activities are great for singles, families, or small groups. Improved cardiovascular health, weight loss, improved flexibility, and adventure motivate men and women of all ages to get off the couch and get fit, starting with these five fun activities.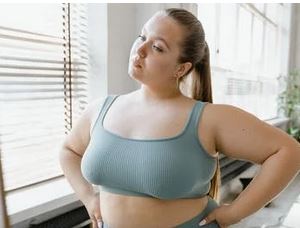 1- Cycling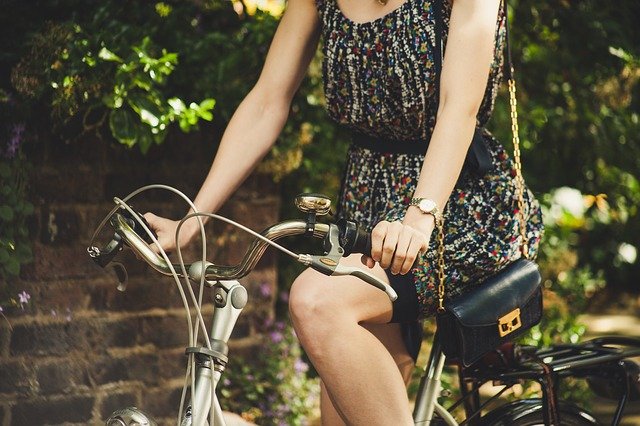 Cycling is a low-impact exercise that targets larger muscle groups, so you burn fat well after the fun ends. Once you learn how to ride a bike, you never forget, so don't worry if it's been some time since you rode a bike. A bicycle size chart helps to find the right fit for your specific size, weight, and workout needs. You can find numerous trails, biking paths, and riding clubs to take your new wheels out for a spin. Mix it up and take your bike to different locations to keep the fun and excitement in the activity. Cycling is a great weekly or daily activity suitable for people of all ages and fitness levels.
2- Swimming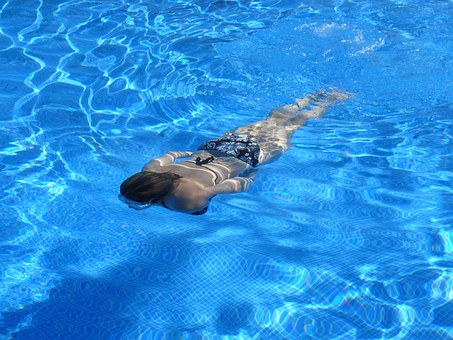 Swimming is another low impact workout that many fitness experts consider one of the best ways to get into shape. The resistance of the water relaxes and tones muscles while improved breathing techniques develop endurance. Swim classes help anyone learn the basics of swimming if you're not already skilled at the activity. You learn life skills and stay active as a swimmer. It's an excellent activity for people of all ages.
3- Basketball gets you in shape
Jumping, running, stopping, and starting, and versatile motions are crucial to the game of basketball. These movements also develop a good fitness regimen. If you aren't a pro at basketball, you can play at the local park or the gym. Invite a couple of friends to the court with you for added fun during the game. If you have a few skills, join a basketball club or league and join fellow basketball fans for hooping fun. A Weekly basketball game significantly improves physical fitness and endurance.
4- Mental Health Check-Up
Over 43 million Americans have debilitating mental illnesses like depression, bipolar disorder, and eating disorders. While you are busy staying physically fit, take time to give your mental health a recharge. Adapt your lifestyle to a more productive and beneficial setting for yourself rather than others. Remove harmful and toxic people from your life, learn how to express your emotions better, include more nutritious foods in your diet, and keep a journal or blog to start your trek to sound mental well-being.
5- Dance
Increased strength and endurance, greater flexibility, improved balance, and improved cardiovascular health are among the long list of health benefits of dance. Turn on the iPod and blare the music loud throughout the home as you shake what your mama gave you. Break a little sweat if you dare. Dance feels excellent, and with such great benefits, why not twist, turn, and shake it all about?