Moving to another country and starting life afresh is an exciting prospect, but you may feel apprehensive too. However, choosing the right destination can make your immigration journey a breeze. Not surprisingly, Italy is one of the most popular destinations for aspiring immigrants because it promises a dream life. You get an easy lifestyle, excellent financial opportunities, and quality education and healthcare in the country.
The best part is that you can access multiple citizenship routes like descent, marriage, and naturalization. The investor visa can get you in if you do not qualify through these routes. If you wish to know more about the route before going ahead, here is a detailed guide by Bersani Law Firm you can rely on. Let us share a few valuable tips for moving to Italy with the investor visa route.
Consider your funding alternatives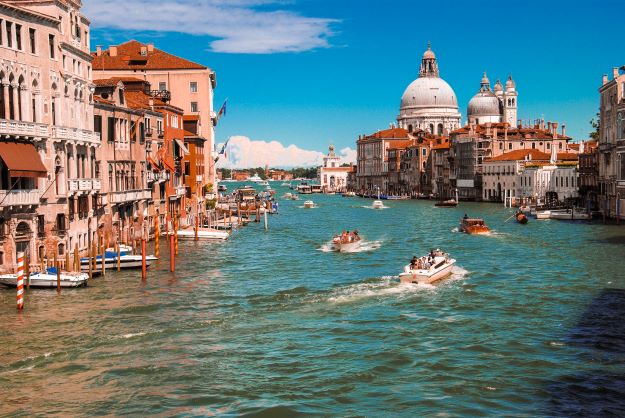 Investment is the cornerstone of the investor visa process, so you must be ready with your funds before going ahead. Although the route sounds too expensive, things are different with the Italian investor visa. You can explore various funding alternatives, from investing in an innovative startup (€250,000) to funding an established company (€500,000), donating to a welfare project (€1 million), and buying government-issued bonds (€2 million). Start by weighing the alternatives to opt for the one that works for you.
Get your bank statements ready
Once you decide on your ideal investment alternative, you must deposit the funds in the bank and get your bank statement. The best thing about the Italian investor visa process is that you need not bring in the money until its completion. Your bank statements suffice as they prove your financial readiness for immigration. You will also require personal IDs and other documents, so get them ready before applying for the nulla osta (certificate of no impediment) and the investor visa.
Obtain your residence permit
You can travel to Italy after completing the consulate formalities, and then convert the investor visa to a residence permit. Your funds should be ready at this point because you will have to bring them in within a three-month deadline from obtaining your residence permit. Not bringing the committed investment is risky as it can lead to the revocation of your papers, and you may even have to return home. But depositing the funds ushers in a new beginning as you can live and work in Italy, bring your loved ones without extra investment, and travel visa-free across the EU.
Plan for Italian citizenship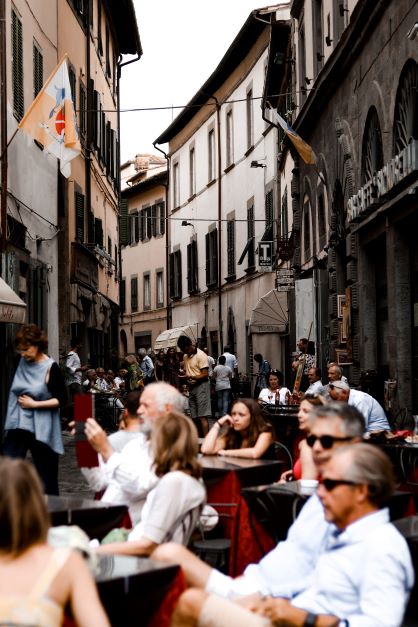 Think beyond the residence permit because an investor visa is your golden ticket to Italian citizenship by naturalization. You can get one of the best passports for yourself and your family by staying in as a resident for a decade and holding your investment throughout. But you will require expert guidance for renewals and status updates. It is best to collaborate with an expert from the outset.
Moving to Italy through the investor visa route is easy, provided you are financially ready. Moreover, knowing the rules and seeking expert assistance sets you up to stay for the long haul as a citizen.
Author bio:
Smith Williams is an experienced content writer specializing in legal and business niches. He heads the content department at Submitcore. Smith aims to guide his audience about legal business requirements in various countries to help them grow their business. You will find easy-to-understand language in his write-ups.