Learning is essential and basically synonymous with progress. But it can also get dull at times, especially for college students who have countless classes and assignments every week. Luckily, technology is working on changing this. One of the best ways to keep learning interesting, no matter the subject is using these gamified study learning apps.
#1 Evernote
Evernote is not your average note-taking app. An Evernote user can capture a note in almost every format, from a simple one-liner typed on the go to an elaborate video clip. Because of how multi-format Evernote's notes are, they are perfect for students.
Some professors assign much homework on top of online discussion boards and a couple of essays that are due by the end of the course. Understandably, a lot of students struggle to keep up. Well, with Evernote, it is easy just to type in "write my papers with PaperWriter" and set a reminder for it together with the rest of the homework.
#2 Coursera
College is not the only way to get an education; Coursera is a perfect alternative. The platform offers great courses from top universities anywhere in the world. And many of them are free as long as a student does not need a certificate at the end.
Coursera is available in a desktop version or as an app, but the latter is much better. It is gamified, so learning gets really fun. One of Coursera's best features is its community-driven nature. Students get to interact with the authors of the course content and one another to share their progress and valuable insights.
#3 Chegg Prep
Most students would agree that flashcards are a lifesaver, especially during finals week. They are a time-tested strategy that makes memorizing easier and study sessions more productive. It is not difficult to find flashcards for basically any topic online, but a much more effective strategy is to make your own.
Chegg Prep is a perfect app for studying using flashcards. It works both for the students who want to download and use other people's flashcards (there are tons of them available in the app) and create their own. Chegg Prep is not particularly gamified. But flashcards are quite fun as are.
#4 myHomework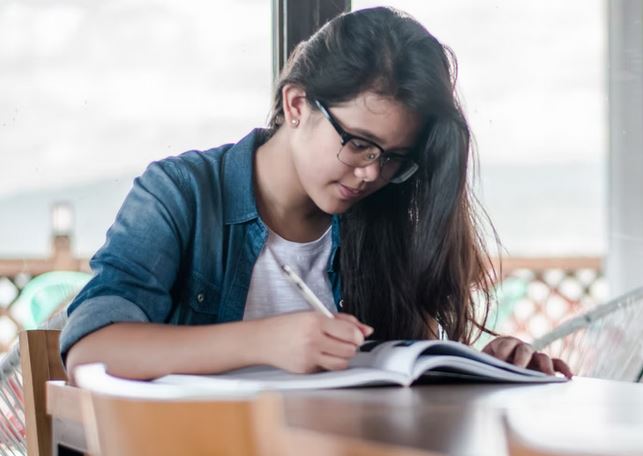 It is easier to name something studying-related that myHomework is not suitable for. The app is branded as a "homework organizer," but it is so much more than that. Among other things, myHomework is great for:
Keeping all homework in one place. The most convenient thing about myHomework is that learners who use it never forget about an upcoming assignment.
Setting notifications. It is also impossible for a myHomework user to forget about a submission deadline. The app sends notifications repeatedly.
Creating notes. While there are a lot of apps created specifically for note-taking, myHomework has them as one of the functions.
Tracking class progress. Some professors like to give their students an unexpected progress test from time to time. Well, a smart myHomework user might not find such a test as unexpected as their peers.
Basically, myHomework is all about adding structure to the often-chaotic learning process. And it works wonders.
#5 SimpleMind
One of the learning strategies that experts almost universally approve of is the use of mind maps. First, they help brainstorm and memorize, especially those who fall into visual learners. Also, mind maps are a simple way to unleash your creativity. There are tons of colour schemes and layouts available on SimpleMind to choose from.
SimpleMind does not have too many game-like features, but it does not really need them. Creating mind maps is exciting, even without excessive gamification. Some functions are hard to find on the first try, but this only makes the app more enjoyable to use. The thrill of discovering a new thing it can do every time is addictive. And an extensive tutorial that comes with the app is always an option.
#6 Duolingo
There is hardly a person in the world who has not heard of Duolingo, the most popular language-learning app out there. It is possible to learn basically any language using Duolingo, and it is much more exciting than using traditional textbooks and grammar exercises.
Duolingo is a thoroughly gamified app. It uses all the common tools and techniques aiming to turn learning into a game, including levels, in-lesson grading, lovely progress indicators, and whatnot. Duolingo has a premium version, but even a free one is a great tool, at least for someone new to the app.
#7 Khan Academy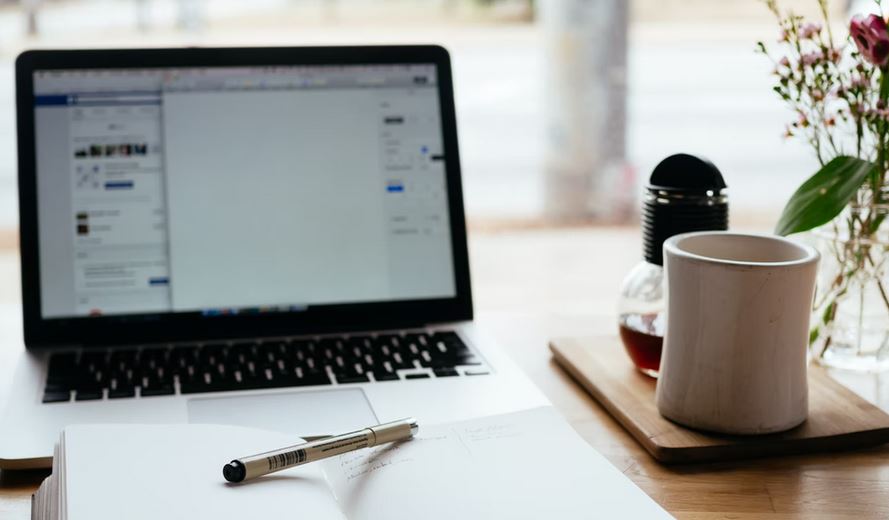 The idea behind Khan Academy is a very noble one. Its creators wanted to make education accessible to everyone everywhere. This is reflected in how Khan Academy operates. All lessons and materials on the platform are completely free and offered in more than 30 languages.
Khan Academy is also available as an app. While it is not as gamified as some of the alternatives, it is still very satisfying to pass one level after another. Khan Academy works for learners of all ages but is perfect for high school students because most topics are developed with SATs (Standardized Achievement Tests) in mind.
#8 Habitica
Finally, Habitica is perhaps the most gamified app on this list, and it works exceptionally well. Habitica's purpose is to make acquiring new habits easier. Any habits will do, from exercising more regularly to reducing one's screen time. So the app works great for students (for example, those who want to stop procrastinating on their writing assignments) as well as everyone else.
Habitica uses some of the same strategies that RPG games do. Users can create their own characters, spend in-game currency, and fight monsters. It will please anyone who enjoys gaming. Habitica's only major downside is that all the gamified elements can sometimes distract learners from actual goals.
Final Thoughts
Study apps are not just for zoomers. They make studying more exciting and prevent learners from losing their enthusiasm after a week or two. Gamified study apps do this even better. Tons of those are available today, and many are free. For example, Habitica and myHomework are invaluable for students who struggle with self-organization. Duolingo and Coursera are great for everyone who appreciates lifelong learning.