Prices for ink cartridges are steep. Original products cost nearly as much as entry-level models of office equipment. This prompts many consumers to seek out more affordable supplies. The industry of compatible and recycled ink caters to their needs, providing excellent quality at a low cost.
The difference is often jarring. For example, the 5-pack Canon 280 ink cartridge replacement from Smart Ink costs merely $43.50. This is over $20 less than the original pack of 4 colors. The compatible product also comes in the XXL volume, so you get even more ink every time. It is easy to see how savings add up to hundreds of dollars over a year.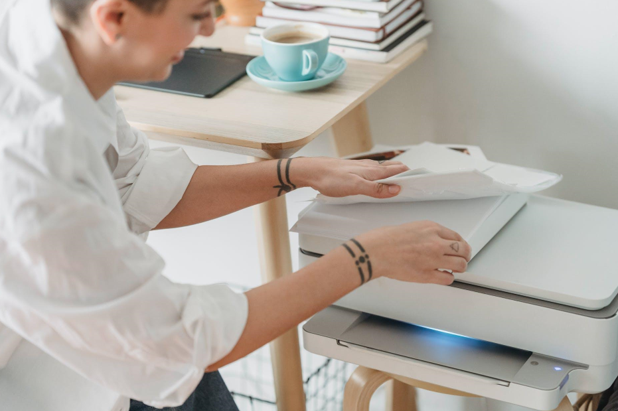 How Do Compatible Cartridges Work?
These products are designed for particular models of printers. They mimic the appearance and performance of OEM cartridges despite being original. Thanks to slight differences in design, compatible products are officially unique.
This industry has grown a lot in recent years. Popular stores comply with international quality standards. ISO, CE, Reach, STMC, and other certifications guarantee excellent print quality. If there are any deviations, they are negligible or invisible to the naked eye.
Are These Products Legal?
Yes! Naturally, their existence frustrates printer manufacturers. Yet, every consumer in Canada has a right to use any original or non-original ink. Thanks to consumer protection legislation, printer brands may not prohibit these products or cancel warranties because of their use.
Are They Safe?
A substandard cartridge may leak and cause damage to the print heads. This industry is huge, but not every store is trustworthy. To stay safe, make sure you will get:
a 2-year warranty on all products (covering defects and transportation damage),
proven compliance with international quality standards.
Are Compatible Cartridges Always Recognized?
Corporate giants may not prohibit the use of such products, but they release special firmware. These updates program their equipment to reject non-OEM products. This forces reputable stores to sell cartridges with updated chip versions. In case of recognition issues, turn off all firmware upgrades. This should solve the problem for good.
How to Save Even More
Compatible cartridges are always cheaper than OEM items, but you can boost savings by shopping smartly. First, look for stores with free shipping. Brands like Smart Ink also provide additional discounts to customers purchasing two or more packs per order. Finally, choose the XL or XXL volume to get a higher page yield.
The Most Eco-friendly Way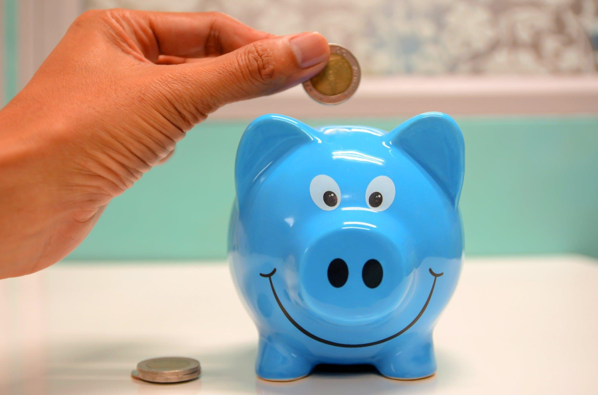 By switching to third-party brands, you can reduce both expenses and plastic waste. Many of them offer recycled (remanufactured) cartridges. They collect used OEM products, clean, recondition and fill them with fresh compatible ink. In terms of savings, you can expect similar value, while your impact on the environment will decrease.