Reinventing yourself is a time-old tradition. It is something that usually springs to mind after a partner has broken off a relationship or cheated or you reach a new birthday milestone. It leaves people wanting to dye their hair a completely different color and hit the gym.
It also can happen in everyday life, for example, when people find a self-proclaimed new favorite movie and all of a sudden, they feel an undying need to dress like the main character. You might even find that you feel stuck in a rut, not like yourself, and it is just time to switch things up and make some changes.
Whatever inspires you to refresh your overall look can be a fun, new thing to try that helps you discover parts of yourself you might not have recognized before. Therefore, keep reading to learn how you can try an aesthetic refresh for yourself and have some fun with "the new you".
Find Your Inspiration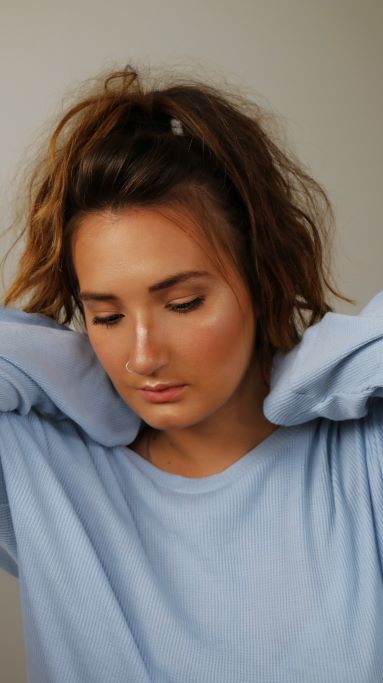 When moving into a new look, it can be best to get a clear idea about what it is you want to achieve. To do this, the most simple thing to do is to create a vision board of all of the looks you like, and go from there.
Doing this means you are essentially collecting data on your new style, and seeing it in front of you will allow you to find the patterns of what you might like. Is it a certain material that you see cropping up? Is there a specific style of t-shirt or skirt that keeps catching your interest? Do you find you tend to favor the more chunky shoe over the original designs?
Putting this together can give you a good idea of what you are looking for, so you can recognize this much more easily when you go shopping or something catches your eye! It is also a great way to build up a capsule wardrobe, which is sometimes recommended when you are trying a new style. You only need a handful of pieces to create several different outfits, which saves both time and money!
Swap Out Your Accessories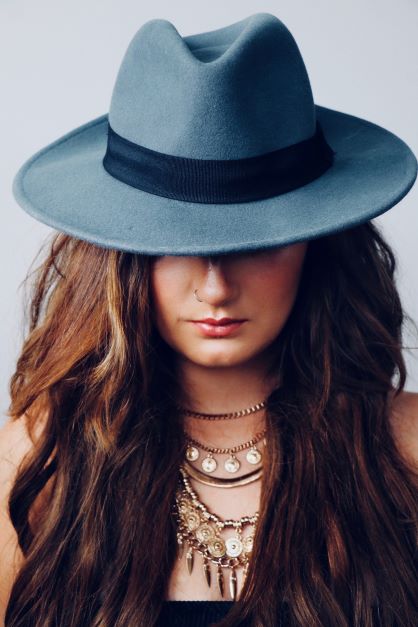 Mixing up your jewelry is probably one of the easiest ways to switch up your style, as you do not have to commit to a complete wardrobe overhaul if you are not ready, and it also makes for an easy adjustment without making any permanent changes.
Costume jewelry is an excellent way to try out new styles as they are super cheap. If you decide you do like the style you are moving into, then you can then splash out on the more expensive pieces to fit your new tastes.
To cover the cost of your transformation, why not sell the bits you already have that you might not be so into anymore? For example, simply Googling "sell my watch online" will take you to some sites that will allow you to get some cash for the pieces you want to sell, so you can then invest that money in something else that suits your new style.
Get Thrifting
Adopting a new style of clothing can get expensive if you are looking to overhaul your whole wardrobe. This can be especially true if you then decide the new style was not for you after all! The best way to make this transition low-cost is to go thrifting or buy second-hand. When you find pieces in your new style that you like when you are thrifting, not only can that be very exciting, but it can also be half the cost of something bought brand-new.
Keeping things second-hand means you will be able to buy twice as much of your new style, or you will be able to dip into your new aesthetic without breaking the bank – just in case you change your mind or are interested in something else!
Try It All Out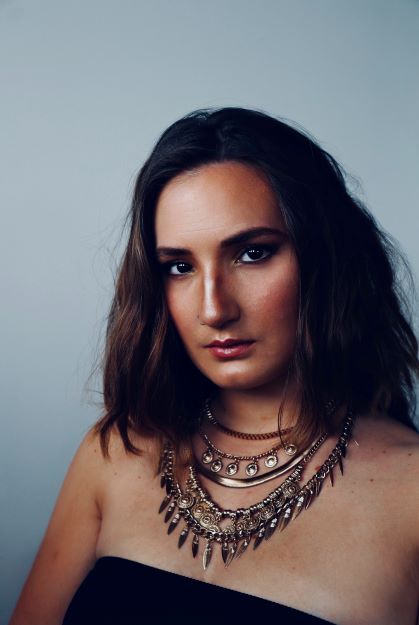 Taking your new style out for a test spin can help you determine how you really feel about it. Do you feel more confident in your new clothes? Do they suit you? Do you like the look of them? Do they give off the impression you would like to give off? Taking some photos of yourself and going out in your new style will let you know what you like and what you might want to change! Ask others what they think but always go with your gut instinct. If you love it and feel fabulous, then this is the right style for you.
Changing your style can be a fun and exciting thing to do, and it does not have to be expensive or permanent, either!