It's no secret that taking some time for yourself is essential for a healthy mind and body. That's because when you take care of yourself, you're able to recharge and renew your energy. As a result, you're better equipped to finally handle whatever life throws your way. Truly, one of the very best ways to relax and rejuvenate is to treat yourself to some pampering. This can be anything from getting a massage to taking a relaxing bath. This weekend, why not indulge in some pampering treats? Here are a few incisive ideas to get you started:
Get a massage.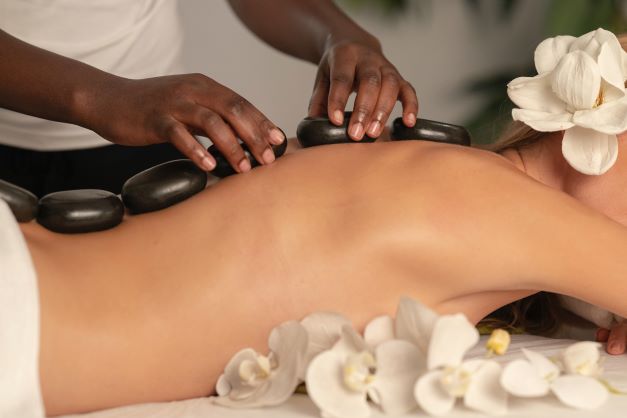 A good massage can do wonders for your stress levels and overall happiness. If you usually don't have time to get full massage, consider booking a session with a mobile therapist who can come to your home. The added convenience will be worth it! A good massage should leave you feeling relaxed and refreshed. Also, be sure to ask about any specials that may be available. You will often find that you can get a discounted rate if you book more than one session.
Get a facial.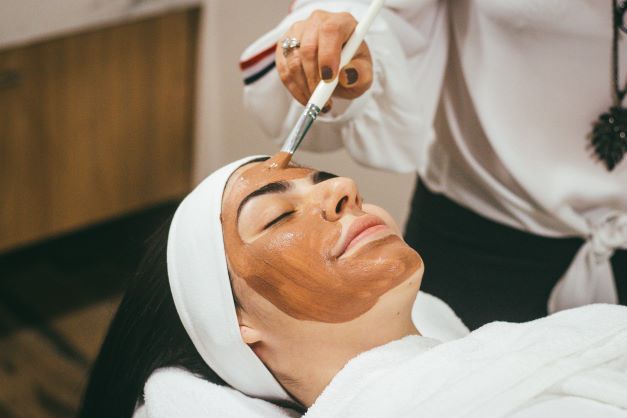 Like massages, facials can also help you relax and feel refreshed. They can also improve your complexion by cleansing and exfoliating your skin. If you're not sure what type of facial to get, consult with a proper professional who can recommend the best option for you. When it comes to facials, you usually get what you pay for, so don't be afraid to splurge a little and treat yourself to a luxurious experience.
Take a relaxing bath.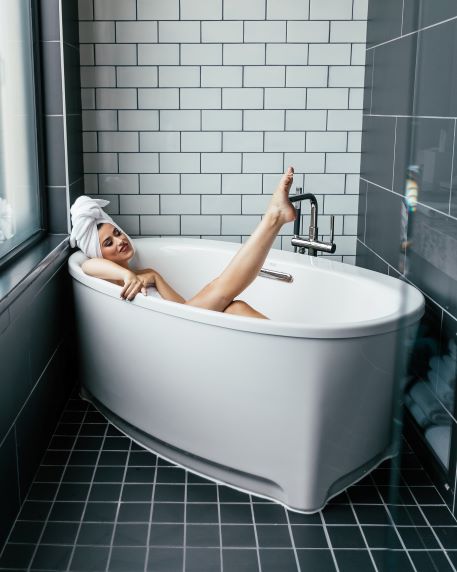 There's nothing like soaking in a warm tub to help you relax and unwind. Add some soothing aromatherapy or add a few drops of lavender oil to your bathwater for an even more relaxing experience. If you don't have time for a full bath, even just soaking your feet in some warm water can help you feel more relaxed. That's because the warmth helps to soothe your muscles and ease tension.
Book an appointment at a beauty spa.
Get your hair done, get a facial, or just take some time to relax in the sauna. A day at the beauty salon is the perfect way to treat yourself! Look for a place in your area that has everything you're after. For instance, the Med Spa in Austin offers a variety of services, including facials, injections, and laser treatment. It can be very rewarding to take some time for yourself and focus on your appearance.
Take a yoga or meditation class.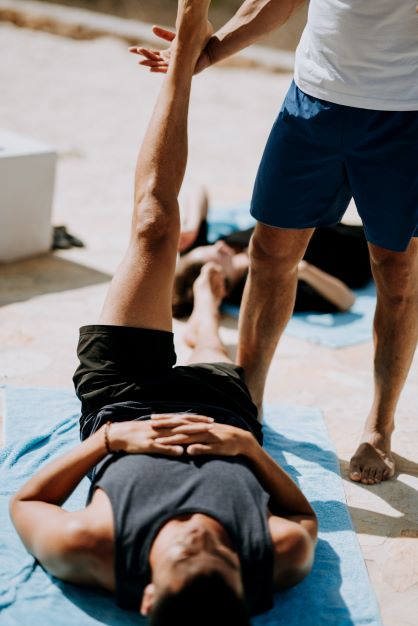 Yoga and meditation are both great ways to relax and rejuvenate your mind and body. They can also help improve your focus and concentration. If you're new to yoga or meditation, there are many beginner classes available. These can help you get started and learn the basics. Once you've mastered the basics, you can move on to more advanced classes. You can consider taking a yoga or meditation class online. There are many great options available that you can do in the comfort of your own home.