Psychologists have long noticed the link between our home environments and mental wellbeing and the pandemic has only proven this theory. It's believed that beyond the basic human need for shelter, we also crave a beautiful space we're proud to call home. During the many lock-downs caused by the pandemic, we were spending more time than ever at home, so it's natural to want to make some changes to our living environments. No matter whether you want to replace your lino flooring with something a little classier or treat yourself to some luxurious new furniture, there are plenty of things you can do to make your home feel more elegant. In this article, we outline some tips to help you add home elegance to your home.
Hardwood flooring
You can't get more elegant than hardwood flooring and with a wide range of options to choose from it's easy to find a style which suits your décor, no matter whether you favour a contemporary or classic look. Hardwood flooring is designed to last a long time, so while it may seem expensive at first, it's definitely a worthwhile investment.
Lighting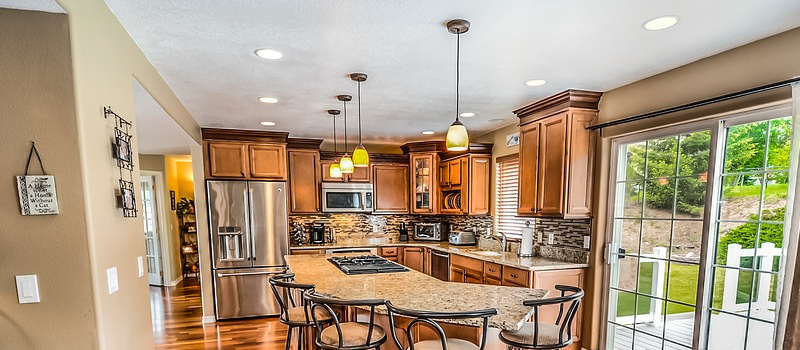 Good lighting can make a huge different to the atmosphere and appearance of your home, so consider making some changes to your current style. No matter whether you opt for hanging pendant lights or contemporary spotlights you're sure to find something to give your home a classy and elegant finish.
A walk-in wardrobe
A walk-in wardrobe is the ultimate luxury, making it the perfect addition to an elegant home. Having a place to store all your clothes and accessories together makes getting ready so much easier, and incorporating some stylish, full-length mirrors will make your dressing area feel even more glamorous.
Velvet furniture
Nothing says elegance better than luxurious velvet, so consider investing in some velvet furniture to give your home a splash of opulence. If you'd prefer something a little less bold, opt for smaller hints of velvet, such as a foot stool, cushions and a velvety throw for a look that still oozes sophistication without looking overdone.
Wall art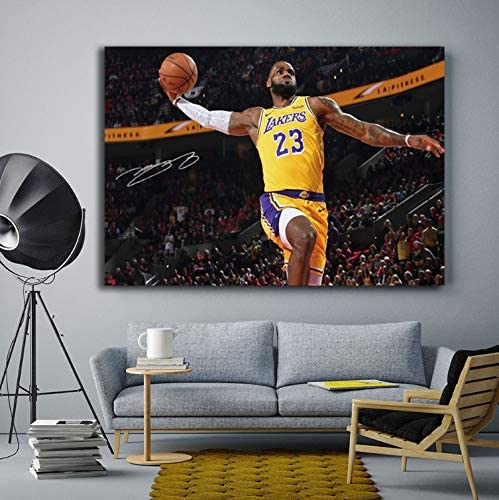 Hanging some artwork on the walls is the easiest way to transform your home and introduce some colour, particularly if your walls are painted in a neutral shade. It will also offer you plenty of flexibility for changing the appearance of your home regularly, as different pieces on the wall can completely revamp the aesthetic of a room.
Statement mirrors
Investing in a few statement mirrors to place around your home will go a long way to making it appear more elegant. Look out for mirrors with ornate frames, unusual shapes, or unique designs. Consider the placement too; well-placed mirrors can make a room feel bigger and brighter, so if your home is on the small side, they're a must-have to include.