Author Chris Brookes
Top Signs it is Time to Remodel Your Bathroom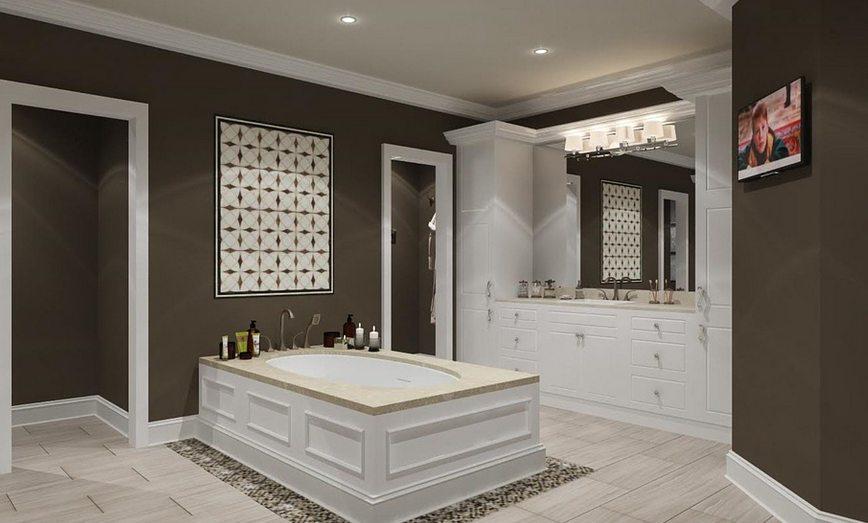 One of the most popular jobs that can be completed around the home is remodelling the bathroom. However, how do you know that it is time to completely transform the space instead of just doing a bit of sprucing up? Well, the following is a list of some of the signs that you can potentially look out for.
The Layout No Longer Works
The bathrooms in older houses – in particular – may well prove to be the ones that are causing the most potential issues. For example, the toilet may be next to the bathtub, which may have been a hangover from when this was necessary due to indoor plumbing restrictions. However, it may simply prove to be awkward and annoying in the modern world rather than anything else. Therefore, changing the layout may be one of the best renovations for a bathroom.
You Only Have Limited Storage Space
While it may not need as much storage space as other rooms of the house, it can prove to be enormously frustrating if you are not able to keep everything that you would like to in the bathroom. For example, your toiletries, makeup, towels, etc. Therefore, when you are having the space remodelled, it certainly makes sense that you are able to up the storage space to create a more convenient overall experience.
You Start to Notice an Old Bathroom Smell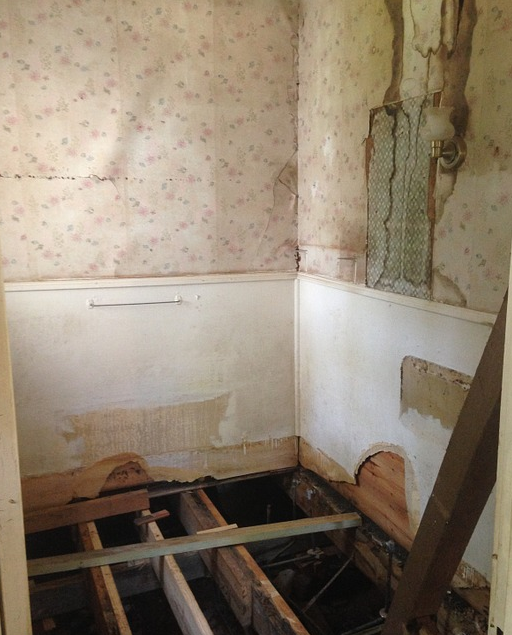 There is no doubt that some rooms of the house start to develop a certain 'smell' when they have gotten to a certain age. It could be the result of poor ventilation or old plumbing. Whatever the case, it certainly presents an excellent opportunity to start again and give your bathroom that fresh and modern scent from the moment that you walk into it.
Poor Lighting
There is certainly something to be said for having task lighting in the bathroom, so if you are currently in a situation in which you cannot really see yourself in certain parts of the space, it is going to be worth updating the lighting situation. This is also a great opportunity to look at the electrical and wiring situation to see if anything that requires updating to create a safer environment for the people that are using it.
The Style Does Not Fit in with the Rest of the Property
While this is a more difficult one to define, you may find that your bathroom is standing out from the rest of the home in terms of how it looks and feels. So, an update can help to bring it in line with the rest of the property. Not only is this important in living terms, but if you want to sell it one day, it can prove to be an invaluable step to take, as it helps to tie things together and makes things more uniform.
These are all some of the main signs that tell you that a bathroom remodelling is needed in the near future.