Blu cigs are a world-renowned brand of e-cigs. Electronic cigarettes have become quite common over the past years and studies show that e-cigs are efficient in helping chain-smokers quit the habit for good. With e-cigs, you get to enjoy flavored vapor infused with nicotine.
Traditional cigarettes contain plenty of chemicals that are harmful to your health. Blu cigs are beginner-friendly and great for newbies who are learning how to vape. In this guide, we will review the Blu cig. The article will also include pointers on where to buy Blu cigs in Canada.
Blu Cig Review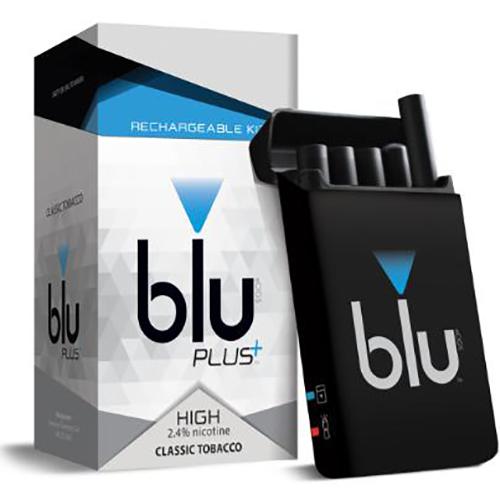 Straight out of the box, you will get a rechargeable Blu cig and a USB cable. The e-cig is fitted with a rechargeable battery and a USB port on the side. You can recharge your Ble e-cig using a power bank or by hooking it up to your PC or laptop's USB port.
The kit is also fitted with a cartridge that contains flavored e-juice. Another thing about this e-cig is that you get an extra battery to switch the batteries when one runs out of juice. You also get five cartridges, all of which come with different flavors of e-juices.
Maintaining an e-cig can be challenging, even for seasoned vapers. With the Blu e-cig, you don't have to worry about maintenance as the cartridges are disposable. All you need to do is replace a used cartridge with a filled one and you are good to go.
The design is also quite intuitive, lightweight, and small enough to fit in your pocket. This is quite great as it helps cigarette smokers smoothly transition to vaping.
Where to Buy Blu Cigs in Canada
Plenty of online vape shops sell everything from vape kits to e-hookahs. You will also find replaceable parts such as mouthpieces and cartridges. Sometimes finding the best vape shop can be tricky.
When looking for a place to buy Blu cigs in Canada, there are a few things you need to consider. First, read reviews from other clients about the shop and customer experience. Only buy from vape shops with plenty of rave reviews from past clients.
Second, make sure the vape kits you buy have a warranty. This will protect should the vape pen malfunction after a few months. You are guaranteed to get warranties from vape shops that sell legit Blu cigs. Remember, there are plenty of fakes on the market.
Also, if it is your first buy, go for a simple kit. This will allow you to vape without worrying about maintenance and you will only worry about buying new cartridges once the one you have is empty.
Wrapping Up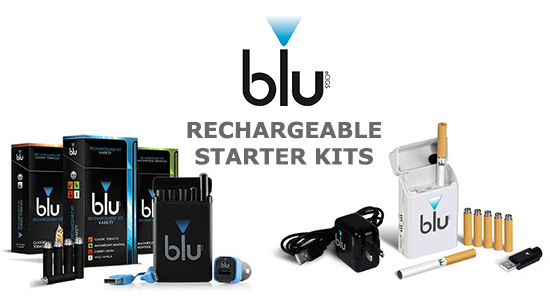 Blu cigs are the best e-cigs on the market for any newbie who wants to vape. The design and build all complement each other. You also get five extra cartridges of different flavors alongside each Blu cig kit you buy.
Vaping is safer than smoking traditional cigarettes. If you're struggling with smoking, you can try out Blu cigs to help you quit smoking for good. The thing is, you can also buy cartridges with lower concentrations of nicotine.