Proposing to the love of your life can be daunting. After all, it's the start of perhaps one of the most important milestones of your life together, so it has to be perfect. A gorgeous proposal can also set the bar for the kind of wedding that you'll have, making it necessary to propose in a way that perfectly suits your partner's taste. What makes things challenging, however, is that given the number of proposals and weddings planned and celebrated each year –that's 2.6 million weddings in 2022, to be exact – it can be difficult to think of new and memorable ways to propose to your significant other. If you're planning to take that next step, here are some fun and unique ideas for your proposal.
Before Everything Else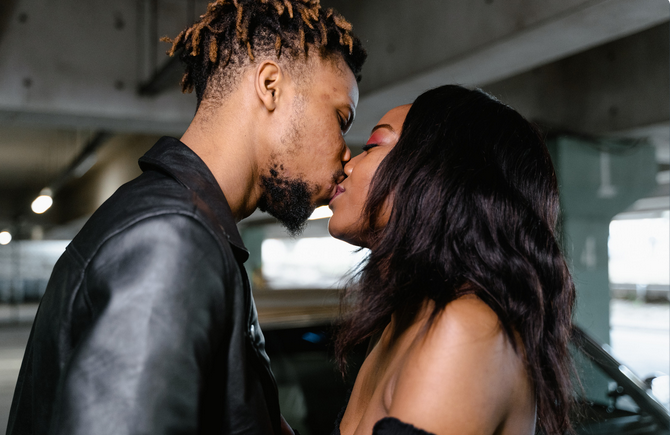 Even before popping the question to your significant other, there are some things that you need to iron out first, and there are some questions that you must ask yourself. Why do you want to get engaged? Are you financially ready to pursue this decision? Do you have some idea about what it is like to live with your partner? Are you ready to share just about anything with another person?
If you are sure about your decision after asking these questions, then you can go ahead with your plan. Once you're sure, make sure that you also have the best engagement ring for your partner. Keep your loved one's personality and style in mind when choosing a ring for your proposal. Your engagement ring symbolizes your willingness to take your commitment to each other further, so it is important to choose the one that your partner will absolutely love.
A Line a Day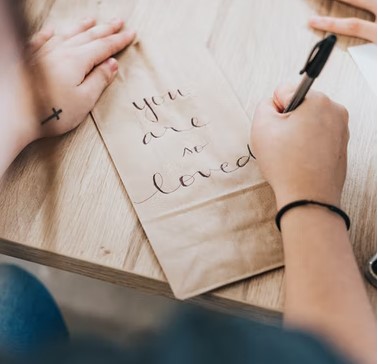 Relationship experts also say that shared interests are fundamental in a relationship as these help you create relationship rituals and make communication between the couple easier. You can highlight these shared interests by leaving a note for your partner daily. It can be a cheesy line that you both find funny, an inside joke that you share, a quote from a movie you both love. Doing this highlights the interests that you and your significant other share, and it also tells them that you value the things that you have in common. You can do this for a predetermined period, and then at a significant date, instead of a specific line, you can use your note to pop the question.
Reminisce with a Scavenger Hunt
If you're the type of couple who enjoy solving puzzles and being active, organizing a scavenger hunt for your proposal. Experts say that solving puzzles and riddles increases the brain's production of dopamine, which in turn boosts your mood. As such, leaving a trail of riddles in places that you and your partner deem significant only makes your proposal that much more fun. These riddles do not have to be too complicated, too, as long as you make sure that all of them are based on important aspects of your relationship. Then, as soon as your partner solves all of these riddles and puzzles, you'll be there at the end, ready to ask the most important question.
Make the Ordinary Extraordinary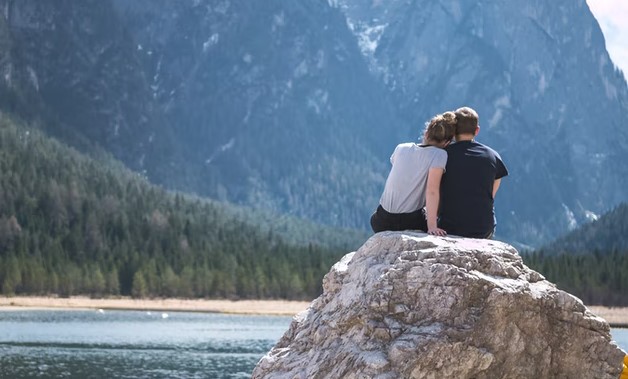 This one works best for couples who usually have shared habits or those who follow a certain routine. Routines, while mostly seen in a negative light when it comes to relationships, actually also help provide stability and security between couples. You can also take advantage of this routine when you want to propose. You might be the type of couple that visits a flea market every weekend. You might be the couple who goes hiking every month. Take advantage of this routine and make it more special.
For example, you can ask certain vendors in the market that you often visit to compliment your partner or give them freebies, or you can ask for help from your friends to make your favourite hiking trail more special. Then, of course, when your partner starts to notice that this is no ordinary day, you can make it even better by asking the question that will change both of your lives for the better.
These are just some simple yet fun ideas that you can consider if you want to propose to your significant other. Of course, not all couples are the same, so the best ideas should always be based on your relationship and your understanding of each other. At the end of the day, just the fact that you are both willing to take your relationship to the next level should be enough to make any day special.