Miscarriages are more common than a lot of people might think, and some studies suggest that one in four women will experience one. No matter what stage a miscarriage occurs during the pregnancy, it is going to be a difficult thing to come to terms with, and you should expect to feel loss, just like you would if a loved one passed away.
You will go through the stages of grief in many cases, and the question that many women will want the answer to is how to deal with the grief of a miscarriage. It's hard to think about, but there are some things you can do to help you through this difficult time – read on to find out 3 ways to deal with the grief of a miscarriage.
Accept Help
 Grieving after a miscarriage is a hard thing to have to do, but it can be made even harder if you have to go through the normal routines of life, perhaps because you have other children to take care of or a job to go to.
Your friends and loved ones will want to support you, and whether that's helping out around the house, being there to talk to, or sending a gift for miscarriage from Laurelbox, it's important to let them. When you accept this help, you'll find you can process your grief much better because you have emotional support and more time to dedicate to yourself and your healing.
Celebrate Life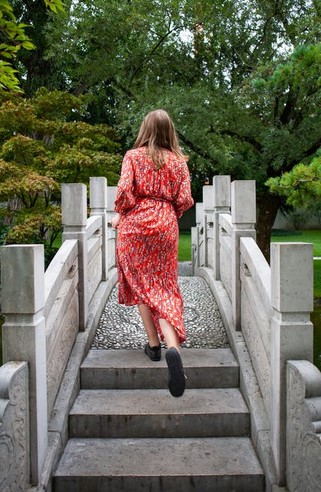 After going through a miscarriage, it might seem strange to want to celebrate life. It might even seem like something you shouldn't do. However, it's a good thing; it's important. If you hide away and don't allow yourself to live after such a tragic event, depression can set in, and once it does, it can be hard to rid yourself of it.
Nobody says you have to go out and have fun and forget about your loss, but it is important not to hide away from life, isolate yourself, and do nothing. If friends invite you out, don't feel guilty about wanting to go, for example. Don't feel guilty about anything; you can grieve and live at the same time, and this is the healthiest option when overcoming loss and recovering from grief.
Spend Time With Loved Ones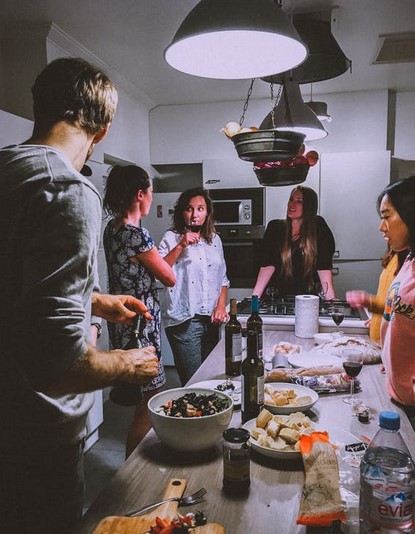 It's a sad fact that friends and family can lose touch with one another after a death has occurred – and a miscarriage can have the same effect. Drifting apart may not be something anyone does on purpose, but it can start with no one knowing what to say or do after such a tragedy, and eventually, when this has gone on for long enough, it becomes easier to be apart from one another and avoid the topic of loss.
This is why it's important to spend time with loved ones, especially during and after someone you love passes away – and this is still true for a miscarriage; an unborn baby is still a family member, and their loss is felt just like any other 'born' family member's would be.
If your friends and loved ones don't know how to act around you or what to say during your grief, you can help them by taking the lead. If you want to talk about what happened, start the conversation. If you would prefer not to, talk about other things instead. When your family and friends know what to do, be it through your lead or not, you can fall back into a relationship much more easily and have the support you need.