Are you tired of your current gym's high membership fees and long wait times for equipment? Do you wish you could work out on your own schedule and help others reach their potential? Starting your own commercial gym may be the perfect solution for you! In this blog post, we'll outline some tips for how to get started. So whether you're a fitness enthusiast or an entrepreneur, keep reading for all the information you need to get started.
Find the right gym equipment to fit your needs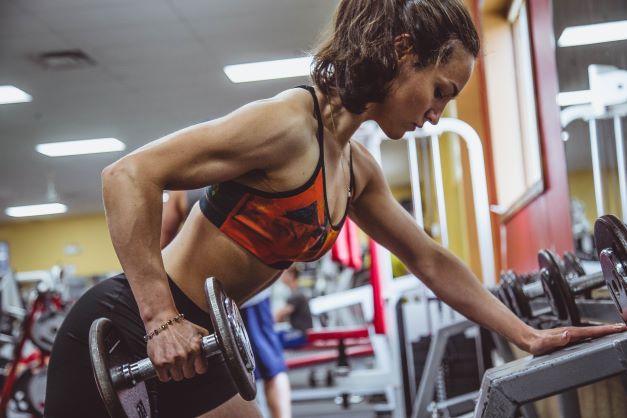 It can be difficult to find the right gym equipment for your needs. After all, there are so many options on the market, and each person has their own unique fitness goals. However, by taking the time to research your options and understand your clients' needs, you can find the perfect piece of equipment for your commercial gym. For example, if you're primarily interested in offering cardio exercise, a treadmill or elliptical machine may be the best option. However, if you want to help people build muscle, you'll need to invest in some weight-training equipment. If you want to add a little variety to your clients' workouts, consider a multi-purpose machine that offers cardio and strength-training options.
Create a membership plan that works for you and your members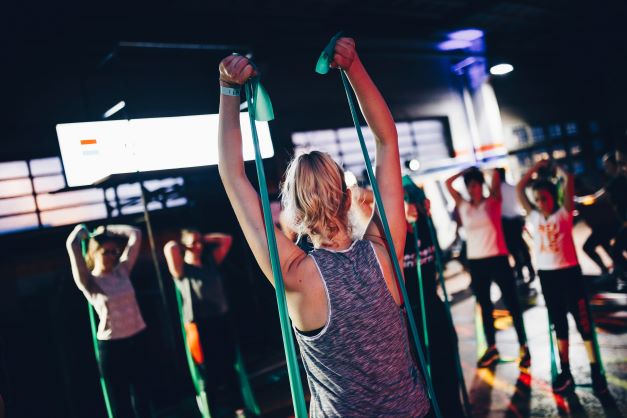 Deciding on the right membership plan can be a daunting task. When creating a membership plan, you must take into account the needs of both you and your members. First, consider what benefits you can offer to members that will prove valuable to them. These could include exclusive online content, early access to new services, or discounts on merchandise. Next, think about how you can structure your membership tiers to provide different levels of access and benefits. You may want to offer a basic level of membership, with additional features available for a higher monthly or yearly fee. Finally, be sure to carefully consider the methods you will use to promote and market your membership plan. With careful planning, you can create a membership plan that works for you and your members.
Market your gym to potential customers
Any business needs customers to be successful, and a gym is no different. To attract potential customers, it is important to market your gym correctly. First, identify your target audience. Are you trying to attract young athletes? Busy professionals who are looking for a convenient workout? Once you know who you are trying to reach, you can start planning your marketing strategy. If you're targeting busy professionals, for example, you might want to place ads in office buildings or offer discounts for employees of local businesses. Whatever your approach, remember that effective marketing is essential for attracting new customers to your gym.
Train your employees in customer service
Excellent customer service is the key to any successful business. You can build customer loyalty and increase sales by providing a high level of service. However, delivering excellent customer service requires more than just having a good product. It also requires employees who are trained to provide outstanding service. When training your employees, be sure to focus on the following key areas:
Communication: Employees should be able to communicate effectively with customers, whether they are answering questions, solving problems, or showing them around.
Empathy: Employees should be able to put themselves in the customer's shoes and understand their needs.
Patience: Customers can be frustrating, and employees must be patient to deliver excellent service.
Service/Equipment Knowledge: Employees should thoroughly understand the gym's services and equipment. They should be able to answer questions and make recommendations based on the customer's needs.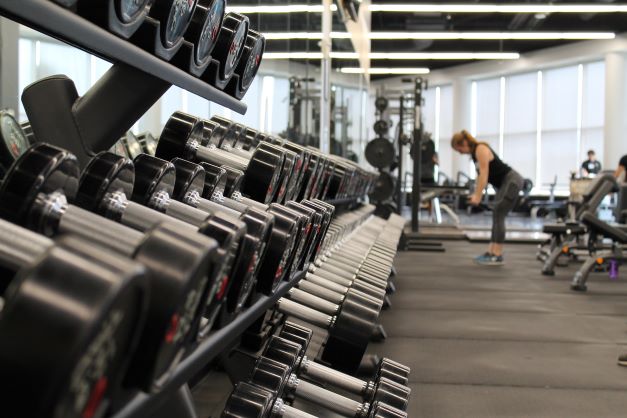 By providing quality training, you can ensure that your employees provide excellent customer service that will keep your customers coming back.