Winter fashion has not been a top priority for everyone over the last few years, particularly those whose commute consists of walking from the bed to the bedroom computer. Since the world went digital, or rather, even more digital, the chances to get dressed up became fewer – a sad time for clothes lovers everywhere. Yet now the world moves ever closer to a future away from COVID, so the time might be right to start relishing in the many joys that getting dressed up can bring.
Even if you still need to work remotely and you never leave the house, why not just get dressed up for you?
Layers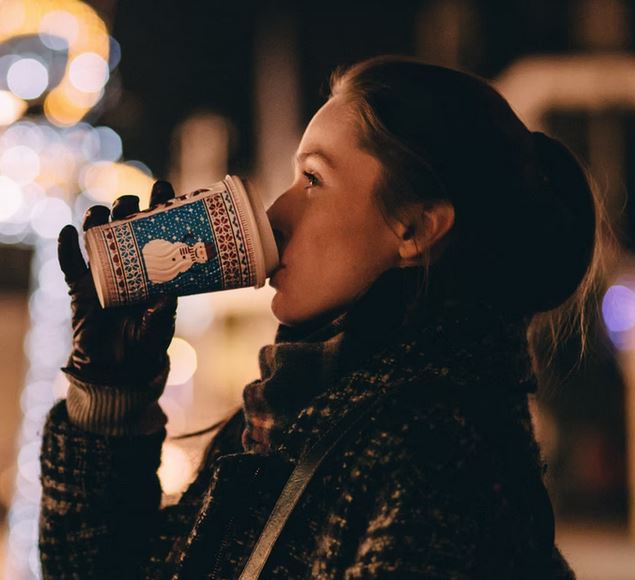 You never know how cold the office is going to be, so layers are an absolute must. Thankfully, this just means you get to choose even more clothes to try on in the morning.
Depending on where you are in the world, winter can be frightfully cold, so make sure you do not accidentally start freezing just for the sake of fashion. The truly stylish individuals of the world are generally able to mix practicality with aesthetic beauty without too much effort.
Cardigans are great if you wish to get layered up, as they can provide the perfect lightweight, timeless companion to your outfit.
Midi Dresses
Not too long or short, the midi dress is immensely versatile and ideal for the winter months when you want to don a classy and sophisticated dress look for work without turning into an icicle.
If you wanted some inspiration on how to incorporate one into your own style, you should check out this guide on How to wear a midi dress to any event.
They also look great with the trendy oversized jumper too, so don't be afraid to mix and match!
Knitwear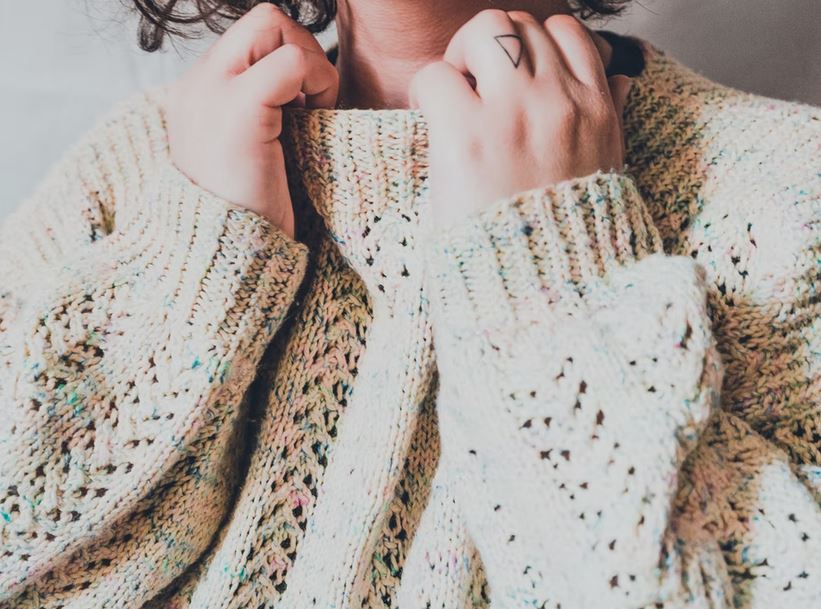 Knitwear is in right now, and luckily, it is nice and warm too. If you have any of grandma's classics knocking around, now might be the time to wear them without irony.
In all seriousness, modern knitwear can look incredibly chic and stylish while still managing to be the perfect fit for the office environment in winter or any time for that matter.
A Jacket Dress
If you find yourself at a loss for time in the morning and would rather not have to spend your precious minutes cobbling together an outfit out of potentially thousands of options, the jacket dress might be perfect for you.
A time-saver and a modern statement, the jacket dress is a cool addition to anyone's wardrobe and shouldn't be underestimated.
An Oversized Suit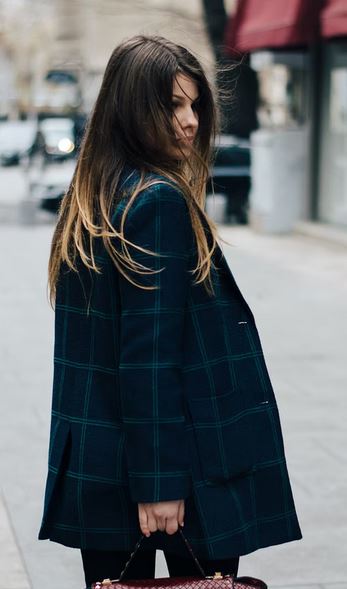 Oversizing might be all the rage right now, but you can use this to your practical advantage. Oversized suits offer you much more room to get some extra layers in while still maintaining your ability to make a trendy fashion statement.
Whatever You Want
Embrace your inner fashionista and wear whatever you want. As long as you feel comfortable, you can wear clothes with confidence.
If you feel confident, you can wear anything and look amazing while doing so.