We all dream of flawless, glowing skin, and that's no secret. I mean, why wouldn't we? Having great skin is significant because it makes us look good, and it also affects our confidence.
There are many, many articles on the web about different ways of getting that glowy, beautiful skin. You already know the basics – get enough sleep, drink plenty of water, don't touch your face when you don't have to, and wash your face at least twice per day.
But, what about everything in between? The good news is, you don't have to spend a small fortune on expensive creams and some magical procedures that will make your skin look younger.
Let's take a look at some tips from dermatologists right now:
Don't use too many products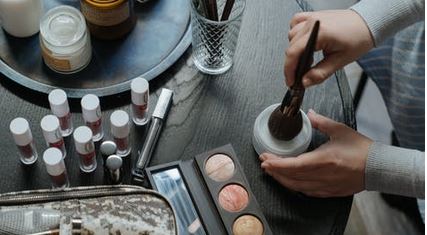 Yup, you read that right. We know. You have fifteen different products in your bag. You use all of them occasionally. Well, guess what? Layering on multiple skincare products is actually bad for your skin. It can clog your pores and be harsh on your skin.
Use Serums
Serums. Sounds so alien, right? But they're actually pretty awesome.
What is a serum? Serum is a skincare product you can apply to your skin after cleansing but before moisturizing with the intent of delivering powerful ingredients directly into the skin.
Serums have smaller molecules that can really penetrate your skin.
However, not every serum is the same. For example, recently, Korean skin care serums became very popular. So, if you have oily skin, be sure to find the best Korean serum for oily skin. If you have dry skin, find the suitable serum for that type of skin.
Moisturize, Moisturize, Moisturize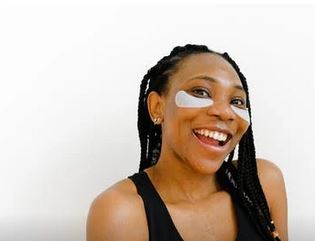 It goes without saying that moisturizing your skin is a must. When should you moisturize your skin? Do it first thing in the morning and before you go to bed, and your face will be thankful to you.
Don't touch your pretty face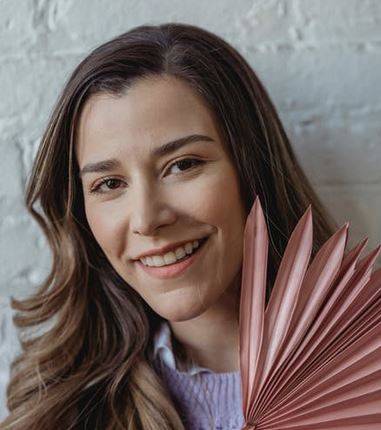 Sounds easy enough? Well, it's not. You need to learn to stop touching your skin. According to some dermatologists touching your face can lead to an increase in wrinkles and scarring. So… Keep your hands in your pockets, ladies!
Avoid direct sunlight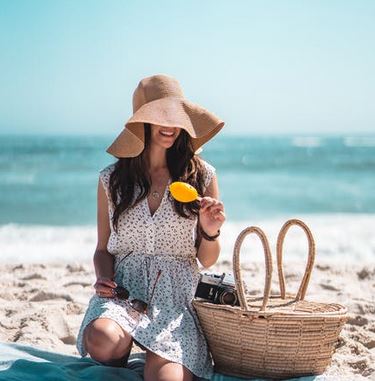 Direct sunlight can cause inflammation and collagen breakdown, so if you absolutely must go outside when it's hot, get yourself a cute hat.
You should also wear sunscreen all year long. Many people think that you should do it only on sunny days, but that's not the case. The truth is that we need to protect our skin every day.
Oh, one more thing  – Don't get too close to heaters and fireplaces, too. They can damage your skin the same way the sunlight can.
Choose the right beverages.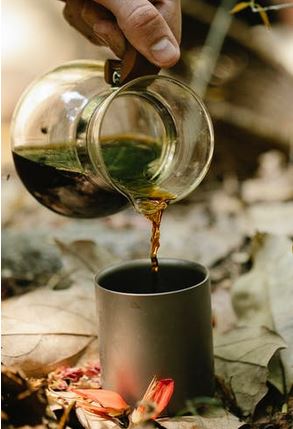 We're all guilty of drinking coffee in the morning; however, certain dermatologists recommend drinking chlorophyll. Chlorophyll helps drain that horrible puffiness, and it's also great for cellulite.
If you're not really a fan of drinking it, you can always find some chlorophyll supplements at your nearest drug store.
Clean your makeup brushes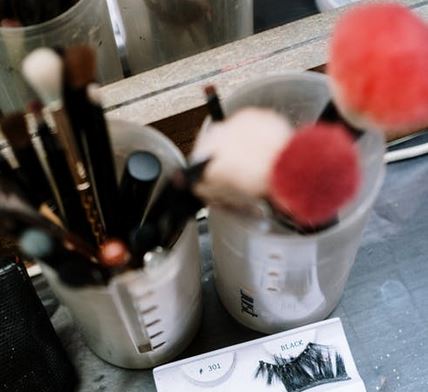 To avoid clogging your pores, you should wash your concealer and foundation brushes once a week. For any other brushes – once a month is perfectly fine.
Taking care of your skin is certainly not easy, but you can do it. And, hey, it's your skin we're talking about here!