Everybody has been there. You have styled your hair to perfection; it looks great in the mirror and you are happy with everything. All of that changes when you take a photograph. Suddenly your hair looks flat, lifeless and barely resembles the style you created. Photographing hair is an art in and of itself, but there are a few steps you can take to make your hair look good in photographs.
It is (nearly) all about the light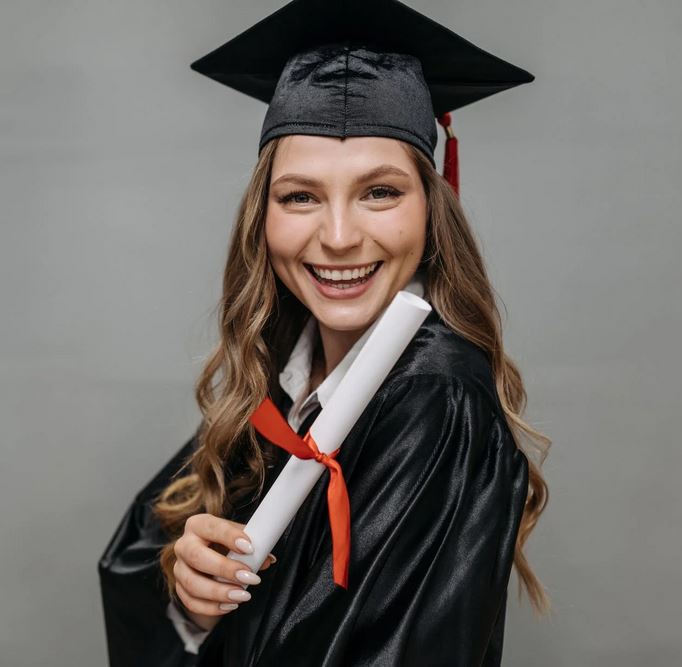 Lighting is important in any photograph, but it has the biggest effect on your hair. It is always best to have natural light shining directly onto your face. Not only will that flatter your features, but it will bring out your hair's natural shine, eliminating the need for any additional lighting sources. Similarly, you should never stand directly in front of a light. Positioning yourself in this way will make your hair seem dull and dirty. It is one of the primary reasons that people are often disappointed with their hair in photos.
Flash is another thing to be aware of. No matter how long you have spent on your hair, no matter how carefully it is styled and no matter how you pose the photograph, flash reveals all. It will pick up minor imperfections, the smallest areas of frizz and, quite literally, any hair that is even slightly out of place. Either use a serum to smooth out all frizz or avoid the flash.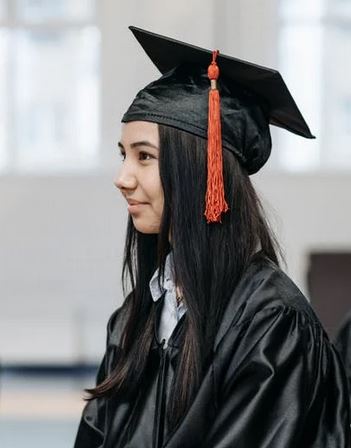 This is particularly important if you plan to have the photograph printed. There are many photography printing services available nowadays, ranging from small scale concerns like printing onto keyrings or fridge magnets to fully fledged ornaments like a Crystal Impressions 3D photo crystal. Photo crystals encase the image in a 3D crystal to create a beautiful ornament that is great for immortalizing memories. If you plan to use the photograph for something like this, lighting will be amplified, so make sure that you get it spot on.
Beware of product
Hair product is fantastic for retaining your style in everyday life, but the camera is unforgiving and too much can have a negative effect. That is especially true for volumizing products. While it will not be visible to the naked eye, light shines through the spaces between teased hair. The camera will pick this up, actually making your hair look thinner than it would have done without the product.
Spray is another problematic area. It seems like a no brainier that you should hold your style in place for a photography session, but this translates into hair that appears plastic or has the dreaded "helmet" look. Cameras favor natural looking hair that moves, so keep spray to a minimum and only use it for a quick spritz around the top of your head.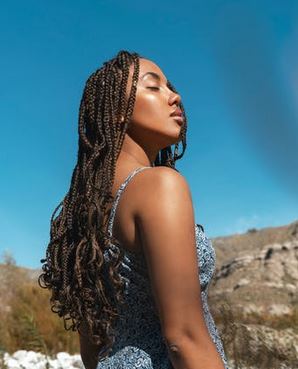 Generally speaking, freshly cleaned hair looks best on camera. Even a little oil can make hair appear flat by causing it to clump in strands. Sleek, washed hair that is natural and free of excessive product will shine in front of the camera.