Learning to read is one of the most fundamental skills children can learn. Reading Kingdom reading program is an award-winning online early-reading program created by Marion Blank, Ph.D., a world-renowned expert in teaching children how to read and speak. She has spent over forty years studying how children learn language, in both its spoken and written forms. Her program Reading Kingdom teaches reading proficiency to a third-grade level. Reading Kingdom incorporates the patented "Phonics Plus" Six Skill Integrated Method created by Dr. Marion Blank. The six different skills are Sequencing, Motor Skills, Phonology, Syntax, Semantics, and Text.
About the Reading Kingdom reading program
Before you begin with Reading Kingdom, your child takes a skills survey. Be sure not to help your children with the survey, as the survey customizes itself based on your child's answers and abilities.
Each lesson takes 15-20 minutes to complete and can be done with or without parental supervision. You can change the program speed and response time if your child needs more time to complete a task. It is best to allow your child to be as independent as possible with the program.
Use the program 3-5 days per week for best results. When you log in to Reading Kingdom, it tells you how many times a week your child has used Reading Kingdom and reminds you of the frequency that makes it most effective.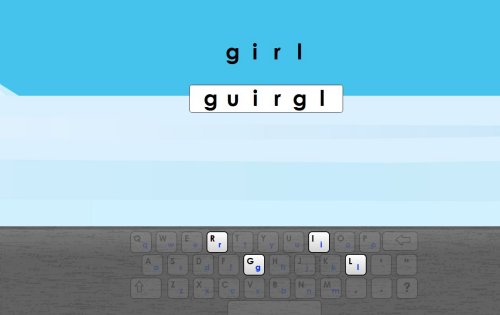 After learning all the words in a book, children are given the book to read and/or have read to them by the program. There are six books in each level and five levels to complete before you can go on to the next level. Assuming four to five sessions a week, a level takes approximately six to ten weeks to complete.
You can use the on-screen keyboard or your own physical keyboard for each lesson. For children not comfortable using a keyboard or mouse there are some training exercises that your child can do first.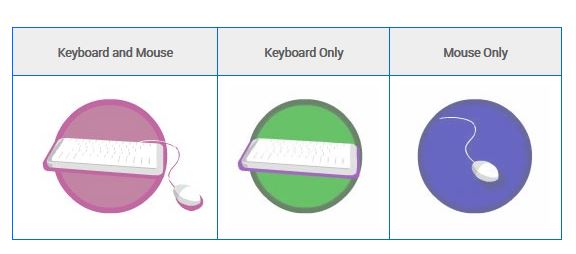 Our Thoughts about the Reading Kingdom reading program
We find these training sessions very beneficial as prior to Reading Kingdom my daughter didn't know how to use a mouse. You can also use the program on your tablet as opposed to a desktop or laptop.
My daughter is six and has been struggling with reading. She is really enjoying using Reading Kingdom. The sessions are short, which I think helps to maintain her interest in the program. The program teaches her letter recognition, sounds, how to use a mouse, and even typing. The only real challenge we've had is using it regularly enough.
I love the fact that there were a variety of games in the program that makes reading and learning fun.
There is a scoring system that allows you to reach a new section when you achieve a certain amount of points. There is also a parental access section that allows you to track your child's progress and download a report. You can choose to receive e-mails detailing their progress as well.
Try the Reading Kingdom reading program for thirty days free.
Website: https://www.readingkingdom.com/