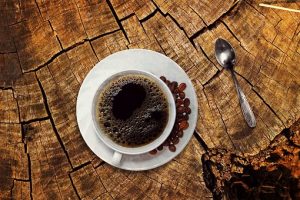 We all know that having a cup of good coffee in the morning can really make your day better, but it's important to know that while there's nothing wrong with this habit, there are ways to make it healthier. If you've been checking out tools to grind your own coffee, then the following tips and tricks will surely come in handy.
Plus, you'll see that if you adopt some of these into your daily routine, you'll also enhance the overall coffee experience, given that it will taste better. After all, coffee is a very complex drink that can be explored in many ways.
Eat Breakfast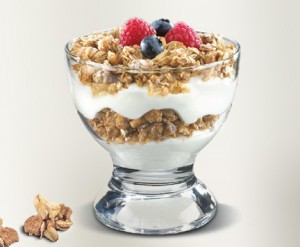 One of the most common mistakes that we make is having a cup of coffee before heading out for an early meeting, and only realizing at noon that we haven't eaten yet. While this is a common thing, especially for those living life in the fast lane, it's certainly not a healthy one. You want to make sure that you eat a healthy breakfast each morning.
Your body cannot run on caffeine alone, so you should make sure that it gets all the carbs, protein, fiber, and vitamins that it needs in order to remain active throughout the day. Skipping breakfast is something that doesn't help you in the long run, given that it can have a negative impact on your stomach, as well as many other health implications.
Add Cinnamon
If you've noticed some people topping their coffee with cinnamon, then you should know that they enjoy both a better-tasting drink, as well as a health boost. Cinnamon is a powerful ingredient that comes with antioxidant properties, so you can certainly use it in your coffee every day.
Adding spices to your coffee means that you obtain sweetness and antioxidants but without adding calories. It's also a good idea to have your coffee without any sugar, as you probably already know.
Use High-Quality Beans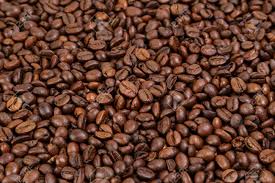 If you've been thinking about grinding the beans on your own, you are not mistaken in your approach, but the key here is to use high-quality ones. While it's true that grocery beans may be more affordable and accessible in terms of location, you do want to do a little research and find a specialized shop that offers high-end coffee, ideally freshly roasted.
When we say freshly roasted, we mean approximately in the last week, because they tend to stale after a while. If you do this, not only will you enjoy a healthier cup of coffee, but it will definitely taste better as well.
You can think about adding milk that you've skimmed yourself if you want to make sure that everything is done right in the process. The good part is that finding the proper tools is not difficult, and you can see the models from here for this purpose.
For a truly incredible cup of coffee that tastes fresh and helps you kick-off the day in a great way, you want to grind the beans just minutes before brewing. Of course, this means that the whole process is going to take a bit longer in the morning, but it's definitely worth the extra effort.