If you are a working individual looking for career advancement opportunities then you have come to the right place. While there are endless paths you can take, this article will give you a few career prospects that will boost your income and increase your level of education. Continuing your education is not only beneficial for your income and personal knowledge but it is beneficial for the community that you serve and the companies you work for. The more education and specialization you receive, the more valuable an asset you become to your employer.
Registered Nurse to Nurse Practitioner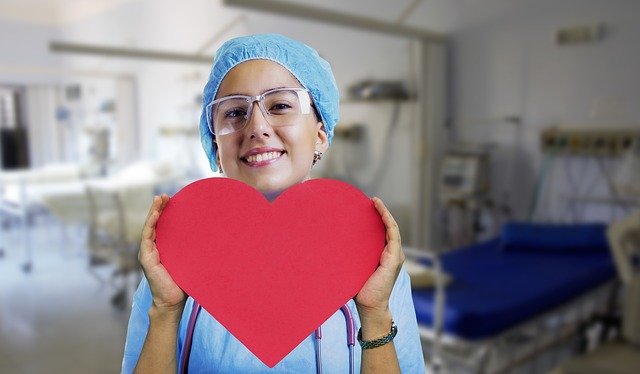 If you are already a registered nurse, making the change from RN to NP can be beneficial for you. Nursing is one of the most well-respected and trusted professions. There are many career advancement opportunities for RNs. RNs can start with an associate's degree and move to a bachelor's degree. After achieving a bachelor's degree, nurses have the opportunity to get their master of science in nursing (MSN). There are many specialization tracks that a nurse with an MSN can take. The most common are Family Nurse Practitioners and Adult-Gerontology/ Primary Care Nurse Practitioners. Nurse practitioners are needed in physician offices, outpatient care centers, private practice, surgical hospitals, and home health care organizations. This is not only a great way to advance your knowledge, but also your salary.
Specialties like travel nurse, labor and delivery nurse, and critical care nurse, among others are in very high demand and can command significantly higher salaries. You can do a small research to understand in which direction you would like to go. For instance, if you want to get a better idea about labor and delivery nurse wages you can find your answers by reading a labor and delivery nurse salary and jobs guide.
In May 2018, the median annual wage for registered nurses was $71,730. However, the median annual salary is $107,460 for NPs. While it is quicker for Registered Nurses to become Nurse Practitioners, this could be a career path for anyone looking to advance their career. If you are interested in caring for people and enjoy learning about medicine and human anatomy this may be a profession for you.
Social Work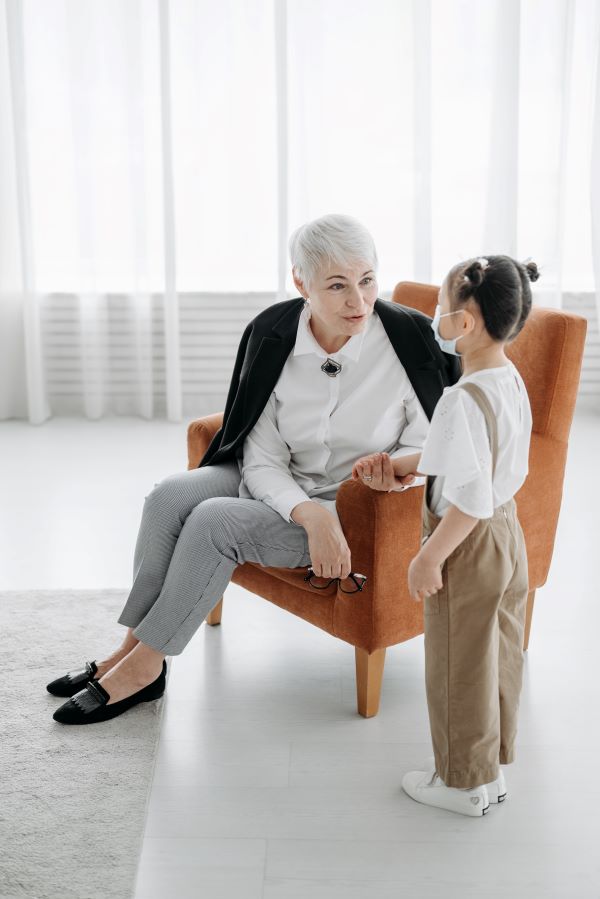 If you are still interested in working in a very caring field, but you don't enjoy the medical side of nursing, social work may be a career path for you. Earning your bachelor's degree in social work will prepare you to be able to work in developmental disabilities services, child welfare, domestic violence centers, criminal justice agencies, substance abuse programs, hospitals, nursing homes, churches and related agencies, and schools (elementary and secondary).
Getting a bachelor's in social work is made easy with 100% online programs allowing you to continue your education while still working. After receiving your bachelor's, you can even find programs to obtain a master's degree. A master's degree will open up even more opportunities for you. Although some jobs only require a bachelor's degree, many jobs in the social work profession require a master's degree or higher. In May 2018, the median annual wage for social workers was $49,470.
Teaching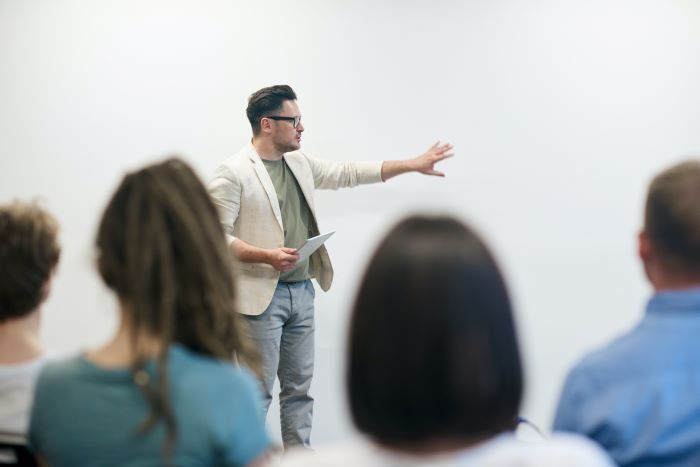 If you enjoy learning and teaching, advancing your education career to a master's or doctorate level may be a great next step for you. Educators are some of the most valuable people in our society. Without educators, no one would be able to advance science, technology, research, art, etc.
Educators with masters-level knowledge have the opportunity to not only teach in elementary and high school but also college students. The salary for educators with a bachelor's degree is around $60,000 for high school teachers. As you advance your career to a master's or doctorate level and teach at a higher level of education, your salary will increase quite a bit.
While there are many other careers to choose from, these are just a few areas that are considered most needed. Whether you choose to advance your career in the medical field, education field, business field, or more, it is important to pick something you will enjoy doing.