Spring is here and it's time to freshen up your makeup. The winter takes a harsh toll on everyone. It causes skin to dry out, lips to get chapped, and nails to chip. Not only do appearances take a beating, so does a person's overall morale. That's where freshening up your makeup routine comes in handy.
Hydrate and Moisturize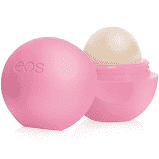 The harsh winter weather can really take a toll on a person's lips. They can become chapped, windburned, raw, and painful. There is hope, however, to outdo all of that damage. EOS Lip Balm is perfect for spring. It will hydrate and moisturize your lips thanks to the rich cocoa and shea butter ingredients. Your lips will instantly start looking and feeling better.
Take on The Sun with Lip Balm
Spring means more warmth and more sun. You want your lips to be ready. They will be with EOS Lip Balm. That's because EOS sells a variety of balms that have different levels of spf. Pink grapefruit comes with an spf of 30. Lemon twist has an spf of 15. When your lips feel burnt from the sun, consider using their medicated cooling chamomile to instantly soothe you.
A Subtle Pop of Shimmer and Shine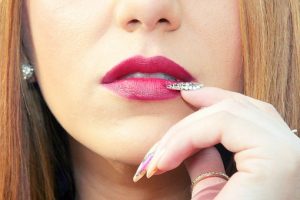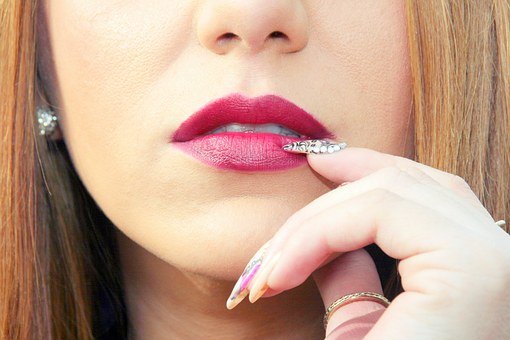 This line of lip balms will be all you need whether you're lounging around the house, heading out on the town, or getting ready for date night. That's because the balms have a subtle hint of shimmer. There are different kinds such as dazzling ruby tint, opal aura tint, and pearl that will take your lip game up a notch. These will hydrate your lips while adding a delicate touch of shimmer. It's a way to keep your lips feeling soft and sexy at the same time. If you're someone who doesn't like to mess around with lipstick or gloss, this is a perfect alternative.
Something for Everyone
It's easy to find a balm you'll love from this company because there's literally something for everyone. There are weightless balms for those who don't want their lips to feel heavy and weighed down. There's organic for those who are trying to live a healthier life. There's also different levels of spf depending on what your needs are. You also can play around with the flavors.
Spring is a Time to Explore What's New
Spring is here and it's a time to have some fun with flavors. Fruity is what's in. The guava lip scrub and pina colada lip balm is the perfect combo do get you ready for those warm and flirty nights. All of their flavors are meant to make your lips feel alive again. If you're not one to choose a bold flavor, there's always the classics like vanilla mint.
Perfection in the Palm of Your Hand
EOS comes in a cute little egg shape which is perfect to stash away in your purse or pocket. The unique shape makes it easily applicable, safer, and sexier. There's less of a chance of spreading germs or sickness with this shape instead of using what's in the tube. EOS comes in a unique shape with fun and flirty colors and stripes. That's why this is sure to become a staple in your routine this spring.