We women love to shop for new clothes. Sadly though there are times guilt takes over and we end up spending too much in an effort to keep up with the latest fashion trends. Impulse shopping can be extremely dangerous for your bank account. Below I will share some tips on how to shop for clothes on a budget.
For starters, you can save money by hunting for the latest deals at women's fashion online stores.
Figure out what you want vs. what you need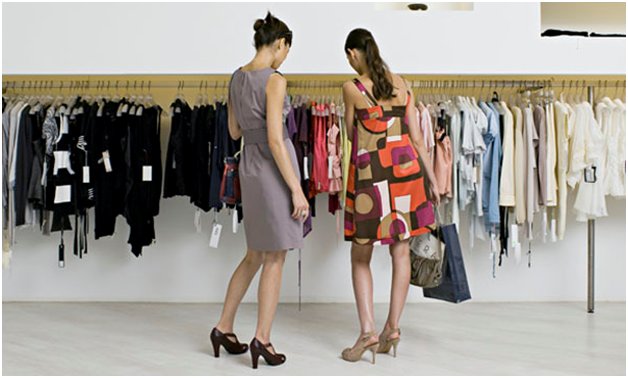 Don't buy clothes unless you really need them – even if they're on sale. It is very easy to walk into a clothing store and get distracted, therefore you end up purchasing items you don't need. Trust me, it is easier to do than you think- especially when you bargain shop. For example: I went shopping recently planning to buy three pairs of jeans, but instead  I walked away from with three dresses, two shirts, and only one pairs of pants. This led to regret of my spending too much on items I did not need.
 Go for quality over cheap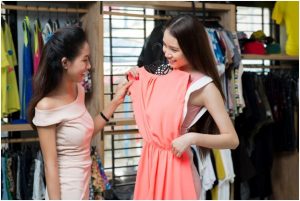 When shopping for clothes it makes sense to pay more on clothes. High-quality clothing is made with care, which means it's going to last longer. This can all be broken down into simple math. Take the price of that item, and divide it by the number of times you are planning to wear it without it showing signs of wear and tear.
Shop for your clothes online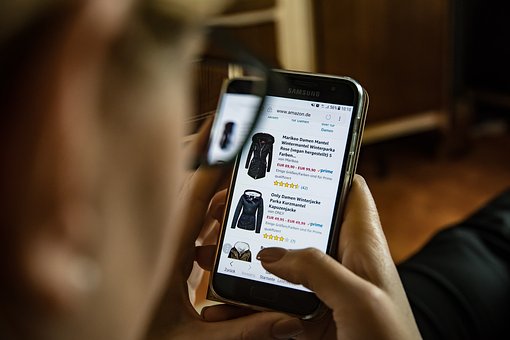 Shopping for new clothes online is cheaper than you may think.  By shopping online you save huge discounts – and online stores normally have a larger selection than most offline stores. Online stores normally have a clearance section as well. So that punkrave vest you have been saving for may now be 50 % off.
When it comes to shopping online here are some guidelines to keep in mind:
Do thorough research  at online stores, especially if you are purchasing from a particular one for the first time. Look for any reviews from previous customers to see what they have to say about the store.
Pay close attention to the quality of the clothes.
Take notes on the item you bought, including the sizing and fabric composition
Make sure you know your measurements
Know the time of the year to shop for certain clothes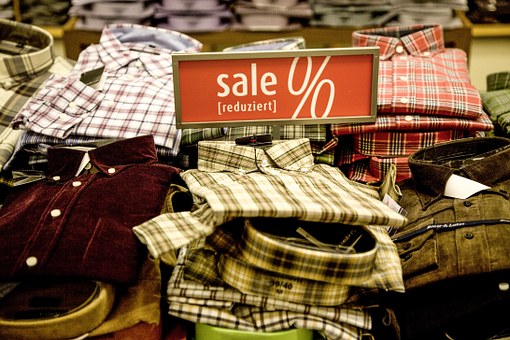 Buying clothes in the off-season is a great way to stretch your budget. When you shop for certain items off season you will notice the price is lower because the demand is lower. For example: You can save on a new winter coat by purchasing it in the spring. Similarly, you'll want to snap up summer stuff in the fall.
Stick to simple clothing
Shop for classic styles and basic pieces that are always in style. The trouble with fashion trends is they go out of style quickly. You could spend hundreds trying to keep up with  fashion, only to realize those trousers you spent $100.00 are no longer in style.
Shop with a budget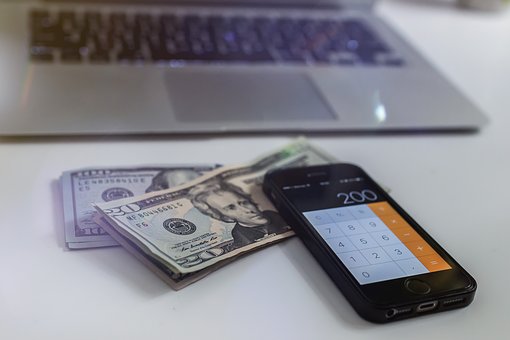 People have different goals when it comes to shopping on a budget.  A budget should always be your first step when it comes to shopping for new items to add to your wardrobe. Experts say  that you should spend no more than around 5% of your monthly income on clothes. So, take whatever your monthly pay is, and multiply it by .05.Of course that number is going to be different for everyone.
Utilizing credit is one of the biggest mistakes we women can make when it comes to shopping. It is best to go shopping with the cash in hand for items you want to purchase that way you won't over spend.
Final thoughts
I hope these tips will help you save money when shopping for clothes. If you have any suggestions on how to shop for clothes on a budget we would love to hear them in the comment section.