The holiday season is fast approaching. For those of you who like to avoid crowds, the malls, and high price tags, now is the time to begin shopping for him. Whether it's new clothing, new gadgets, tools, or a new sign for his man cave, we have many great Christmas gift ideas for men. Here are some gift ideas for you to consider:
DVD set
Does he love war movies? What about old documentaries? These can all be found in wrapped-up gift box collections. And, many of these themed sets come in cool boxes for the holidays, and designer-style wrapping. This is a gift he is sure to love.
Beard pack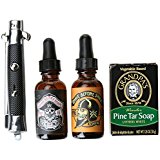 If facial hair is his thing, beard packs are a great gift option. From beard oil, to the best razor, to different styling and combing products, if the man in your life loves to manicure and maintain a beard, he is sure to appreciate a  beard pack set.
A smartwatch
He can check his email, check the score, and check in on updates with friends, all with notifications from phone to wrist. If you have a man in your life who loves technology and loves being "in the know" this is the gift for him.
Experience day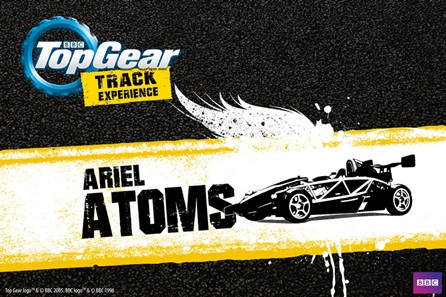 Experience days have become very common recently. They are a great gift if you are unsure about what to get. Sometimes buying a Christmas present for a man can be daunting, so an experience day is a brilliant choice. There is a large amount of things he could do from track days to sky diving. The options are endless. If you are stuck on Christmas gift ideas for him then you should take a look. Some of the best experience days I have seen are through Virgin Experience Days. If you would like to find out more about Virgin Experience Days, then why not give Virgin customer services a call?
Leather catchall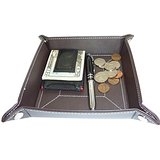 If he has it all, this is a simple, yet intuitive gift. It gives him a place for his keys, wallet, glasses, and anything else he carries around with him. And, if he is the type of guy who is always losing his keys, what better way to avoid this ongoing cycle than with a leather catchall?
Some men have it all, others are hard to shop for,  and then there are those men that simply don't let you know what they desire. No matter which category he falls into, these are a few simple ideas that he is sure to love.
What are you giving the man on your list this Christmas?