As summer temperatures heat up, be sure that you stay hydrated by drinking enough fluids. Dehydration is the root cause of heat-related illnesses such as heat cramps, heat exhaustion, and heat stroke. Dehydration occurs when your body loses a significant amount of fluids along with essential salts and minerals. On hotter days it is important to consume more water. The need for water also increases if you are taking part in any sort of physical outdoor summer activities. It's always a good practice to take frequent water breaks (about every 20 minutes) when exercising in high temperatures. Some experts suggest drinking 6-8 glasses of water every day, but the fluid requirement varies from person to person. I do recommend drinking water throughout the day to help you stay hydrated. If you're not a fan of water, you can also add lemon, lime, or mint to your water to jazz things up.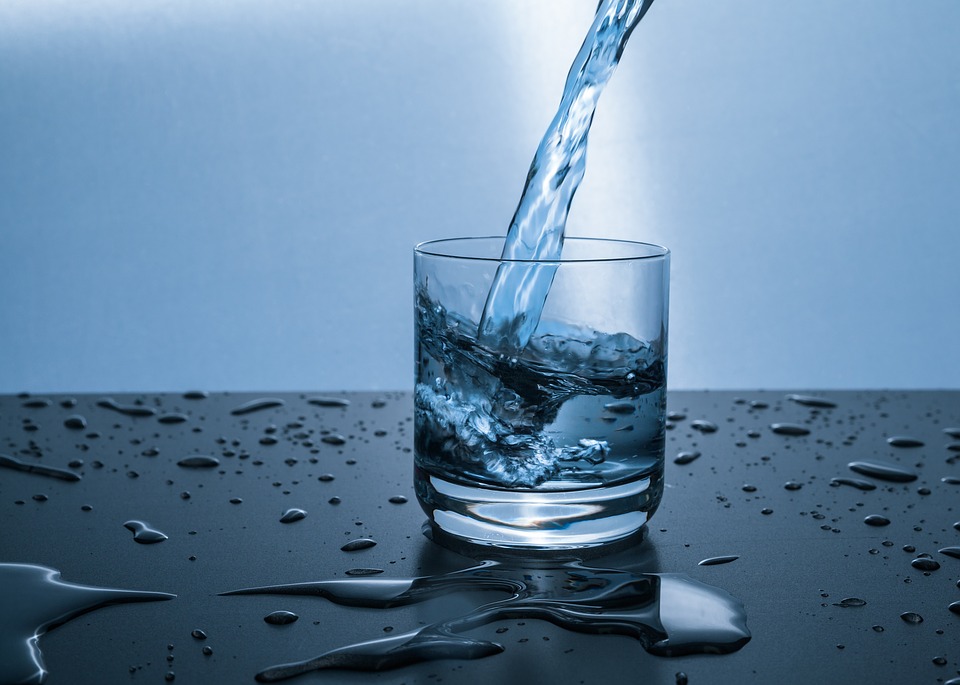 Choose a Safe Reusable Water Bottle

I will admit, bottled water is undeniably convenient, which is why it's probably so popular and why I purchase it (along with my unfounded fears regarding drinking our tap water). But then I ask myself why I am wasting so much money on bottled water when there are other alternatives available.
There are a lot of water bottle companies on the market today, producing a huge range of different bottles. How often have you found yourself at the reusable bottle aisle and had no idea what bottle to choose?
I have recently found that SIGG bottles are among the best in their category in terms of quality.
Not only do SIGG bottles impart no unpleasant plastic aftertastes to the water, but you will be doing your part to keep more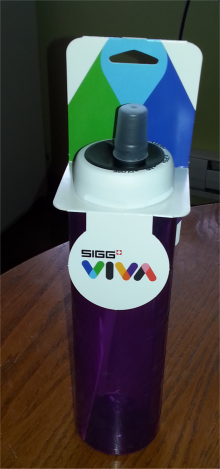 plastic out of landfills. Each SIGG VIVA bottle is composed of high-quality polypropylene, free of BPA and other harmful materials. Each bottle comes with your choice of SIGG's original crew top or the new active top. Each version is reasonably leak-proof.
SIGG VIVA is the perfect athletic companion, due to how lightweight the bottle is and ideal for water sports, as the bottle floats if you drop it in the water.
Tip: Refill the bottle as many times as possible during the day, so the water is there when you need it.
SIGG VIVA is also suitable for electrolyte-carbohydrate drinks.
The Sigg Viva bottles are made in Switzerland, come in six colors and list for $17. You can purchase them from mysigg.com, at local outdoor and sports retailers, or on Amazon.
What type of bottle do use to rehydrate?