Don't wait until Halloween to start shopping! In spite of the fact that new costumes are not yet available in stores, I was able to browse hundreds of costumes at PureCostumes.com from the comfort of my own home.
With category headings clearly and visually defined I was able to to quickly find the costume category I wanted.  I could also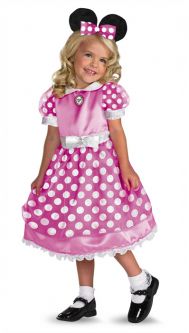 choose from several costume categories such as kids costumes, pet costumes, adult costumes, new Halloween costumes  and more.
Once I had chosen the costume category,  I could then search further by selecting costume themes – such as princesses, fairy tale characters, etc.
The PureCostumes website conveniently showed me related costumes that I might be interested in after I selected my costume of choice. Just in case something else caught my eye, or if I wanted to order two costumes, this feature was very handy. At the last minute, your child may decide to be something totally different than what was originally planned.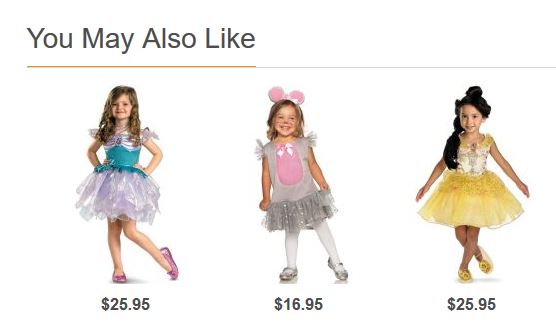 My interest was quickly narrowed down to "Minnie Mouse," which was the costume I wanted.
In addition to adults and kids costumes, PureCostumes.com also carries plus size costumes and costumes for pets.
Overall, I found the site to carry a good level of inventory of unique costumes with vivid pictures and detailed descriptions of each costume they offer. They offer average pricing on most costumes with many costumes marked down. You can also shop the sites clearance section to find bargains.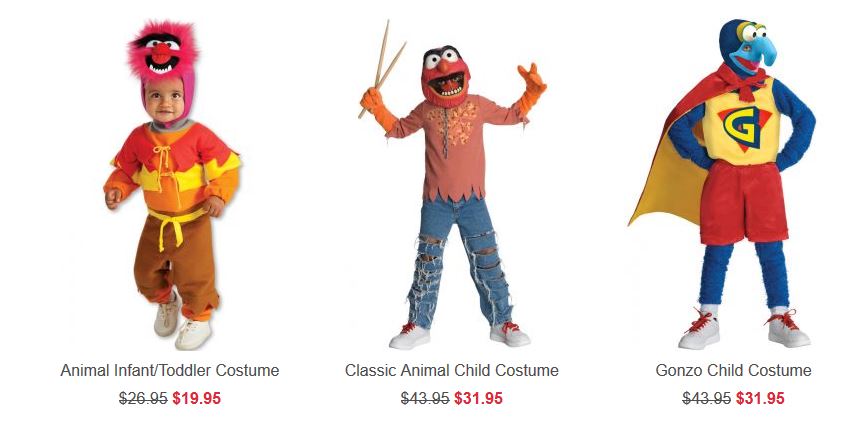 Family Costume Ideas
In addition PureCostumes also offers some other fun Halloween ideas for groups and couples to further assist you in your buying decision. I love the Cat in the Hat family costume idea!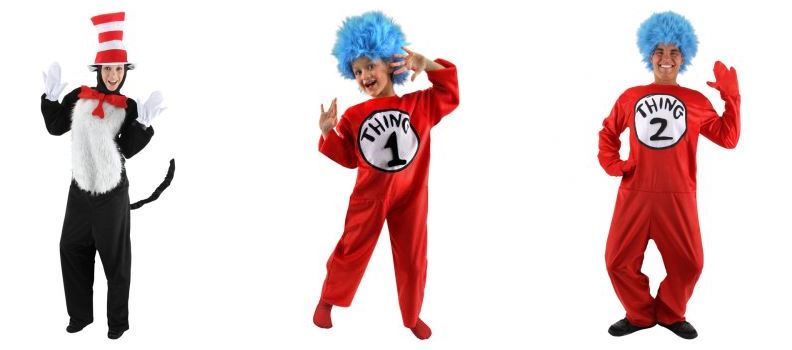 If you're looking for costume accessories such as lace wigs, masks, weapons or makeup, PureCostumes.com has a nice variety to
choose from.
Once an order is placed, a confirmation email is sent to the buyer; within this email is a link so that you can track the status of your order online. Orders placed by 12 p.m. PST are shipped same day.
PureCostumes also offers a satisfaction guarantee on most items for up to 30 days after delivery. If you aren't happy with the item for any reason, you can return it.
With excellent pricing, a huge selection of quality costumes, helpful customer service team, PureCostumes.com provides a good choice for your costume needs.