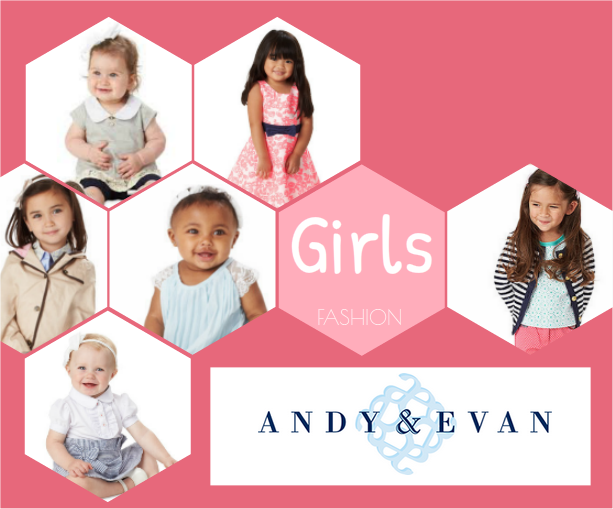 This past spring New York City-based children wear designers Andy Perl & Evan Hakalir launched their long-awaited girls clothing line that perfectly captures the sweetness of childhood. Andy & Evan blends comfort to create charming classic looks with an unexpected, whimsical twist that is sure to delight your little lady. From tailored cuts with geo/floral prints and textured fabrics like eyelet, lace and tweed these pieces are perfect for a fancy occasion or a simple day of summer play.
As much as I love to dress Miss P in shorts, coveralls, t-shirts and capris, there is just something about a little girl in a dress. Andy & Evan new line brings a sophisticated elegance to little girl dresses, which is often hard to find into today's children's wear. Choosing, which dresses to add to my daughter's collection from Andy & Evan was no easy task. I would have added all of them if I could. I did narrow it down to three favorites.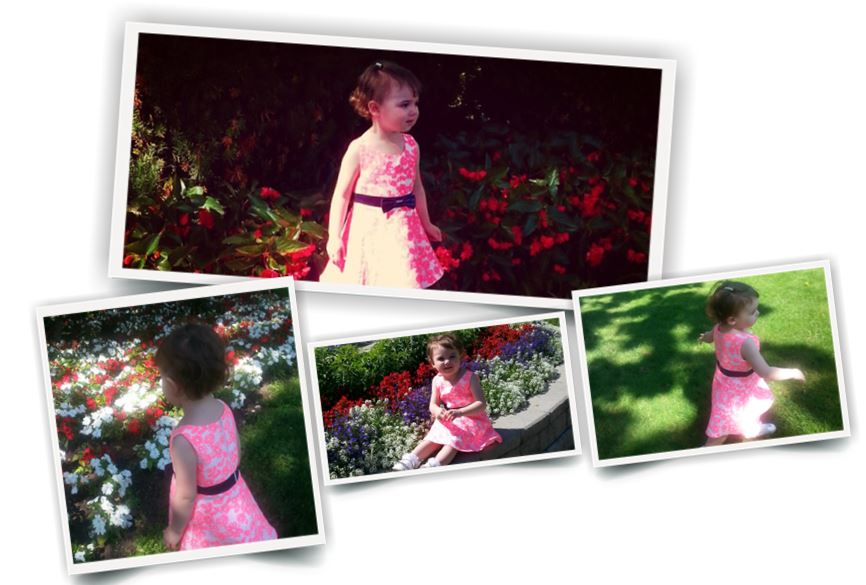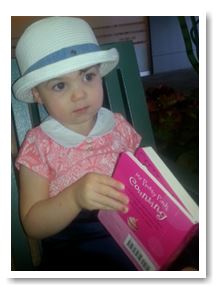 The Floral-escent: Neon Pink Party Dress from Andy & Evan is a new favorite of mine without question. A sense of dainty timelessness was felt as soon as I saw my daughter wearing the pink sleeveless party dress with floral print and bow waist. Fully lined with a gathered tulle skirt, she was camera-perfect. The dress features zipper back closure for easy dressing.
With the "The Little Lady Bug", knit Lace & spandex come together for a go-to summer dress that is both sweet and sophisticated. Featuring paperbag waist, knit lace, bow buttons, and a peter pan collar, this dress evokes that vintage vibe look of yesteryear.
Andy & Evans Blue Chambray with Lace Sleeveless Shirt and One Love: Pink Stripe Lace Applique Heart Tee is ideal for summer birthday parties, family picnics, and trips to the zoo. Both can be worn dressed up with a skirt for formal occasions or warn dressed down with khakis, capris or shorts for a fun day of play.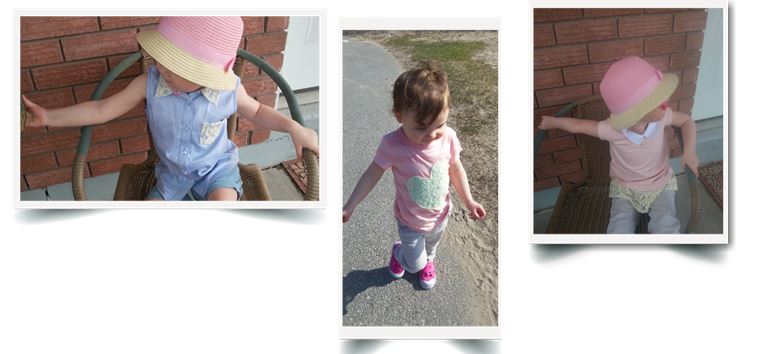 I certainly love the timeless peter pan collar on both the "About-Lace: Polo Tunic" and the "Seer Bliss: White & Blue Paperbag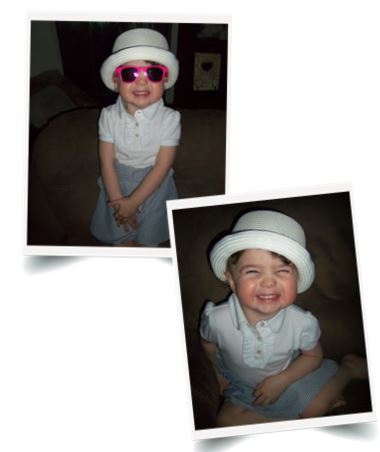 Waist Dress." These two pieces of clothing are the the very definition of precious. The polo tunic looks pretty warn with both a skirt and capris, while the Seer Bliss dress looks adorable when paired with a Pork Pie Hat from Appaman. And you must not forget her shades for those picture perfect moments.
I did find that both the "Seer Bliss" dress and "little lady bug dress "to run small. You might want to keep that in mind when ordering. The rest of the items in my daughters Andy & Evan collection seemed to run true to size.
Overall, Andy & Evan have created a great product line for girls that's fun, modest of great quality, and easy to wash and wear.
It's not too late to shop Andy & Evan (andyandevan.com) for summer.