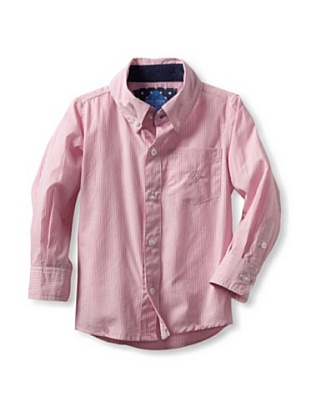 Pink is just a color and is red, blue, orange and green. But, from an early age, society has told us, pink is a "girl" color while blue is for boys. The color pink has such a stigma of femininity that in 2012, a photo of a young boy wearing pink zebra-patterned shoes caused quite the fuss on Facebook. In 2007, David Shepherd, Travis Price and their teenage friends organized a high-school protest to wear pink in sympathy with a Grade 9 boy who was being bullied for wearing a pink shirt. Originating in Canada, Anti-Bullying Day (a.k.a. Pink Shirt day) is now a day celebrated on various dates across the world.
Andy & Evan for little gentlemen, a revolutionary clothing brand just for boys has a line of shirts that shows us that little boys can look sharp in pink. The shirts combine an endless style, with endless sophistication. Pair with khaki twill pants, fashion twills, corduroy pants or a pair of jeans for a complete look.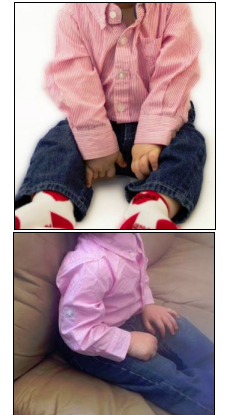 Andy & Evan shirtzie is a shirt like none other. This uniquely stylish onsie shirt fits and looks just like a button down shirt, but has the functionality of a bottom snap closure. Made from 100% premium tailored cotton, the shirtzie features a soft cotton terry lined collar, so the shirt is comfortable on even the littlest gentleman.
It is so hard to find pink shirt for young boys and yet Andy & Evan delivers.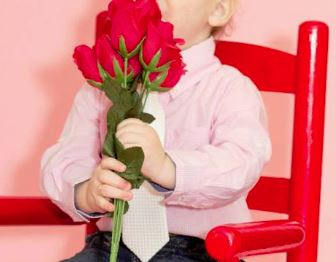 Andy & Evan offers boys clothing in fashionable designs from 0-months through 7- years that are sure to make him look his best. Valentine's Day and Easter are just around the corner; Andy & Evan dress shirts would be perfect for those spring photos.
Andy & Evan for little gentlemen can be purchased at high end retailers across the globe.