"If I Could Keep You Little" by Marianne Richmond, celebrates that special bond between parent and child. It explores how as parents we want to keep our children little, but if we did, we'd never get to experience all the wonderful parts of childhood. I was first introduced to Marianne Richmond's works in  2010. It wasn't long before, she was ranked up there with Robert Munsch,  becoming one of my personal favorite children's authors.
As parents, we are faced with the fear of our children growing up and becoming independent. The central task of parenting though, and perhaps one of the most difficult aspects of it, is to teach our children to be independent.  That means gradually withdrawing to allow our child to grow. It means allowing our child to find "Hey! they like ketchup with  grapes!"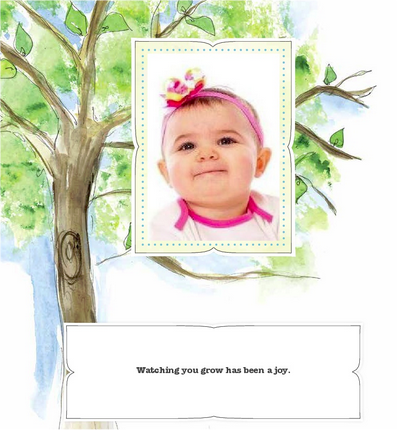 From the first read of "If I Could Keep You Little," parents will feel that the book was written specifically for them. Marianne's illustrations in the book are wonderful as well.
Overall is a wonderful choice to add to any child's book collection. I must say that I was ecstatic when I learn that by using "Put Me in the Story, I could now create a personalized edition of the best-selling children's book "If I Could Keep You Little" by Marianne Richmond.
This keepsake book can now be personalized with your child and you as the main stars of the story, along with your very own dedication page with a message and photo. With just a few clicks I was able to customize "If I Could Keep You Little," with my daughter's name, photo, and a special dedication from her father and me.
Without a doubt, reading is one of those gives you can freely give your child any time of the year. A personalized book makes reading more fun.  My granddaughter's very special copy of  "If I Could Keep You Little" is guaranteed to become a bedtime favorite for years to come and when the need for bedtime stories ends the book can be kept as a precious keepsake that I anticipate she will cherish.
Just in time for Easter, Celebrate the sweet days of spring with one-of-a-kind personalized storybooks that will make Easter even sweeter, and your kids feel even more special. If I Could Keep You Little… Personalized Book by Marianne Richmond and other children's favorites are available from the Put Me in the Story website.
"If I could keep you little, I'd keep you close to me
But then I'd miss you growing into who you're meant to be!"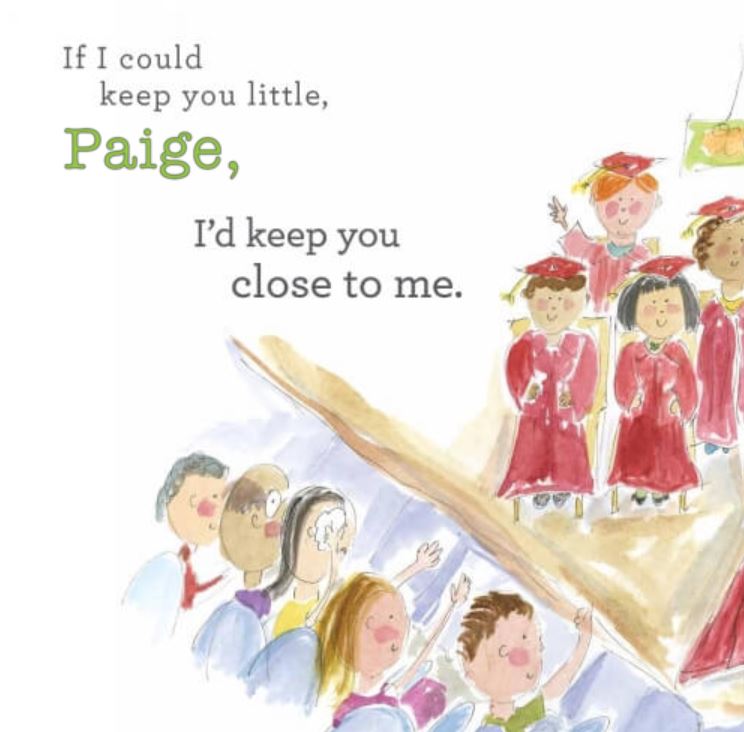 Put Me In The Story is an innovative children's book platform that takes bestselling children's picture books and well-loved characters, and integrates customization—creating personalized books that make your child the star of the story alongside their favorite characters.
About the Author
Gifted author and illustrator Marianne Richmond has touched the lives of millions over the past decade through her publishing company, Marianne Richmond Studios, Inc. Her uplifting creations are sold nationwide — from corner gift shops and bookstores to mass merchants and department stores.
Since her start in 1991 with just 20 greeting cards, she has become a recognized creator of numerous award-winning books, hundreds of cards, and bright, colorful gift products. Two of her books — I Wished for You, an adoption story, and Fish Kisses and Gorilla Hugs — are Book of the Year award winners from Creative Child Magazine. Several of her other titles are Mom's Choice Award winners.