Are you dreaming of a fun family vacation in Mexico? Look no further than Cancun ! This beautiful coastal city has amazing beaches, vibrant culture, and exciting things to do for all ages.
In this guide, we'll give you tips on how to plan a trip to Cancun for your family. We'll cover the best time to visit, finding family-friendly places to stay, exploring fun activities, trying local food, and important tips. Let's start planning your dream vacation to Cancun!
Choosing the Best Time to Visit Cancun
Cancun has warm weather and lots of sun all year round. But it's important to know the best time to visit based on what your family likes and your budget. Many people go to Cancun from December to April when it's busy, and the weather is nice.
If you prefer a quieter and cheaper experience, consider going in May to June or September to November. Just remember that there might be short rain showers during the wet season (June to November), but they usually don't last long.
Finding Family-Friendly Places to Stay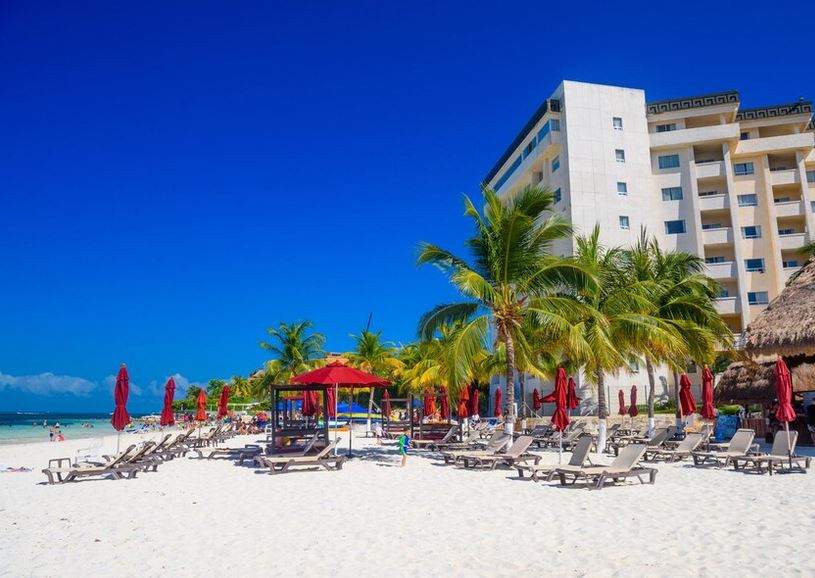 When planning your family trip to Cancun, it's important to choose the right place to stay that has things for everyone to enjoy. Look for all-inclusive resorts in Cancun that have lots of activities for kids, like clubs, pools with slides, and shows.
These resorts are convenient because meals, drinks, and activities are included. You might want to check out this all-inclusive resort in Cancun for a fantastic and worry-free family vacation.
Exploring Fun Activities for the Whole Family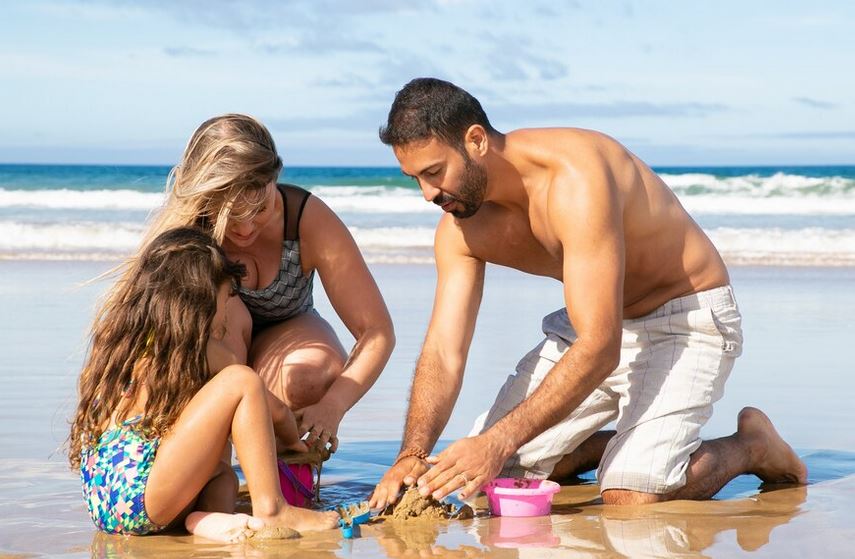 Cancun has so many fun things to do for families. You can visit ancient Mayan ruins like Tulum or Chichen Itza to learn about history and culture.
If you love the water, don't miss Xel-Ha or Xcaret eco-parks. They have snorkeling, swimming with dolphins, and exciting water activities. And, of course, spend time at the beautiful Cancun beaches where you can relax, build sandcastles, and play water sports together.
Trying Local Food and Dining Options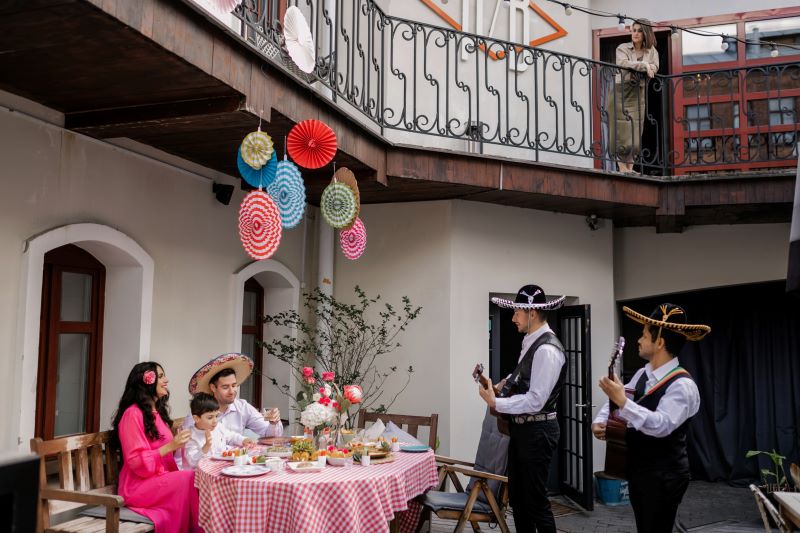 Trying local food is a must when you're in Cancun. There are many places to eat that suit different tastes and budgets. You can try street food for a quick and delicious meal or go to fancy restaurants for a special treat.
Make sure to try traditional Mexican dishes like tacos, enchiladas, and fresh seafood. If you're staying at an all-inclusive resort, take advantage of the different dining options available for both international and local cuisine.
Important Tips for a Smooth Trip
To have a smooth and enjoyable trip to Cancun, keep these tips in mind. Pack sunscreen, hats, and light clothes to protect your family from the sun. Stay hydrated by drinking lots of water, especially in hot weather.
Be cautious about what you eat and drink to avoid stomach problems. Learning a few basic Spanish phrases can help you communicate with locals and enhance your experience. Lastly, respect the local customs and be mindful of the Mexican culture.
Plan a Trip to Cancun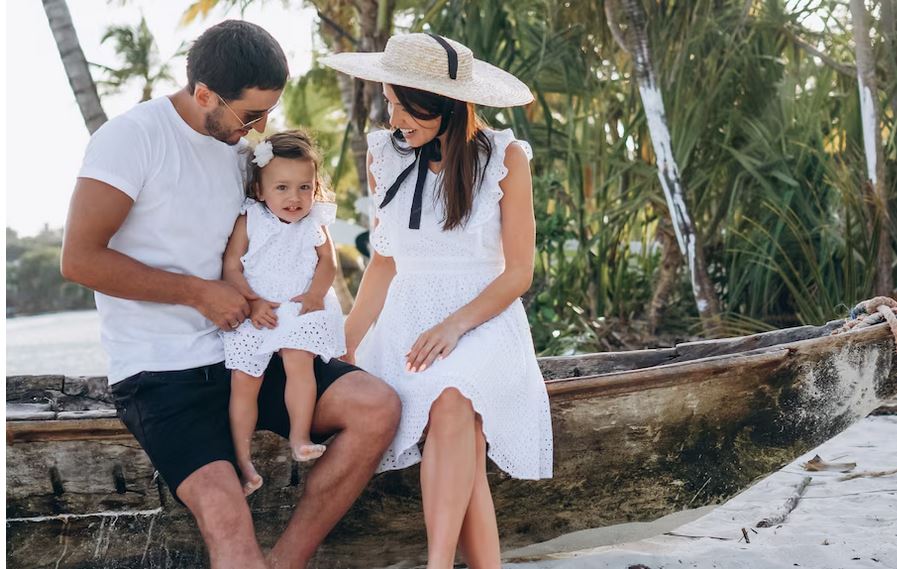 When you plan a trip to Cancun, you'll get an exciting adventure with endless possibilities for fun and relaxation. By considering the best time to visit, finding family-friendly accommodations, exploring the attractions, trying local cuisine, and following important tips, you can create lasting memories with your loved ones.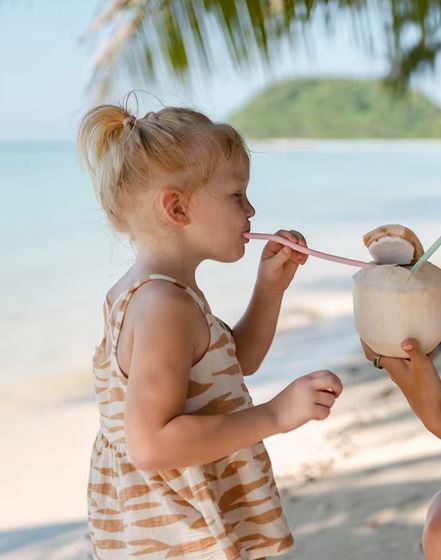 So pack your bags, embrace the beauty of Cancun, and get ready for an unforgettable family vacation in Mexico! If you think this article is helpful, check out our other blogs!