A bride-to-be's bachelorette party is a special gathering to celebrate her impending nuptials. Friends and family can gather at this time to celebrate the bride with meaningful gifts. We have everything you need if you're seeking amazing bachelorette gifts to surprise the bride. In this post, we'll look at five unique and unforgettable gift suggestions that will make the bride feel appreciated and cherished. Every present is unique in its appeal and meaning, making the bride's experience one she will never forget. So let's get started and find the ideal present for your favorite friend or relative.

1.     Customized Spa Day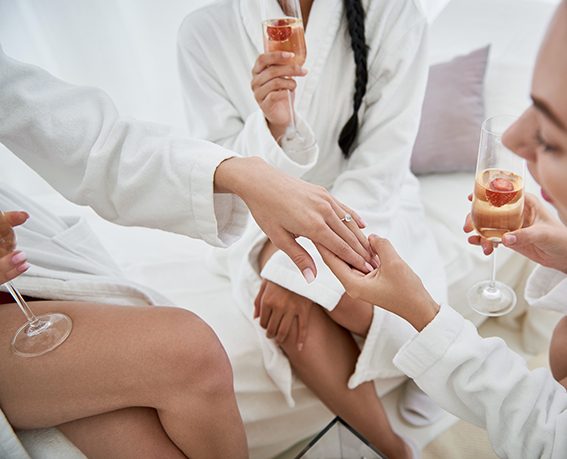 Considering how stressful it can be to plan a wedding, why not give the bride a day at the spa to help her unwind and recharge her batteries? But if you want to make it truly distinctive, you should think about personalizing the experience. You can construct an individualized spa package that caters directly to the interests and requirements of the bride. Make sure that every service, from a sumptuous massage to a pampered facial, is created to provide maximum pleasure and relaxation. To give the towels and robes a more personalized feel, consider combining the bride's favorite perfumes, colors, or monograms into the design.
2.     Destination Getaway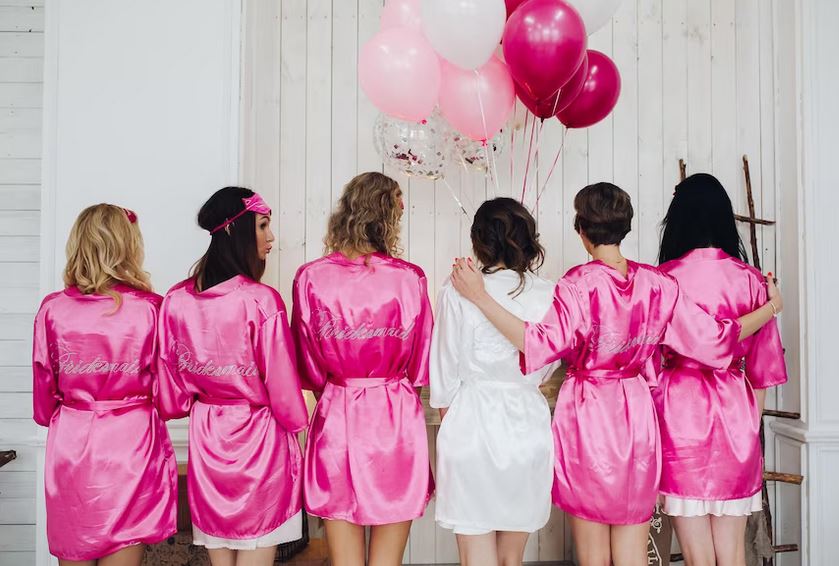 The bride should be surprised with a trip to a spectacular location that she will cherish for the rest of her life. Make plans to spend the weekend with her at her ideal location or at a location that is significant to her in some way. Selecting a venue that caters to the bride's tastes, whether she wants a rustic cottage in the woods or a beachfront resort in the tropics, is important. Ensure that the itinerary contains experiences and activities that the bride will enjoy, such as hiking, sightseeing, or just relaxing on the beach. This one-of-a-kind gift for the bride's bachelorette party will allow her to relax, make some memories that will last a lifetime, and strengthen the bonds she shares with her closest friends.
3.     Custom Koozies
Consider getting the bride personalized koozies. These beverage insulators are practical and can also be personalized by having the bride's name, the wedding date, or a unique message engraved on them. After the wedding, the bride and her friends can continue using them even if the bachelorette party is over. These personalized koozies will be a constant reminder of the fun celebration and the connection shared among friends. These customized koozies will lend a dash of individuality to every sip of the bride's favorite beverage, regardless of whether it is something cold and refreshing or warm and comforting.
4.     Cooking Class Experience
Providing the bride-to-be with the opportunity to participate in a cooking class can be an original and fun way to show her appreciation for many years of service to the kitchen. Look around your neighborhood for local culinary schools or individual chefs who teach private cooking sessions. You should pick a topic for the bachelorette party that reflects the bride's hobbies, such as Italian food, creating pastries, or folding sushi. The bride-to-be will gain knowledge of new cooking methods and recipes and have a fantastic time connecting with her friends while they enjoy a delectable meal together. This present combines the joys of learning, having fun, and eating a meal with those you care about.
5.     Customized Photo Album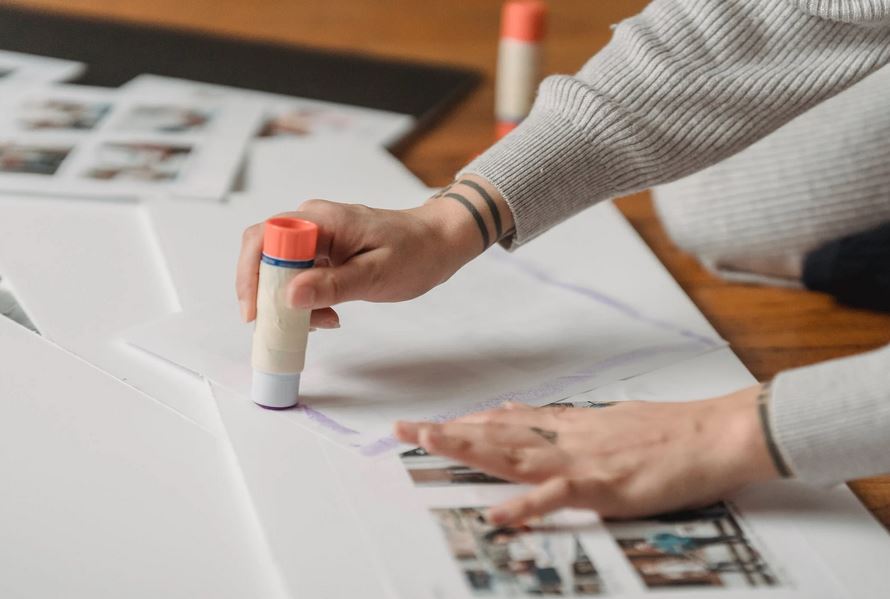 Create a stunningly personalized picture album to preserve the most memorable memories of the bride. Gather images of her from her youth, her travels with her partner, and special times spent with her friends, relatives, and other loved ones. Build themed parts depicting different facets of her life and arrange the images chronologically or build themed sections using the photos. Include handwritten remarks, quotes, or tales with the photographs to give the album a more personal feel. When the bride turns through the pages of the book, she will be able to remember and relive the most cherished moments of her life.
Conclusion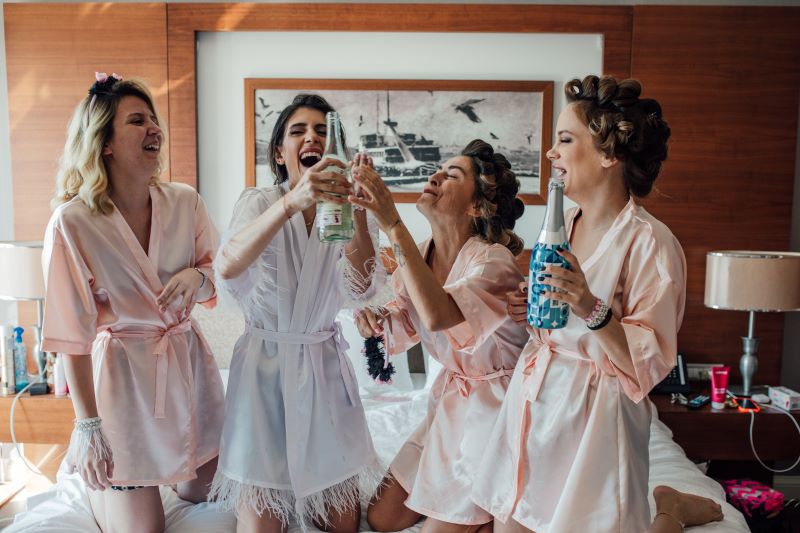 Finding the ideal bachelorette present for the bride can be a fun but difficult endeavor. However, by considering these original gift suggestions, you can make the bride-to-be feel loved and surprised. Each present adds a touch that reflects the bride's personality and hobbies, whether it be a personalized spa day, destination vacation, koozies, culinary class experience, or a personalized photo album. Always remember that the thought and individuality that went into a present make it unforgettable. Decide on the ideal gift to make the bride feel treasured, loved, and celebrated on her special day.