Most people have a chocolate lover in their lives. However, after years of buying them boxes of chocolate and candy, you might be looking for a unique alternative that can bring a smile to their face and show how much you love them. If this is the case,
1.   Chocolate Bouquets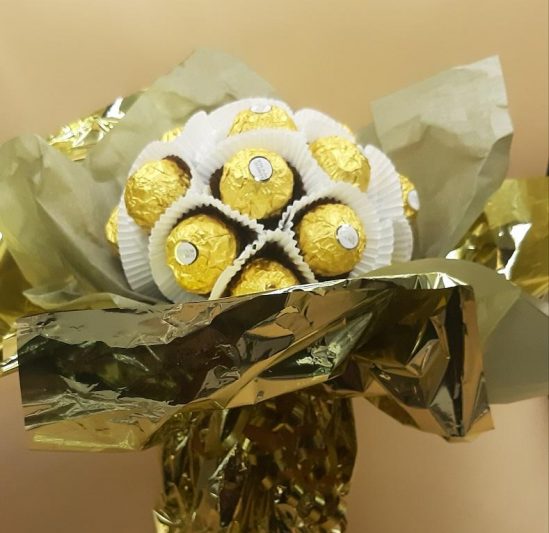 Flowers wilt and die after only a few days or weeks. If you want to gift a partner or friend a bouquet that will bring much more joy to them and their stomachs, you should consider gifting them a chocolate bouquet. This gift will allow you to give them a present that's a little bit different and that's more in line with their likes and interests. Not only this, but a chocolate-based gift is often more useful than flowers as it can be eaten and consumed. This can also be the perfect bouquet idea for those with small houses who might not have anywhere to display flowers. Then, you should consider looking for companies that sell Chocolate Bouquets that contain a variety of their favorite chocolate treats.
2.   Chocolate Attractions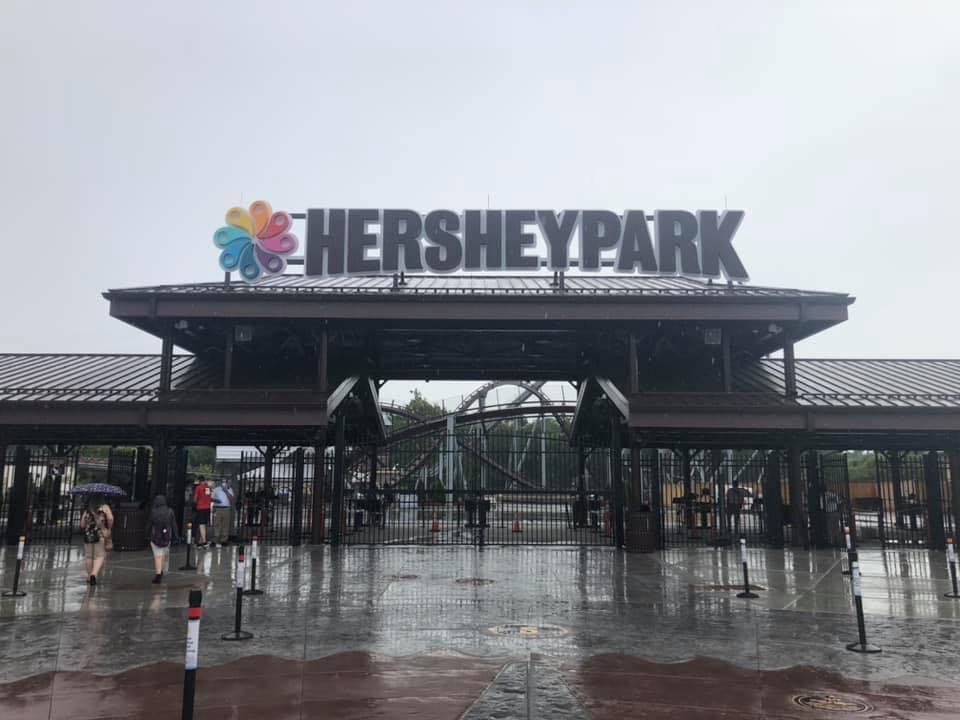 You should also consider taking the chocolate lover in your life to a chocolate-themed attraction. For instance, you might consider taking them to Hersheypark if they love theme parks and rollercoasters as well as the sugary treat, or you might consider booking a visit to a real-life chocolate factory, where you can see chocolate being made and can even buy some artisan chocolate to take home straight from the premises. You might also consider taking them to a chocolate museum. Here, they can learn about the history of chocolate and may come to appreciate it even more.
3.   Chocolate Molds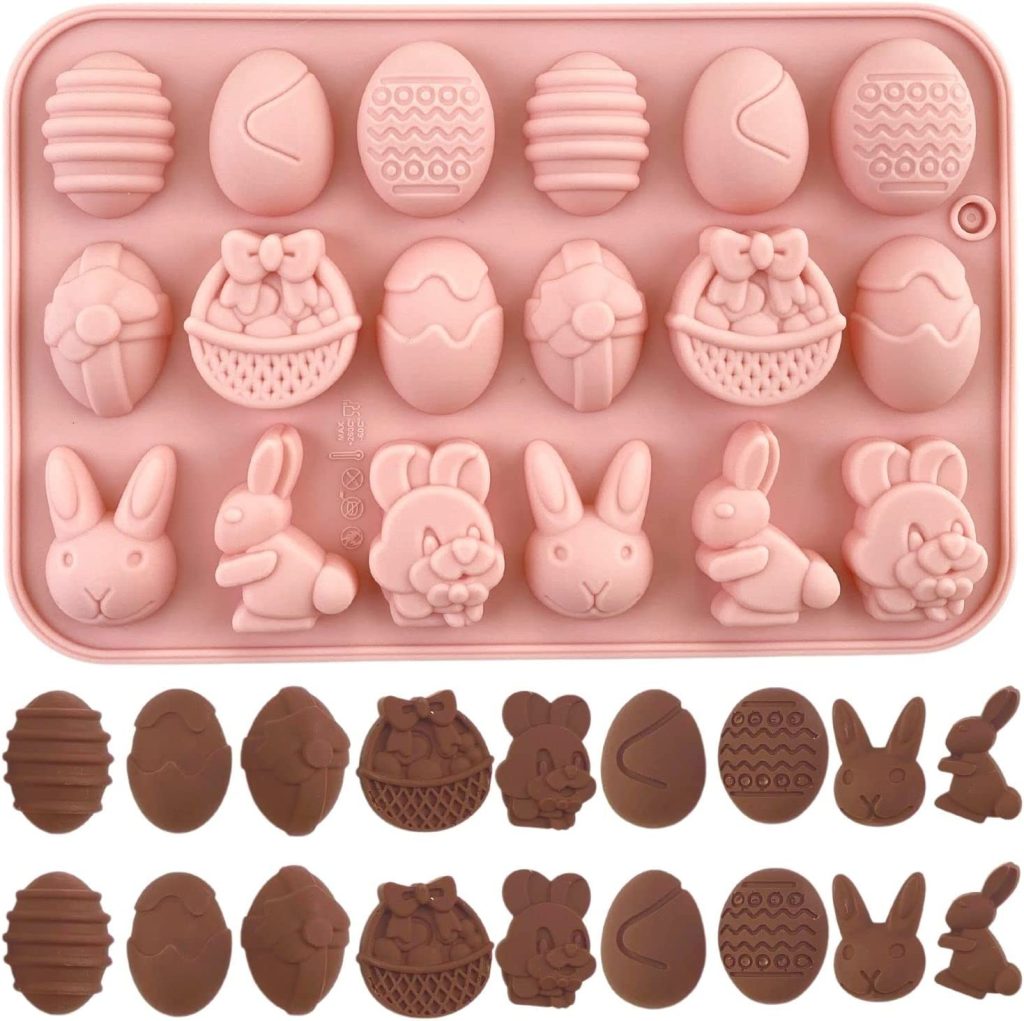 If the chocolate lover in your life would like to get more hands-on when it comes to chocolate, and they're interested in baking and cooking, you should consider gifting them a few chocolate molds. Chocolate molds can be used to make chocolates of all shapes and sizes, and they may be able to make chocolates in the shape of their favorite animal or cartoon character. These chocolate molds can be the perfect option for those who like to throw parties and entertain a lot, or those who have kids.
4.   A Chocolate Vacation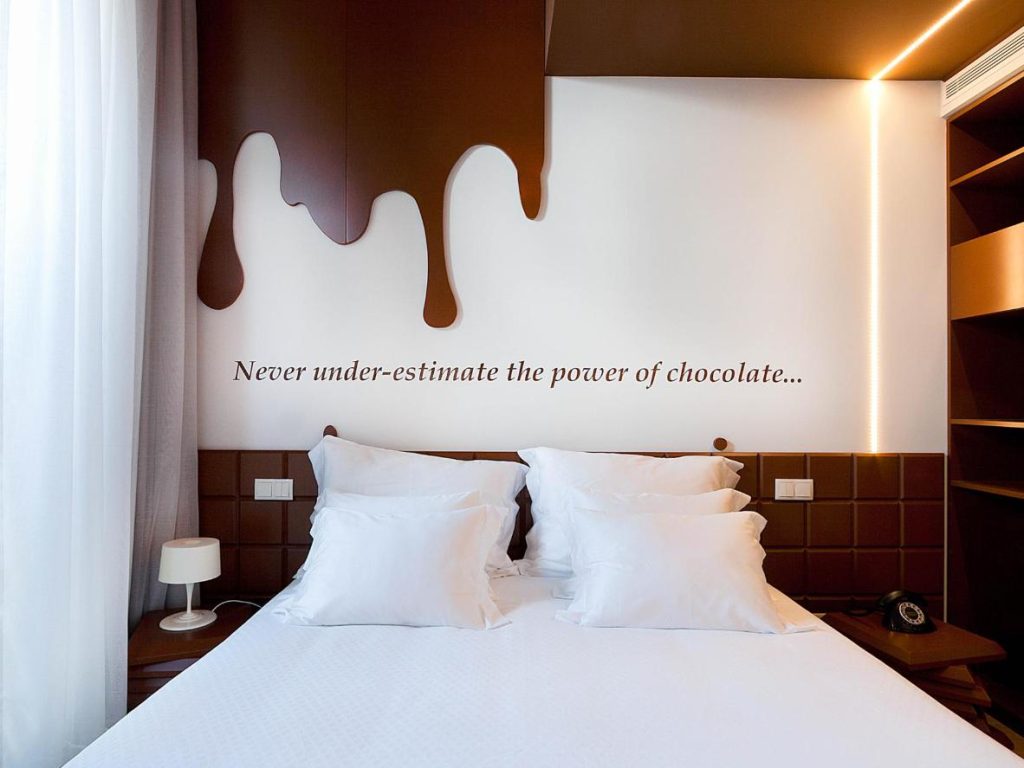 If you want to splash out and spend time with them enjoying chocolate together, you should also consider gifting them a chocolate vacation. On a chocolate vacation, they may be able to go to some of the biggest chocolate destinations in the world, such as York in the UK, Belgium, and Switzerland. Here, they may be able to stay in chocolate-themed hotels, go on chocolate tours, and simply indulge all week long by eating as much chocolate as they want. This can give them the chance to get away from everyday life and to be surrounded by the sweet treat that they love best for a few days.