Building a well-rounded wardrobe requires carefully selecting essential garments that are must-have apparel for every fashion-savvy individual. These carefully curated pieces effortlessly transcend seasons, ensuring a timeless sense of style while keeping you prepared for any unexpected event.
With a plethora of options available, it can be challenging to discern the right choices. However, fear not! We have expertly curated a list of indispensable apparel that will equip you for any occasion, be it a glamorous party or a fun-filled adventure with friends.
Let's delve into wardrobe must-haves that will elevate your fashion game to new heights.
Active Wear for Sports and Fitness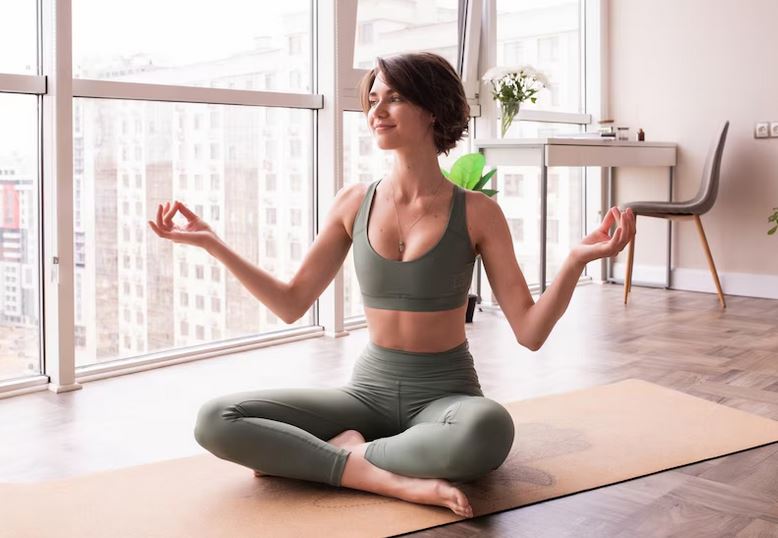 Having the right activewear is crucial for those who enjoy sports or regular workouts. Look for moisture-wicking fabrics that keep you cool and comfortable during intense physical activity. Invest in a supportive sports bra, breathable tops, and leggings or shorts that allow a full range of motion.
Moreover, if swimming is part of your repertoire, remember to incorporate swimwear into your collection. However, you can opt for chic pieces that offer comfort and style. Many women have recently embraced swim skirts as an alternative to traditional swimsuits. These innovative pieces boast a wide elastic waistband, a tummy control panel, mesh lining, a built-in brief, and a split side hem, making them exceptionally comfortable and fashion-forward additions to your swimwear arsenal.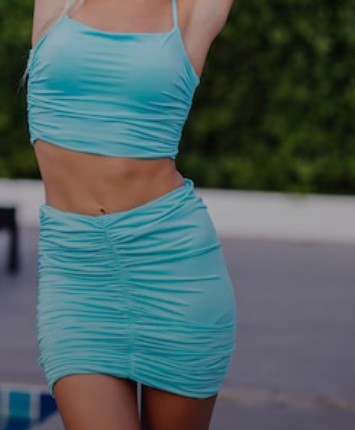 Timeless Denim for Everyday Wear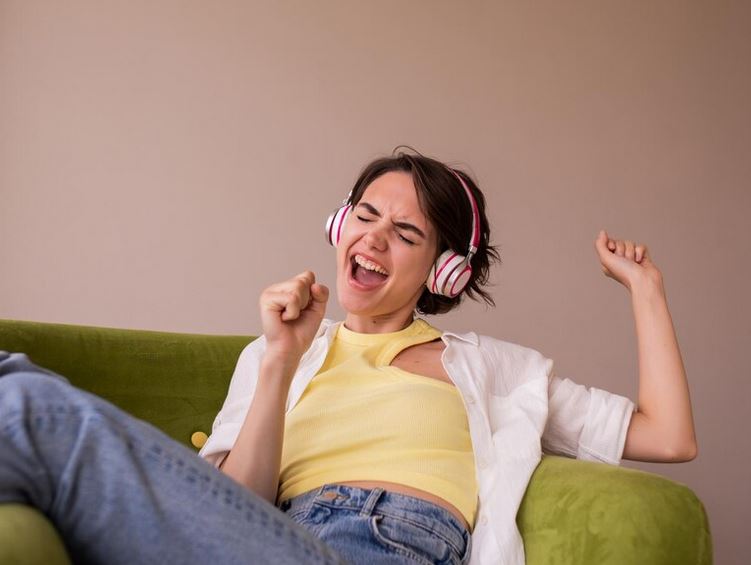 Denim is a wardrobe staple that never goes out of style. Invest in a well-fitting pair of jeans that flatters your body shape. With its versatile appeal and enduring style, denim effortlessly complements any outfit. Crafted from durable fabric, it withstands the test of time, ensuring longevity and reliability.
Whether paired with a crisp white shirt for a classic look or dressed down with a casual tee, denim effortlessly adapts to any occasion. Its comfortable fit and effortless coolness makes it an essential wardrobe staple.
Elegant Dresses for Parties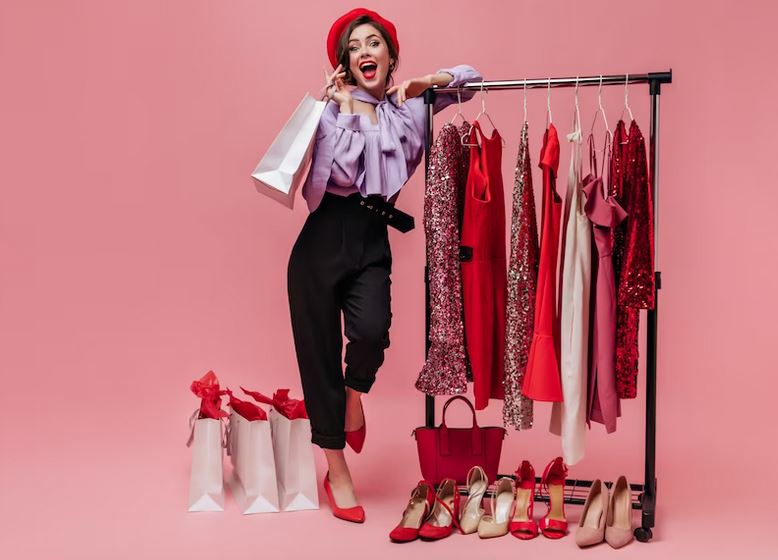 No wardrobe is complete without a stunning dress that can turn heads at any party. Opt for a classic silhouette like a little black dress, which never goes out of style. Consider the occasion and choose a dress that suits the level of formality.
A well-fitted dress in a flattering color or print will make you feel confident and stylish. Don't forget to accessorize with statement jewelry and heels to complete the look.
Professional Attire for the Office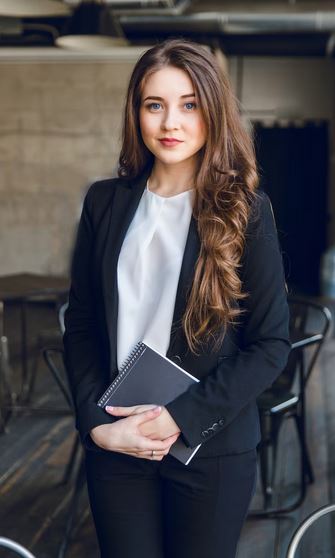 Having appropriate workwear is essential for a successful career. Invest in a few high-quality blouses or shirts, tailored trousers or skirts, and a well-fitted blazer. Stick to classic colors like navy, black, or gray for versatility and easy mix-and-match.
Pay attention to the fit to ensure a polished and professional appearance. Dressing wisely can boost your confidence and leaves a positive impression on colleagues and clients.
The Closing Lines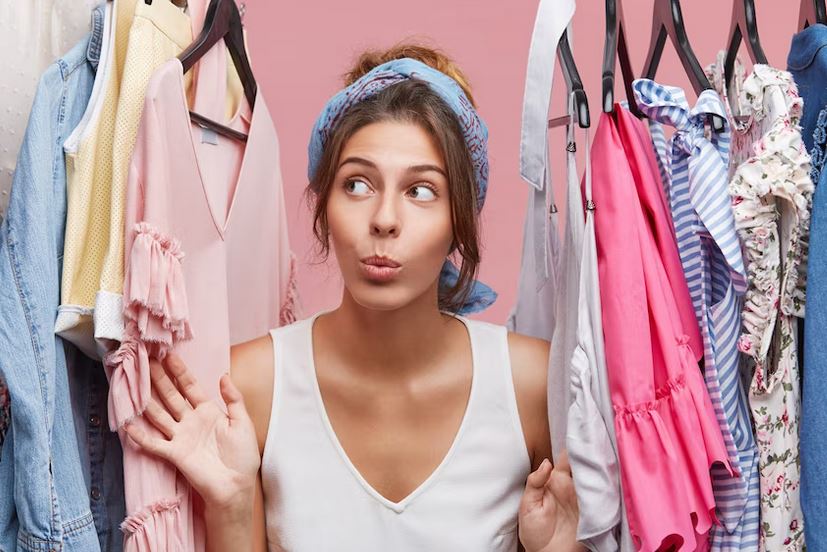 Incorporating these must-have apparel items into your wardrobe will prepare you for various activities and events. Whether it's for physical activity, parties, the office, sports, or everyday wear, having these versatile pieces will ensure you're always dressed appropriately and stylishly.
Remember to choose high-quality garments that fit well, as they will elevate your look and stand the test of time.