One fashion trend brings a smile to people's faces, no matter how old they are. These are the amazing and iconic 90s fashion trends. The decade was full of amazing music, movies, and fashion haute couture. Many of the trends were bold and flashy, but there were also those easygoing wear-anywhere types. Here is a guide to several iconic 90s fashion ideas and trends worth checking out.
Baggy Jeans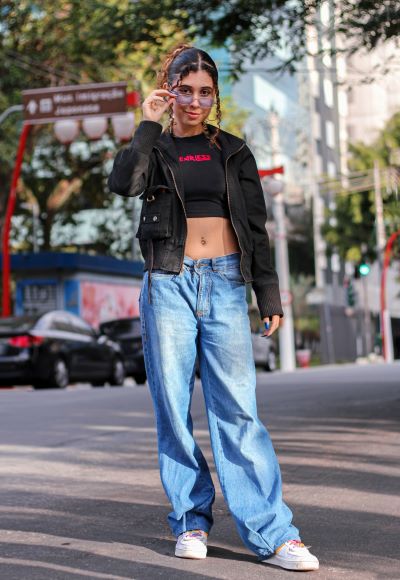 Baggy jeans were a staple fashion 90s style clothing. Their loose, slouchy fit defined them and often exaggerated length. It was common to find them paired with other oversized items like long t-shirts and oversized sweaters, a contemporary look.
Flannel Shirt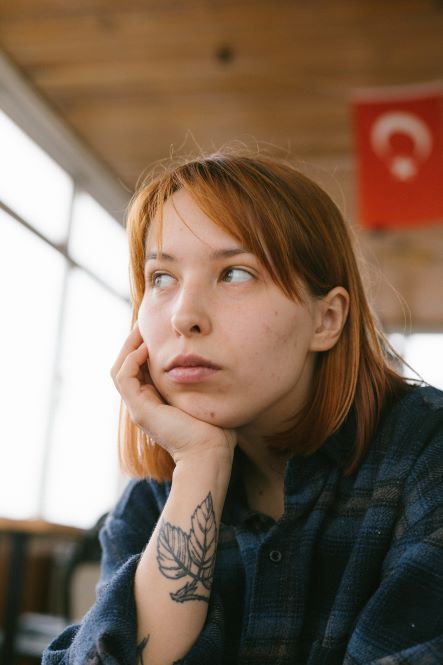 Debuting in the grunge scene, these flannel shirts were layered over tight-fitting t-shirts or worn open with the sleeves rolled up. Originally seen as a men's garment, flannel was eventually adopted by women, often with shorter and cinched-at-the-waist variations and usually in bright, saturated colors and plaid patterns.
Cargo Pants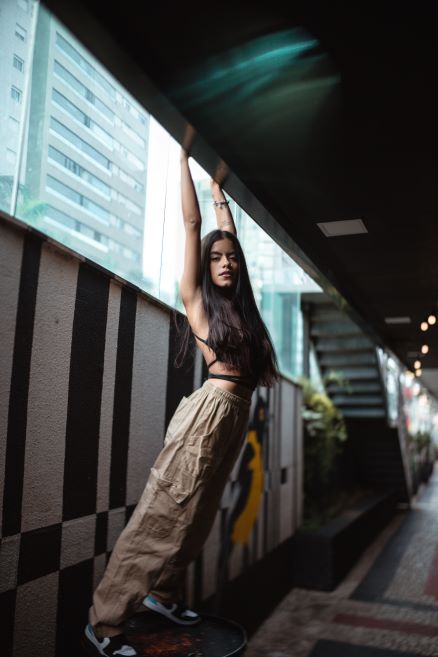 On the rise in the 90s, cargo pants were a nod to the military style with utilitarian-style pockets and materials that were ideal for outdoor activities. They became a versatile choice to express an individual's unique style through colors, fabrics, hem lengths, and more.
Neon Colored Clothing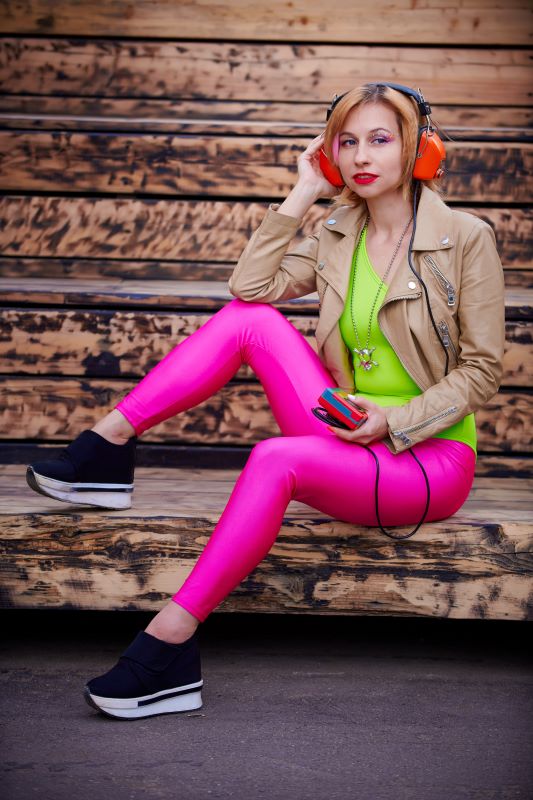 Brightly colored clothing was seen as deliciously daring and boldly beautiful for the period. Everything from boldly toned jeans to tie-dye to bright orange hoodies, colors were everywhere.
Windbreakers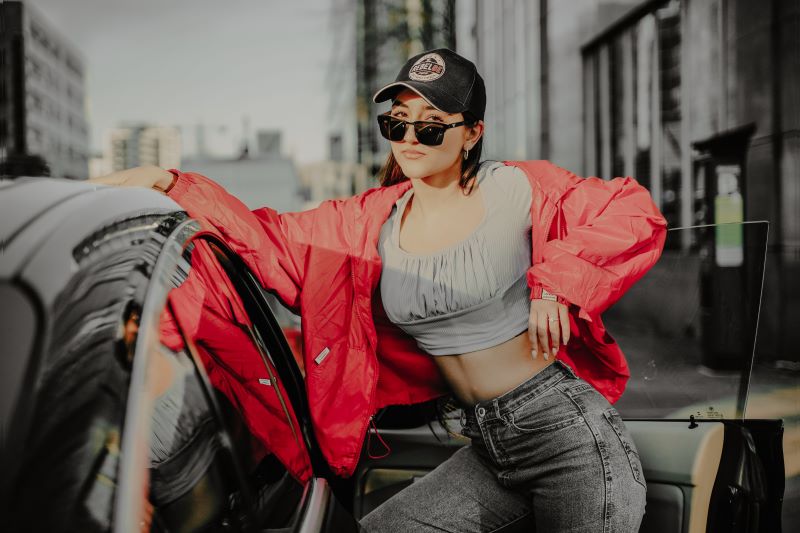 Made popular in the nineties due to their low cost and waterproof designs, windbreakers had their heyday when they became statement pieces in the grunge movement. They are lightweight, comfortable, and perfect for layering, and don't forget the fact that they come in a multitude of colors and styles!
Crop Tops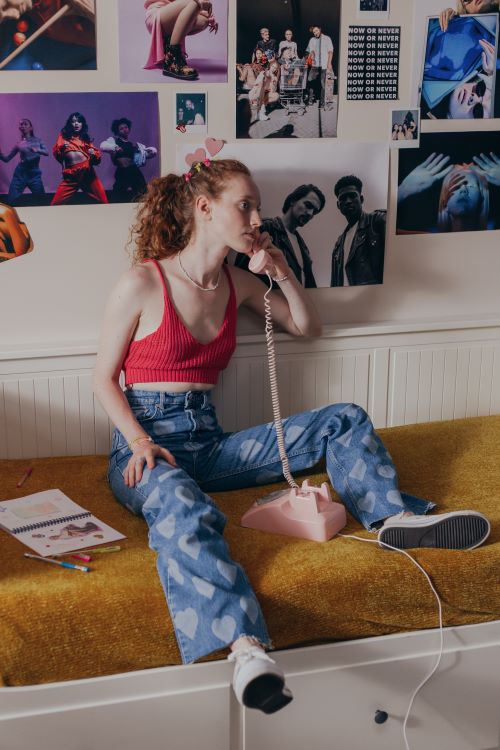 The crop top was a trendy fashion staple of the 90s. Not only was it a top choice for many daring fashionistas, but it also became an iconic trend of the decade. Crop tops came in all shapes and sizes, including sequin, camouflage, plaid, and simply plain.
Choker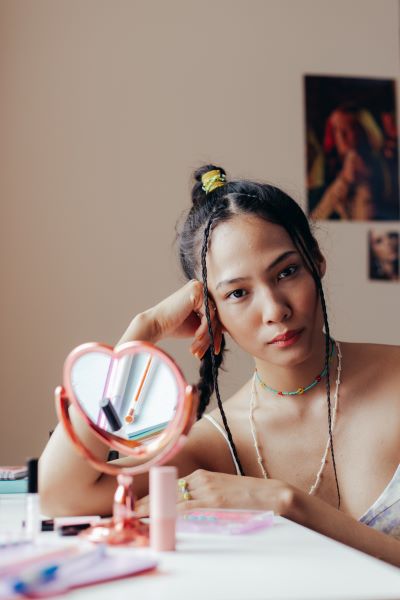 The 90s revival has manifested in the choker, a trend that features close-fit, often black strands around the neck. As part of the resurgence, people wear thick, velvet, neon-colored chokers made of fake gems or pearls. Be sure to view this Viking jewelry store if you need more 90s inspiration.
High-Waisted Jeans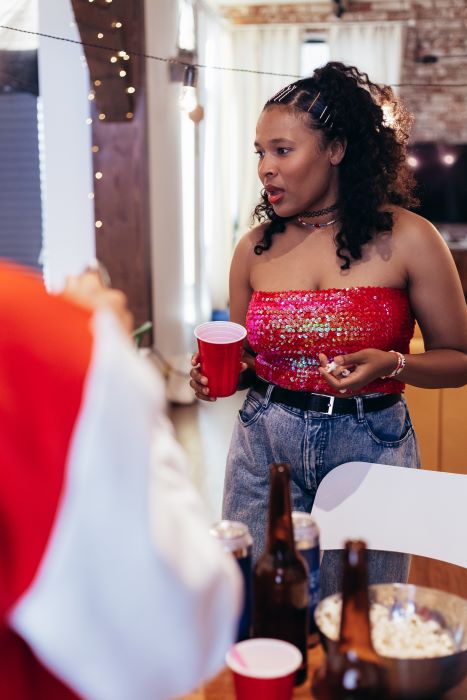 While not always the most flattering style, they've come back in full force and offer a comfortable fit to bring all of the nostalgia for the beloved decade. Coming in almost all shapes, sizes, and colors, they can flatter any age and any figure.
Turtleneck Tunics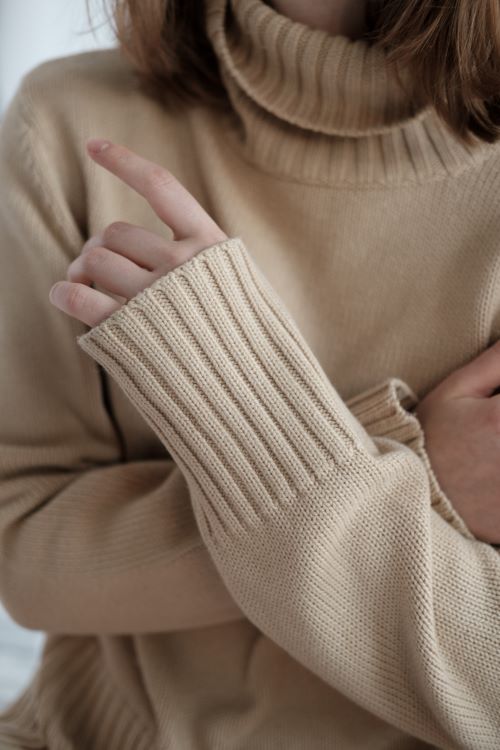 These form-fitting, often long-sleeved one-pieces were made famous by 90s style icons such as Jami Gertz and Lea Michele. Turtleneck tunics come in various fabrics and colors, from classic knitted wool or cotton to bolder choices such as velvet.
Keeping Up With the 90s Fashion Trends
The 90s is an era that lives on in the fashion world. Many iconic 90s fashion trends from the decade bring back nostalgia for those who lived through it and allow younger generations to get a bit of a taste of the decade.
From neon windbreakers to Velcro shoes, it's fun to take a step back in time and take a look at the trends of the past. Head to your nearest thrift store and let the 90s take over your life!
Check out our other blog posts for more informative articles.