Spring is right around the corner, so now is the perfect time to refresh your wardrobe to include more season-appropriate clothes.
Due to being the warmest period of the year, many spring and summer collections include flowy dresses containing eyelets, cotton, tropical wool, and linen. These fabrics are appropriate because they allow the smooth flow of air into clothes for an airy feeling on hot days.
Many brands like Stella McCartney, Ganni Women and Gucci are making waves ahead of spring, showcasing bright colourways and vibrant patterns to truly encapsulate the sunnier days. With this in mind, here are 2022 spring fashion trends to shop for.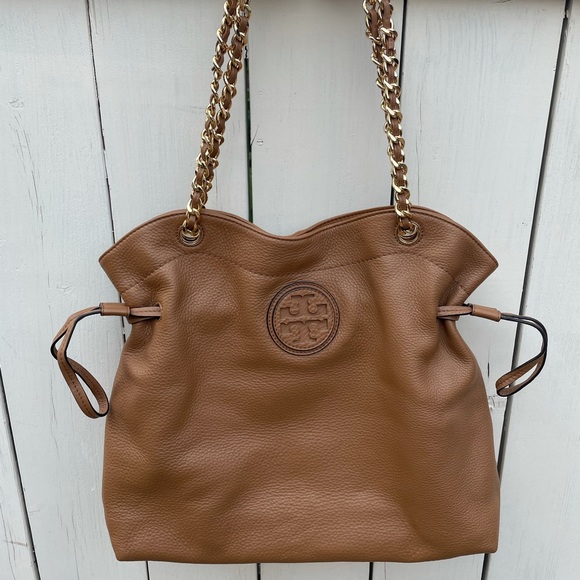 Spring 2022 is the perfect time to say goodbye to your mini-handbags since huge bags will be in vogue. There are several options to choose from regardless of your style, from festive raffia to leather bags appropriate for work. You can get these huge bags from labels like Marni, Khaite, Tory Burch. Besides helping you look trendy during spring, you can use these big bags like travel bags to keep some days worth of essentials if your luggage goes missing.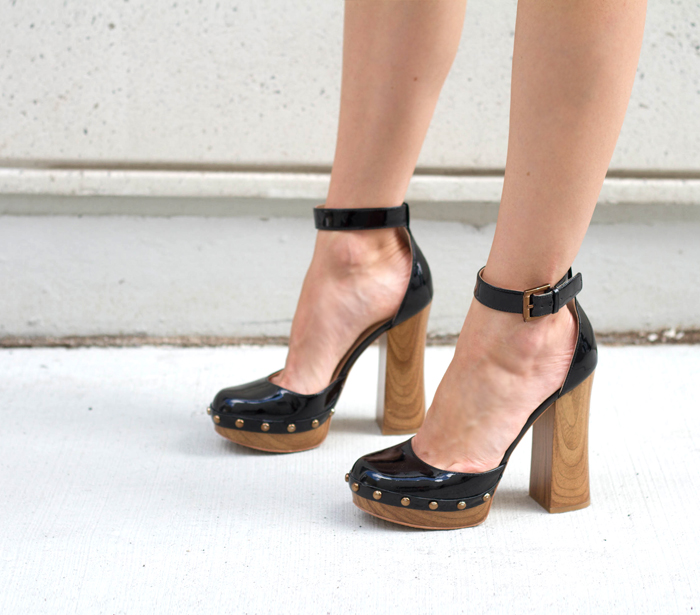 It is certainly time to jazz things up in the shoe department this spring. Invest in high-set heels, Mary Janes, boots, platform clogs, and sandals. The great thing about the high-rise shoe trend is that it works for every aesthetic. For instance, you can go with heeled ones if you prefer a more feminine look or opt for chunkier soles for an edgier look.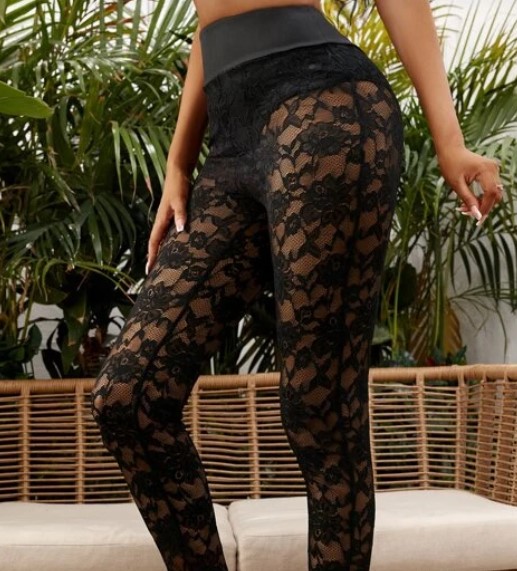 Tights are winter wardrobe staples since they help keep the legs warm. Many people don't even consider wearing them during spring and summer. However, lace leggings are generating a lot of interest this spring, as are embroidered hosiery and long boots with feathered trims.
Pleated skirts are already in vogue for spring 2022, but others are kicking things up a notch by raising hemlines to tiny lengths. These minis are evocative of those worn by supermodels of the 1990s and expose more than half of your thigh underneath that brief fabric slip. According to experts, you should shop for eye-catching minis in prints, fabric, or bold shades to ensure that your skirts make a huge statement despite being small.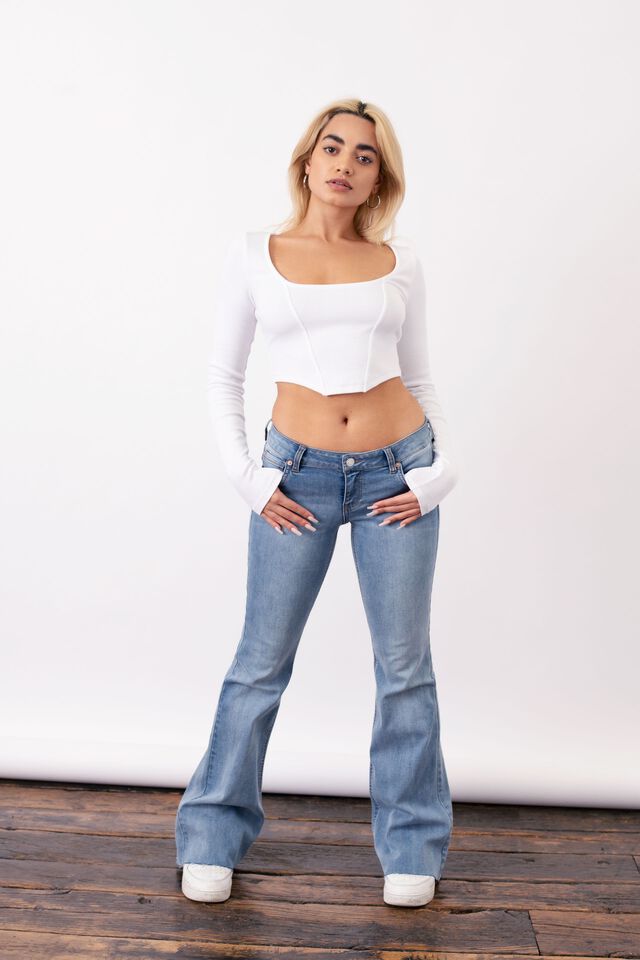 It is hard to find a wardrobe that doesn't have high-rise jeans since these staples have dominated fashion for over a decade. However, low-slung waists are making a stunning comeback this spring, so it would be best to join the bandwagon before it is too late. Low-slung waists bring back the early 2000s vibes and make sure to wear them with cropped tops instead of lengthy dresses to fully flaunt their style.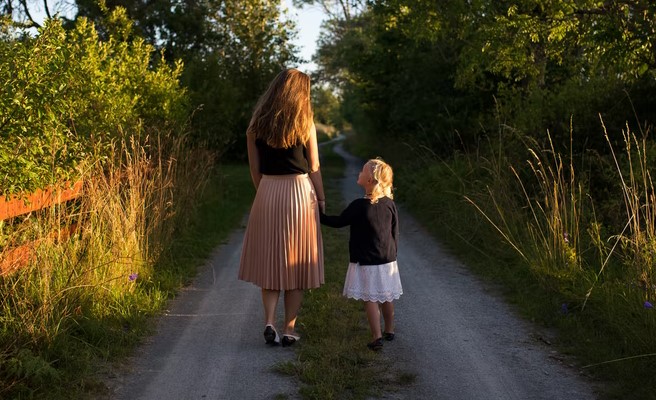 Pleated skirts are among the best trends to emerge out of Rejina Pyo, COS & Erdem, and Sandy Liang runways this year. There are very few rules to follow when buying your pleated skirts. Therefore, feel free to explore colourful, monochrome, printed, and plain styles, depending on your preferences. You can never really go wrong as long as it is pleated.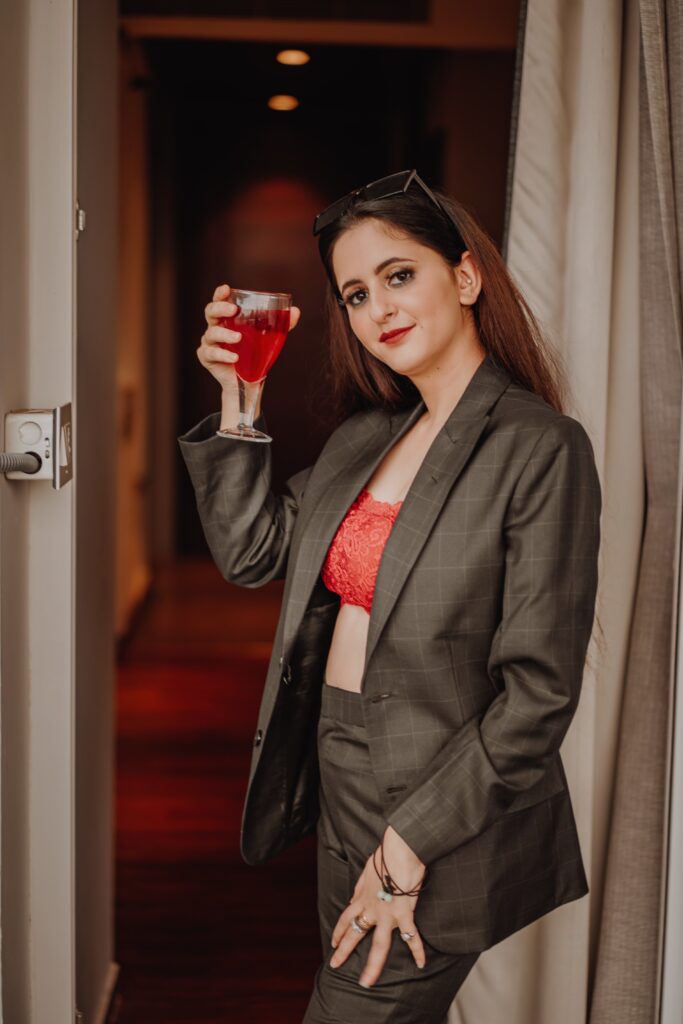 Trouser suits in statement colours look like the staples to buy for your spring 2022 work wardrobe. Therefore, invest in this workwear staple, preferably in an oversized '80s fashion with padded shoulders and wide trouser legs. Zendaya, Blake Lively, and Megan Fox are already wearing this trend.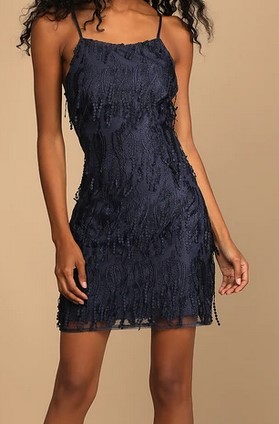 Fringe has become one of the hottest fashion trends of 2022, not just trends. As such, add these flippy dresses and skirts to your spring collection to look trendy during the season. You can opt for graceful and shimmery strands for evening events and wear slightly thicker fringes in neutral colours during the daytime.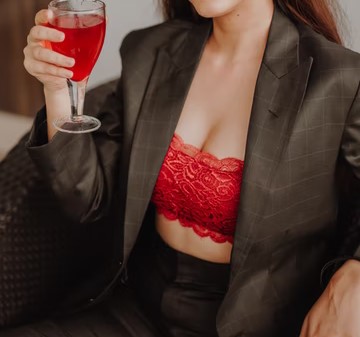 If you are a fearless dress, spring 2022 is the perfect time to try the "underwear as outerwear" trend since it has gained much acceptance. This look takes crop tops to an entirely new level. You can wear lingerie with high-waisted skirts or opt for triangular shaped-bras to layer beneath long coats and jackets. This look looks pretty fashionable when done correctly, giving the right dose of confidence and sexy.